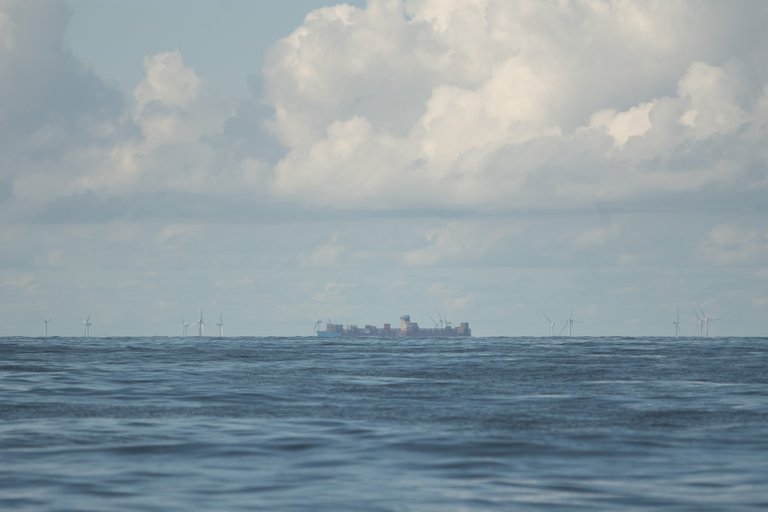 This shot has been taken with Leica Apo-Telyt-R 1:4/280 at 53º 41.04' N, 6º 30.34' E.
Shortly afterwards the sun started to set we sailed through the night just one day after full moon. At sunset the wind was light enough to cook a full meal and eat at the table.
After two months at sea I have returned to my home port in Makkum (The Netherlands). Sailing and supporting the changing crews (family and friends) kept me fully busy and I did not find time to post anything or keep the pictures organized.
Honestly, I have much more respect for sailing bloggers now. Sailors who spare no effort to publish quasi-realtime material. Chapeau. Not me. However, I might make time soon.