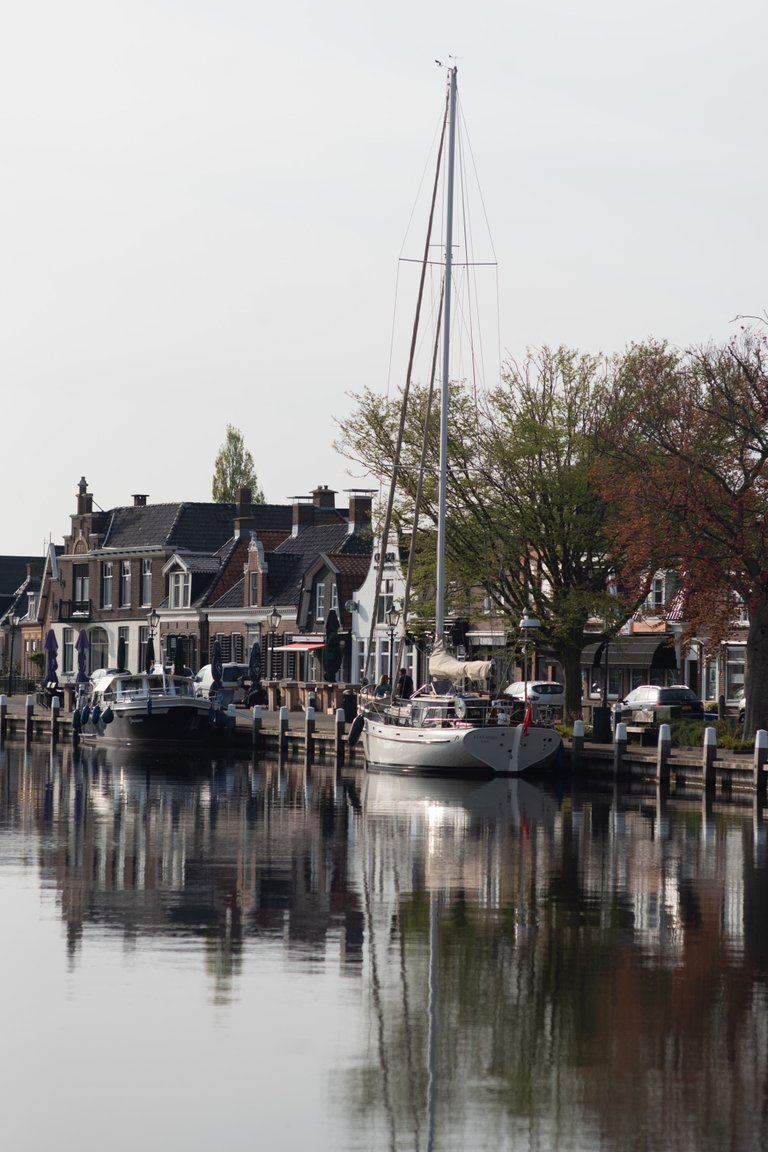 Dear Hivefriends,
since one month I am living on my ship Maranea. So corona-wise I have more than passed the quarantine here in The Netherlands. Luckily, many marinas and harbor are open on the IJsselmeer and I can almost freely dock in any of them. After all, I am completely self-sustaining (electricity, water, toilet, shower, etc.) and therefore am not putting myself or anyone else at risk.
The picture shows my ship alongside what is normally a super-busy street in Lemmer (here is how it looked like almost 100 years ago). In a typical year, so the locals told me, the harbour in the old town would be super crowded. Now it is empty and I could choose the place to dock freely.
Currently I am single-handing my yacht which is a bit of work and I am looking froward to when the lockdown (light and hard) lift and I can get people to join the crew.
Cheers,
Marius
PS: You must all be happy about the Hive price, no?