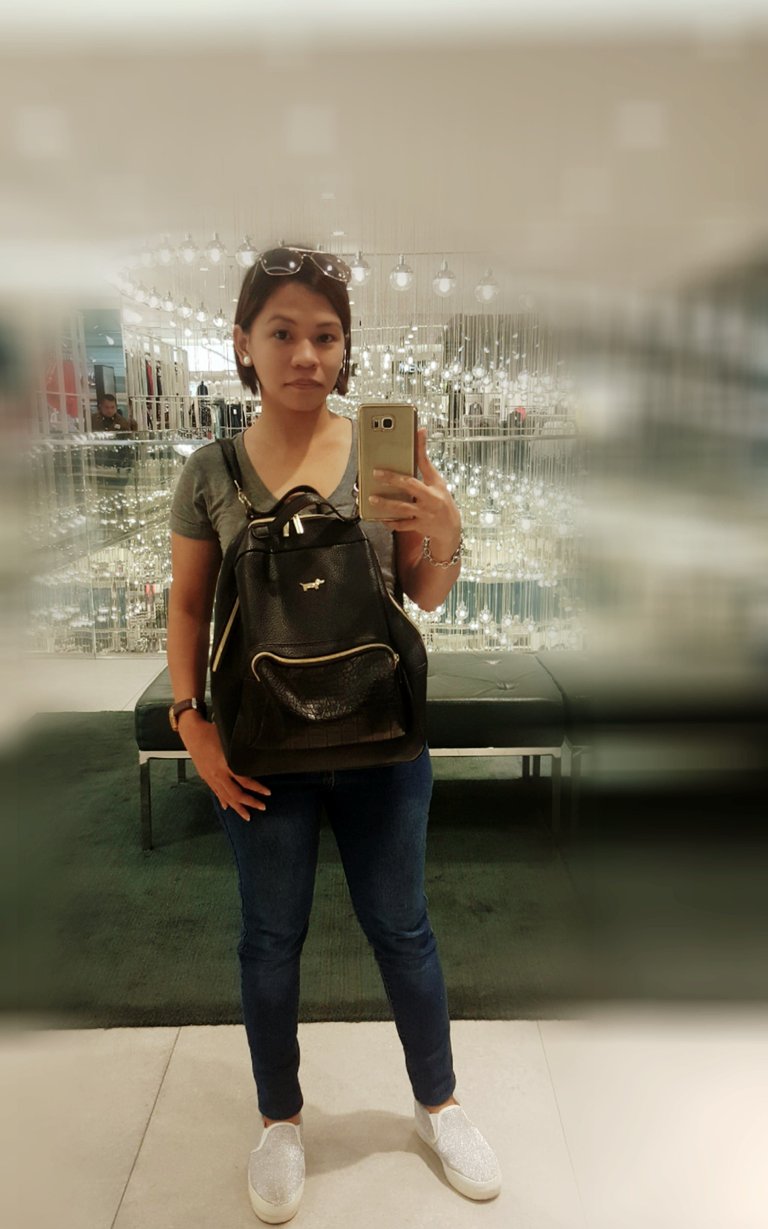 It is never too late to tell someone she is special.
Never too late to tell her she deserve the best.
That she is worthy of both cheap and expensive stuff.
She needs to be taken cared of in all aspects.
That her health comes first.
Her opinion matters.
The decisions she makes might be right.
Let her embrace her beauty.
Help her improve and understand.
She deserve to be loved.
That she is not selfish for wanting to be treated well.
She is beautiful and smart.
Appreciate her for her being herself.
She's being adored.
Her sanity is important.
That she is enough and deserving.
Tell all these to someone today.
Someone named -YOU. ❤