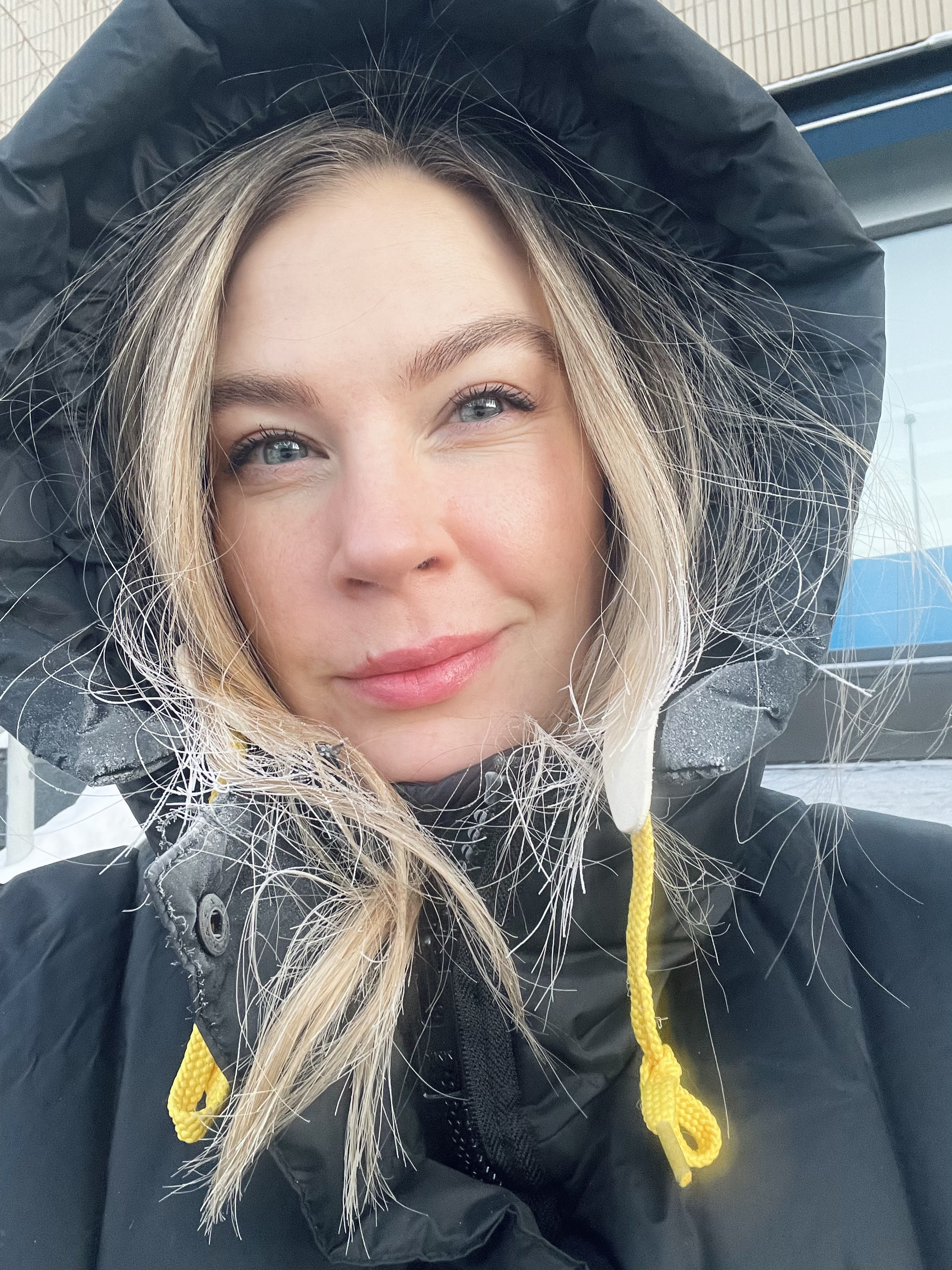 Burrrrrr, -24 froze my hair real fast and then it got fried with bleach, poor locks going through it today.
It's all good really, my hair is really healthy and I actually have it bleaches partly so that it wouldn't be so silky smooth and slippery that it practically runs away from my head.
My hairdresser is amazing and I'll never let anyone else do my colour. She isn't out there just grabbing moneys but actually colours my hair so that it looks great even when it grows our for four months or so between visits.
We had a mini photo session after the dye job for my hairdressers instagram, and because it's me and my semi-expertise about light, I gave some pointers. Asked if we can stand on the shop window, moved some stuff and then I moved the ceiling lights to point to other direction so that the colour temperatures between natural light and inside aren't mixed. Everyone was laughing at us but we got as accurate of colour in the photo as possible with the available tools.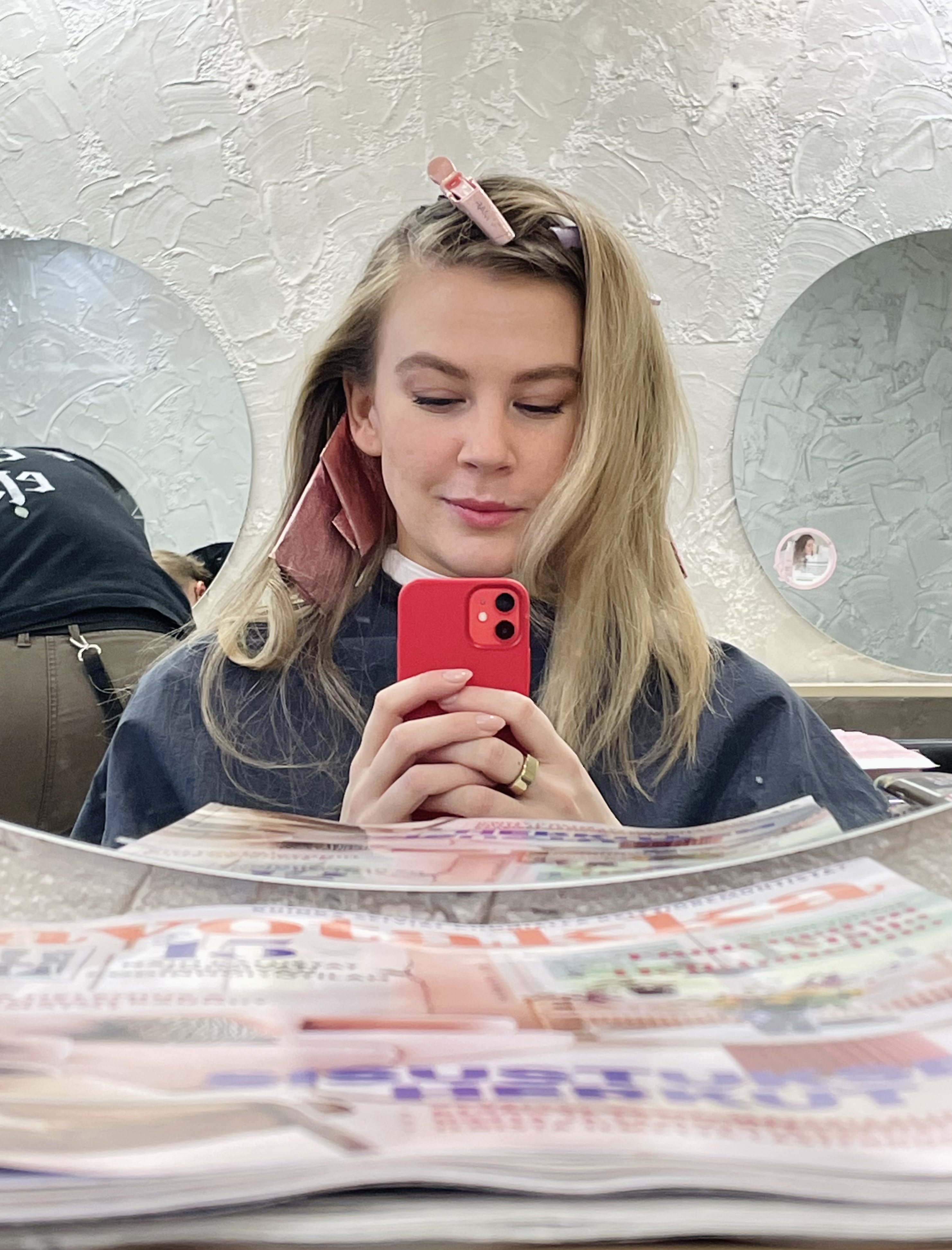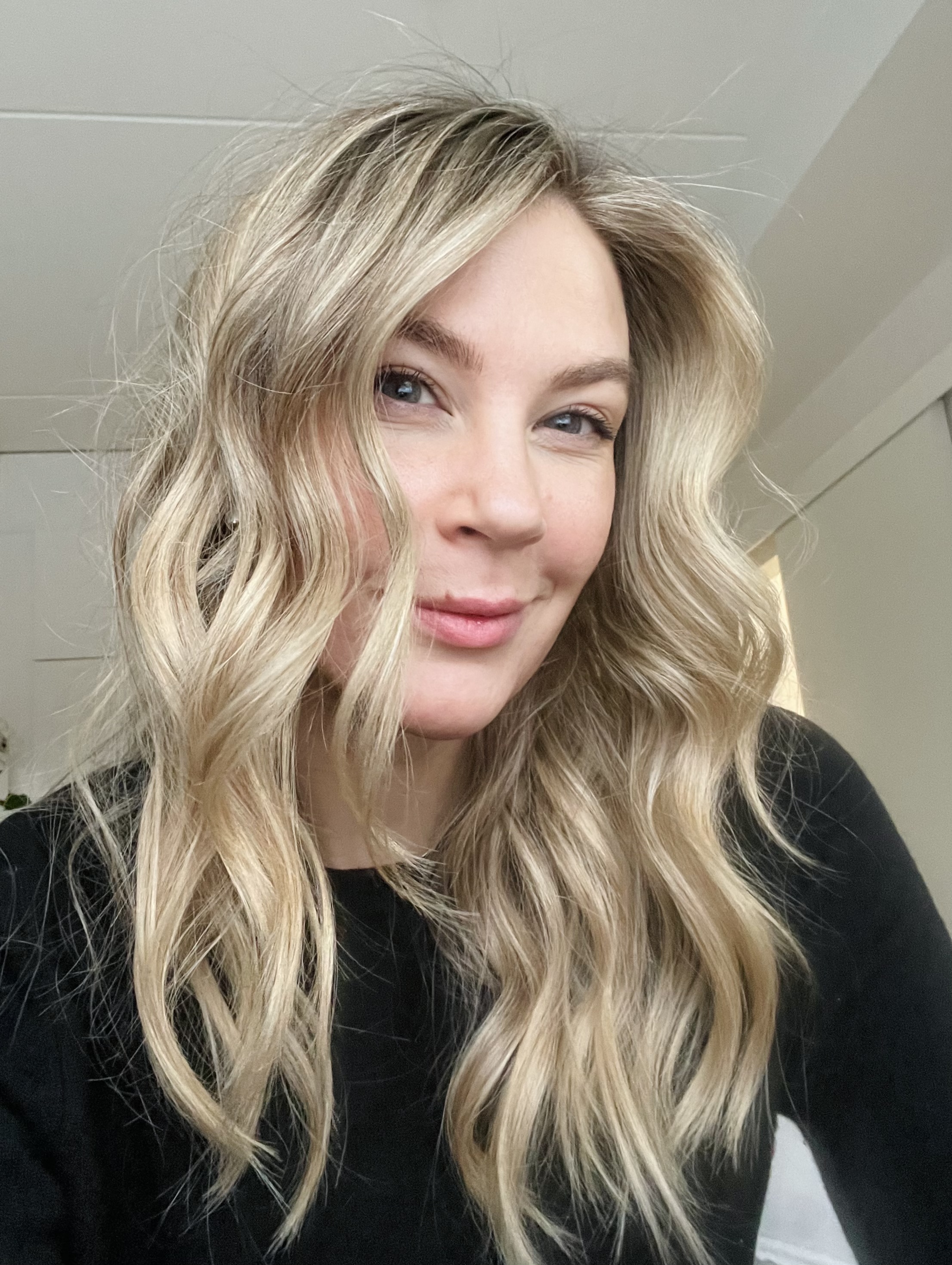 I feel all freshened up, and all out of gossip after my salon visit.