Shadow Photo Contest
There were so many great Tree Shadows this week that I boosted the prize payout up to 6 Steem! I loved seeing every single shadow photo and appreciate everyone's support!
The Winners
@izaid found this great tree shadow in the garden.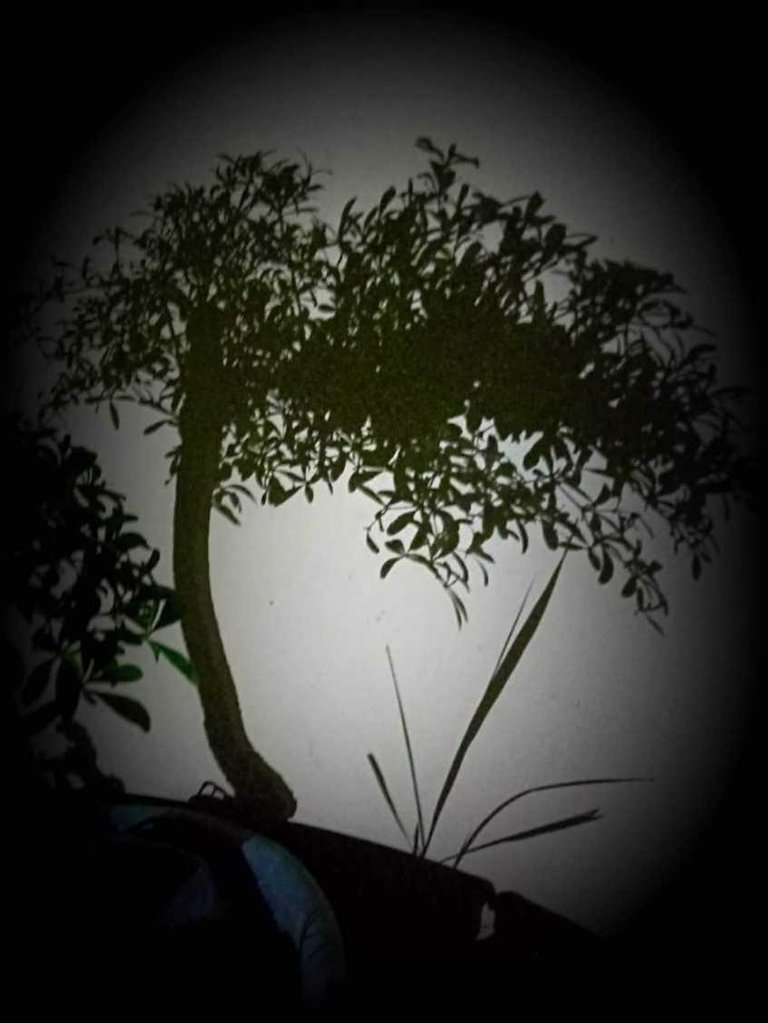 @erikah entered this lovely leafy tree shadow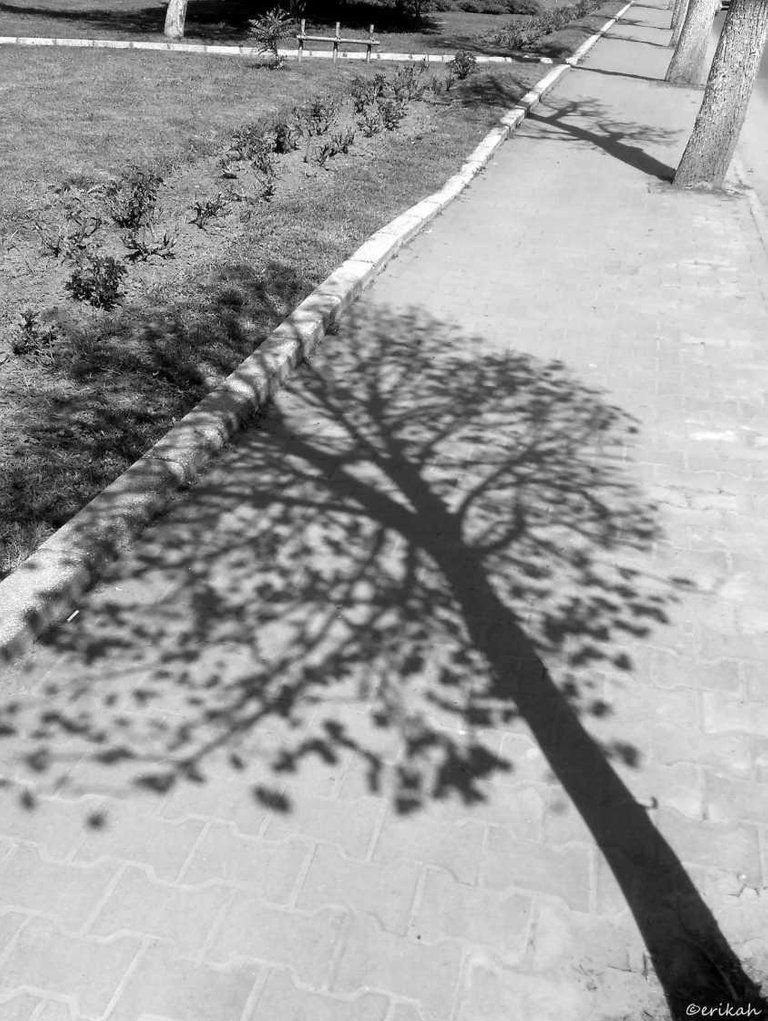 @shasta entered this beautiful spruce tree shadow lined Alaska road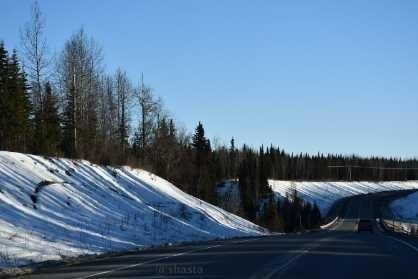 @tellurian found this wonderful big old shaggy tree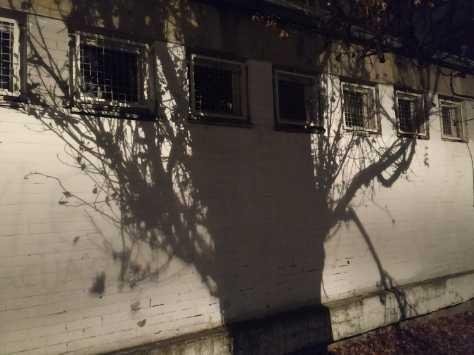 @ellenripley entered this delightful tree shadow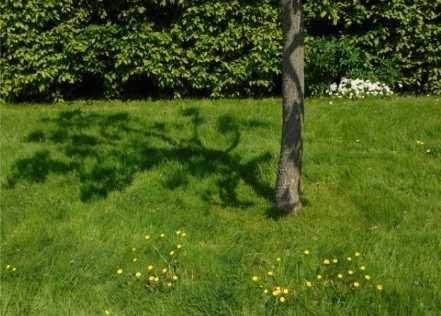 @tonyz found this wonderful photo perfectly titled 'Industrial Tree Shadows'
@keithboone entered these great shadows with daffodils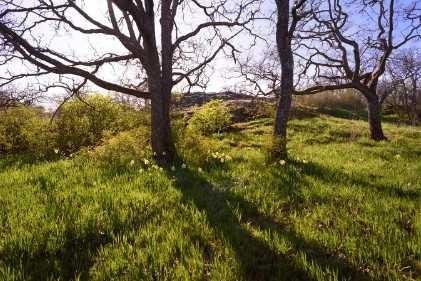 @otage found this great shadow that appears to have its arms wrapped around this building!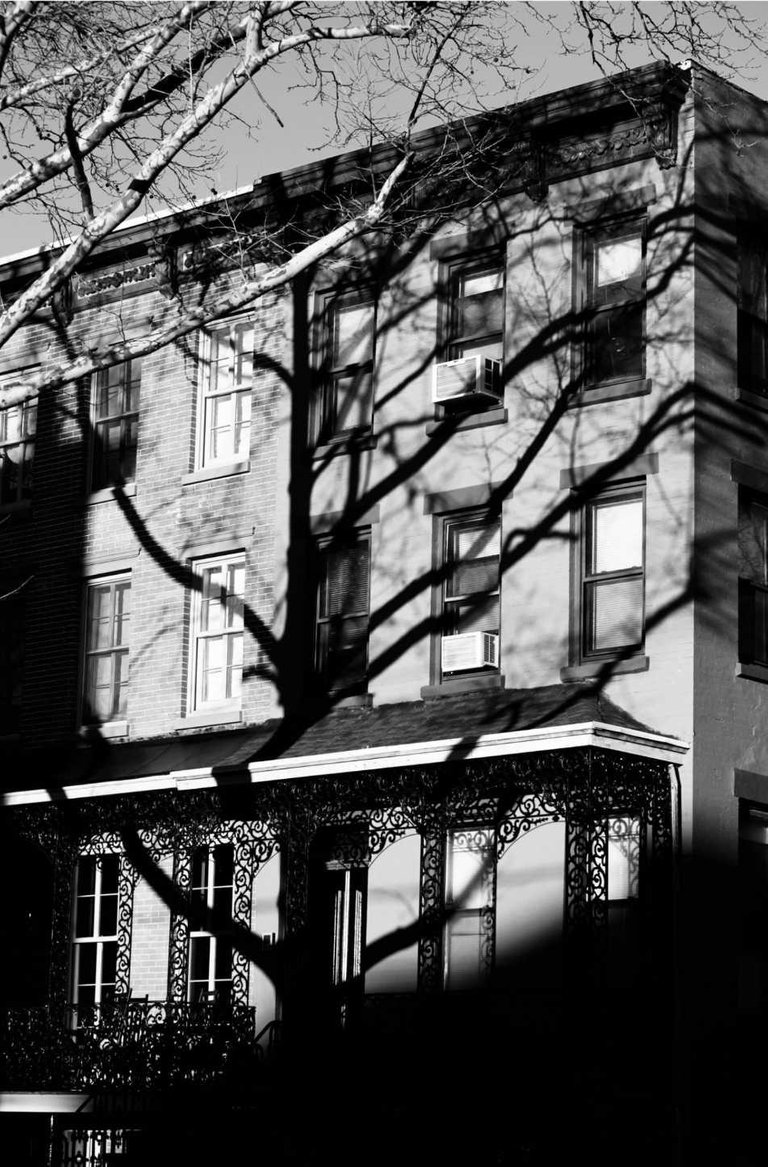 @eto-ka found these fabulous shadows at a castle in Russia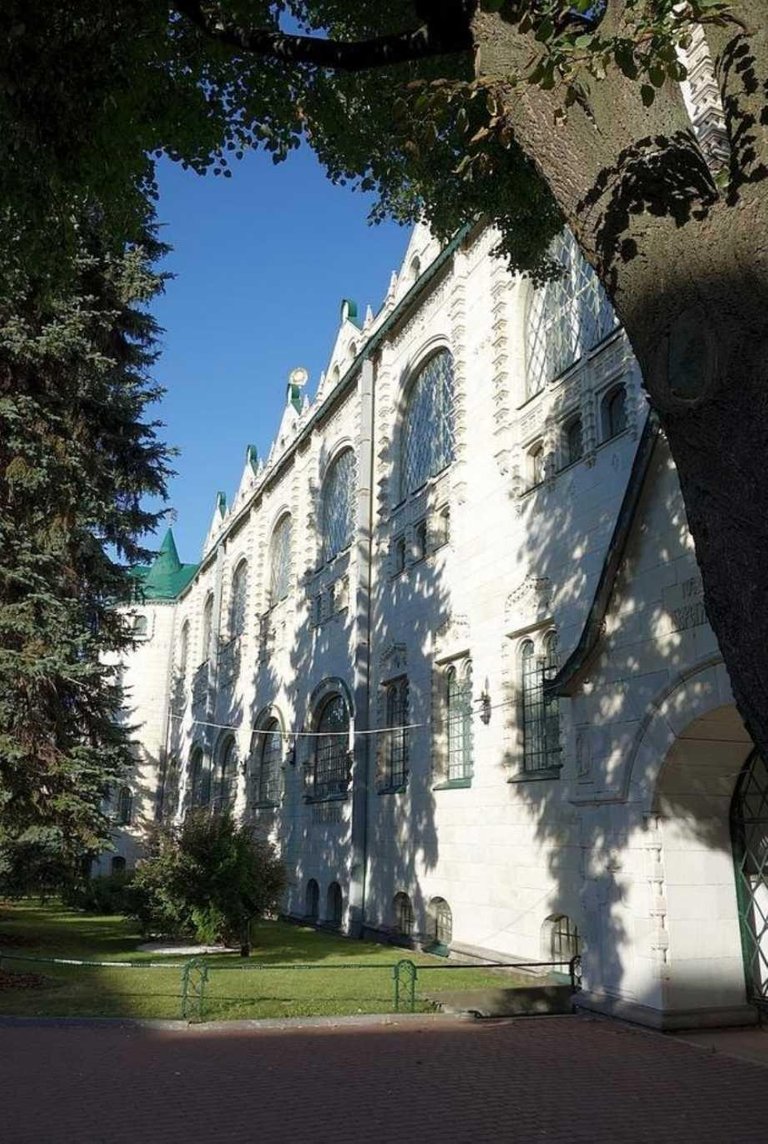 @boddhisattva entered these beautiful winter tree shadows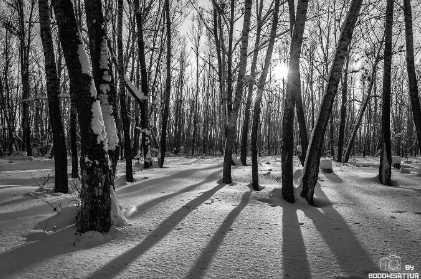 @annephilbrick entered this lovely maple tree shadow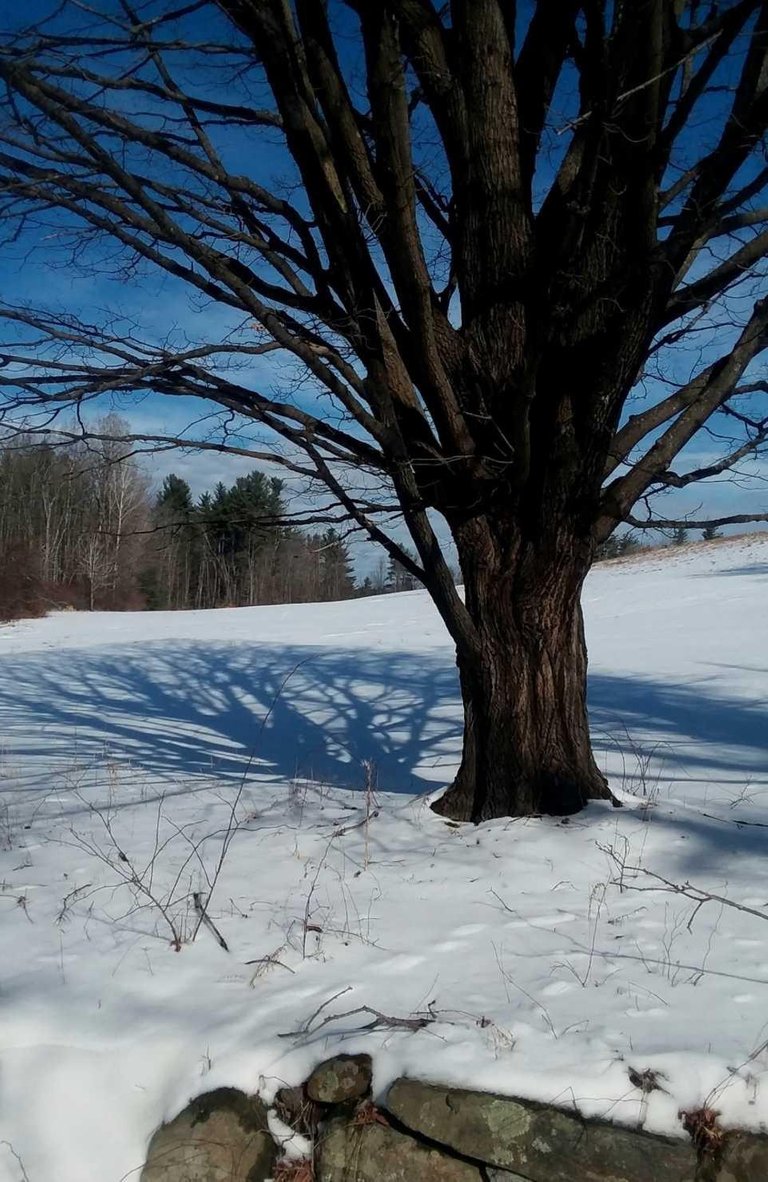 @rossfletcher entered this interesting tree shadow photo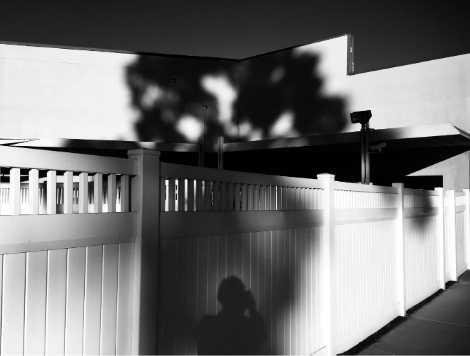 All the photos entered this week are great! I really wish I could just keep going and choose even more winners! Deciding which photos to pick is definitely the hardest part of this contest!

Go here to enter this week's contest


if you want to try using eSteem, but have questions, feel free to ask! I'd be happy to help!
Do you use eSteem?
eSteem is a Mobileiphone& PCcomputer app. for Steem with great features. Also, you get Incentives posting through eSteem apps.
eSteem Spotlight; eSteem provides rewards for it top users in Leader Board with most Posts, Comments and Highest Earners.
---


https://steemitimages.com/640x0/https://cdn.steemitimages.com/DQmY1TJgX2YgP4A7DVVwEsCvKzvj1D5sZpKBt53xu3zLtaD/300%20(9).png