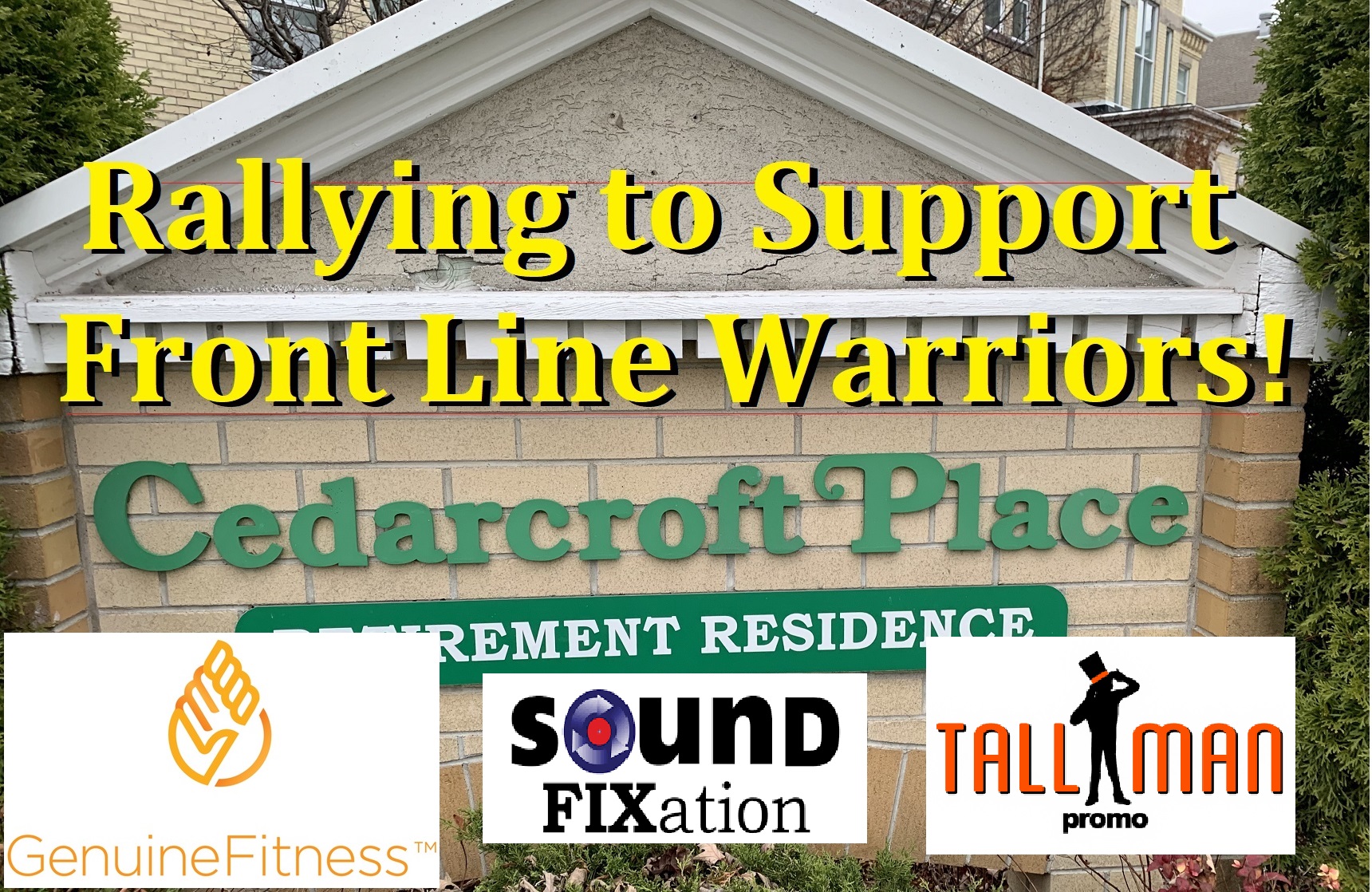 You may have heard of the initiative we undertook a couple weeks ago when it was announced that our friends at Cedarcroft Place Retirement Residence were experiencing a Covid outbreak. We had the chance to spring into action, rally local sponsors, and help a https://revival.house and https://keepinitcreole.ca deliver 40 gourmet meals to the hard working and embattled staff.
None of this would have been possible if not for the sponsorship and support from a few local businesses. Here is some love for 3 in particular and why we think you should discover and support them back.

Tallman.Promo!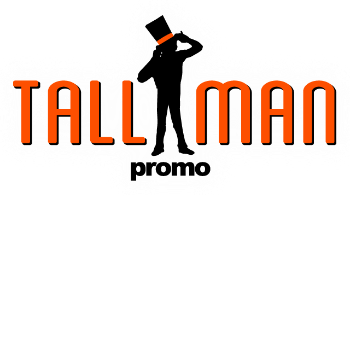 Right at the edge, but in the heart of our small city, is a world-class producer and supplier of event marketing products. Tallman.promo https://www.tallmanpromo.ca/ can literally make anything. From something as simple as business cards to huge inflatables like the one used by Amazon when promoting a huge new film.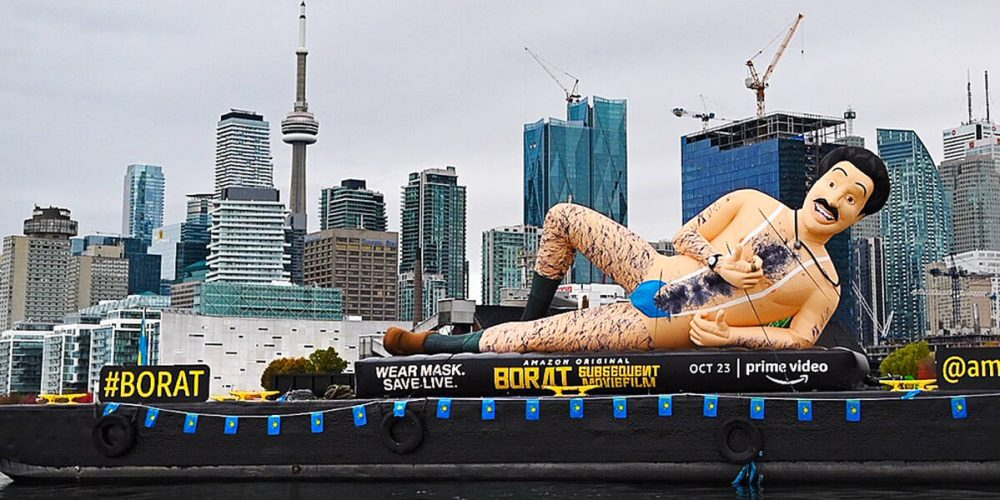 The products, creativity and variety speak for themselves which is why this local business has done well to this point. They have experienced their challenges as has every other locally owned business with the decrease in external tourism dollars, reduced personal spending, and cautious hibernation by many local clients. The staff has kept incredibly busy because of their resourcefulness and ability to flex. Whole new lines of personal protection gear, social distancing signs & barriers, and products available on demand for businesses continuing to evolve, grow and lead the progression back to a better normal. All produced right here by friends, people we train with, and those who are important individual pieces of our great community.
What you do right now for your business will dictate the culture and brand for years to come. Talk to J, Darren and the team to make sure your brand is being promoted by their products and you will be making the most of this.

Genuine Fitness!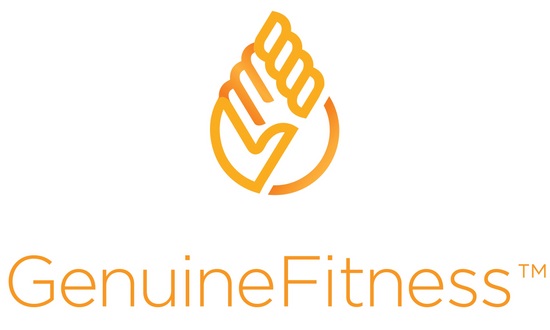 Genuine Fitness https://genuinefitness.ca has been changing lives and lifestyles for a few years with its unique culture, offering and give-back model. It has risen to the top of the local fitness scene based on the merit of the programs, results of the happy clients, and unique approach to transforming people through attention, meal planning, and exercise.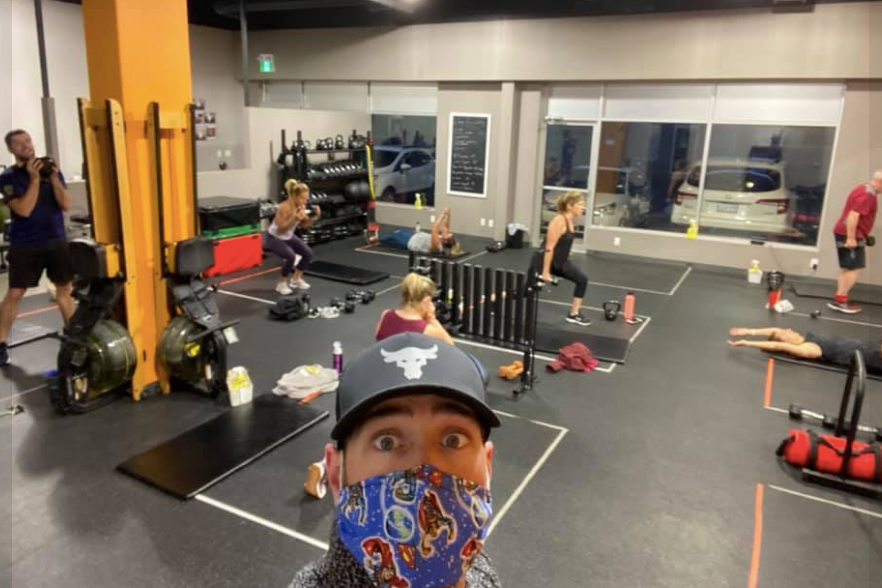 The fitness industry has taken huge hits with the lockdowns, physical facility closures, and high rent. https://www.thestratfordlocal.com/news/business/warming-up-to-changes-in-the-fitness-industry-amid-pandemic/ This fantastic team values the health and welfare of its clients and has stayed engaged with online, individual and socially distant consultations. While many gyms have shuttered for the foreseeable future or for good, Genuine Fit battles to stay in business and helping people.
Despite challenging times in this industry, Genuine Fitness donated funds to pay for a few of the meals delivered to Cedarcroft Place. Whether you are ready to take action for your health, or looking for a good place to give back, we would recommend this business as more than worthy of your consideration!

Sound Fixation!

There is nothing quite like your favourite local vinyl shop when it comes to adding some retro, music or joy to your life. In this town, https:soundfixation.ca is that place. We are in the process of relaunching their website with an online shop for more exposure and reach, but you will find it right there when we are done.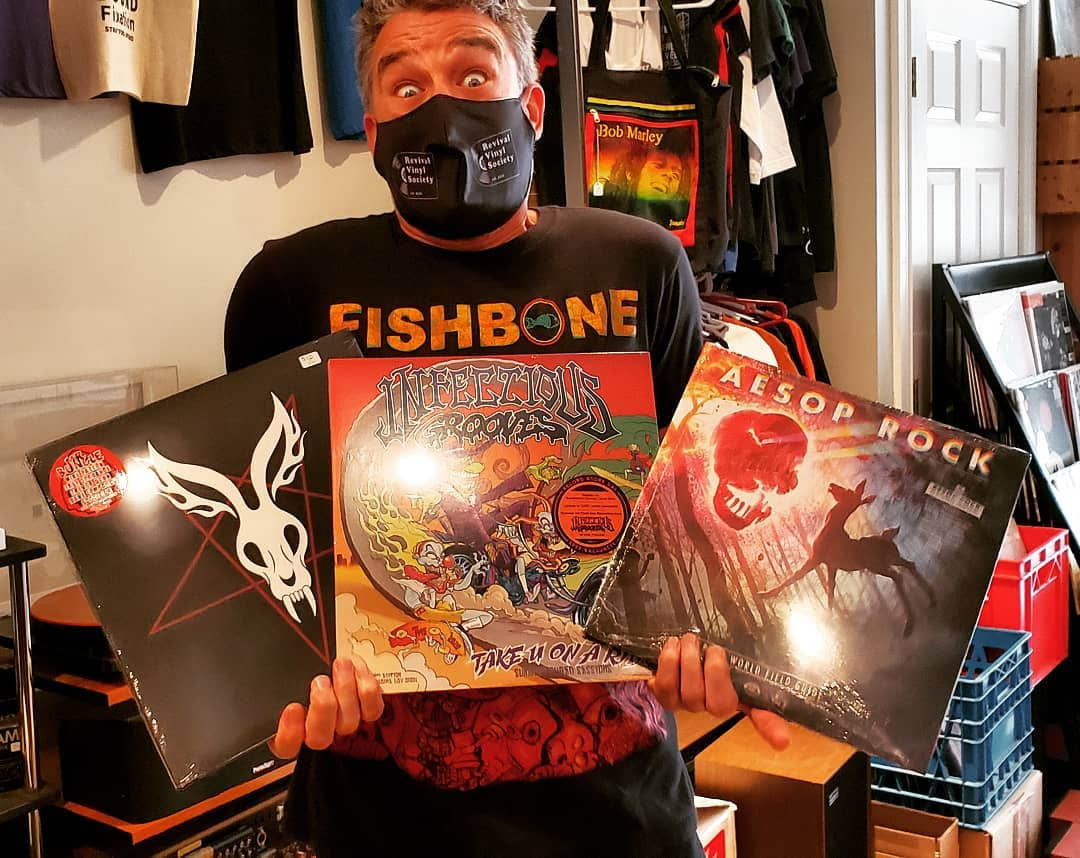 We all know the owner Trevor and what he means to the local music scene. He continues to bring in the bargains and latest releases. He continues to service our record players and make sure we have music in our lives. He is taking this time to increase his business engagement, enhance his operational process, and tackle e-commerce as yet another avenue through which to deliver the musical goods.
Despite being a vibrant yet humble business simply fighting for survival and progress, Sound Fixation jumped at the chance to purchase some of the meals for the front line warriors at Cedarcroft Place.
Now is the time to enhance, or even start your vinyl collection. Please take some time to thank Trevor for his generous community support and check out the incredible selection of music that comes with being an obsessed veteran in the world of records and all the rest.

Thank you to these and other small businesses who are fighting for their lives but still generously supporting the community in these many ways. Please consider these businesses first when it comes to Christmas shopping, healthy lifestyle, and promoting your business. At Town Crier Marketing, we are both suppliers and customers of each of these businesses and it makes us stronger.
Shop local. Start with these businesses! Thank You!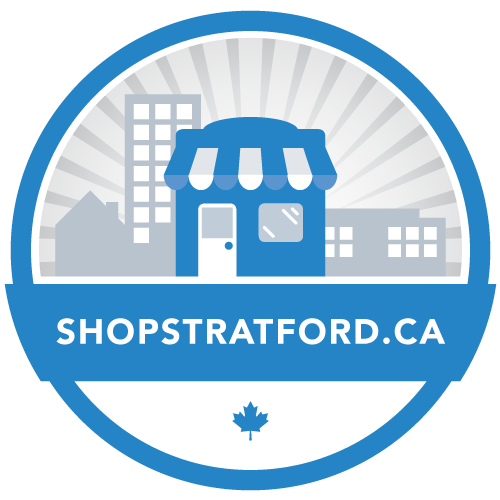 Thank you for your business and community support, following our story and sharing in those we tell of our clients. Feel free to create a blog for your business https://signup.hive.io/ and ask @town.crier how to leverage it towards success.