With the kids playing around me and the base going hard in the background Toledo is alone ready for the weekend celebration.
Viva Pit Señor.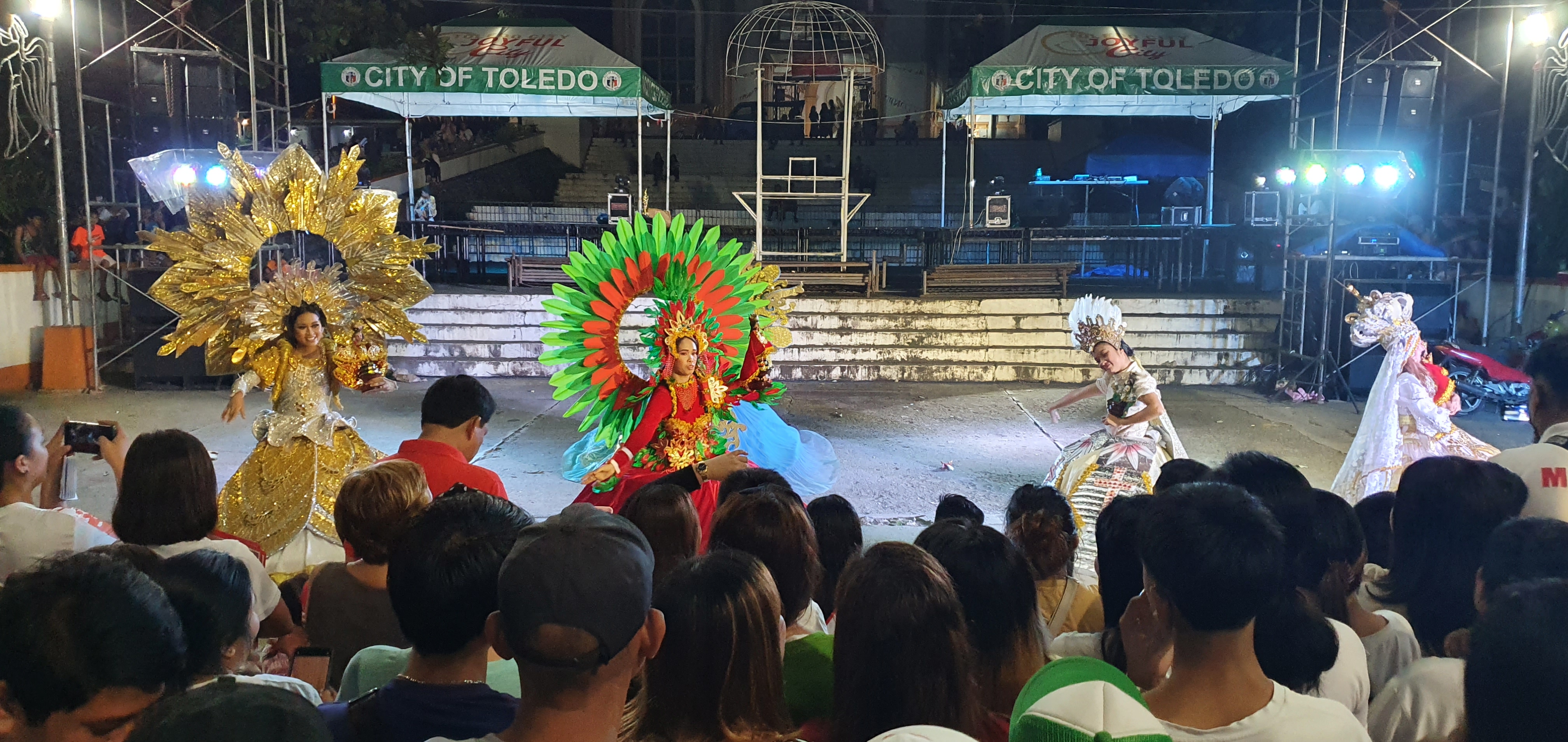 I'm liking the relaxed tone before it becomes hectic with the amount of people converging into the city. The parade in Sunday will be lit.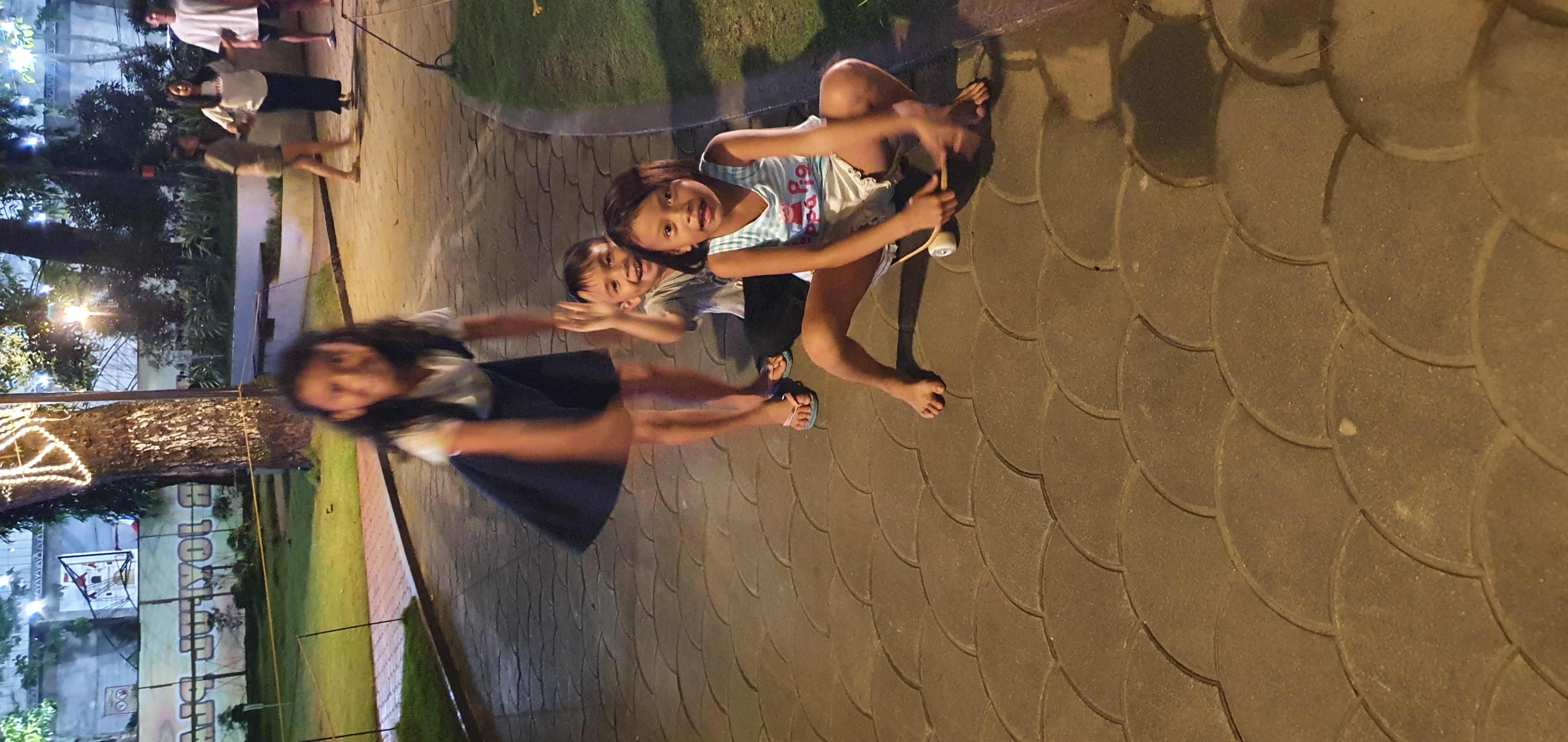 I'm sure these kids will find ways to have fun while the whole city parties. My nieces and nephews enjoying the skateboard I gave him.
Busy busy place and time. It's only ten pm but I know there will be multiple places where I'll be able to drink.
Nothing like a good night's amount of alcohol. Omg I even forgot to attend games night at the hive ph discord.
Anyways best leave you guys be because I'm off to look for something.
Laters.