Welcome to another Weekly Update from Team SmartCash on Steemit!
Thank you for a week of great content! We loved reading your posts and are happy to announce the weekly prize winners!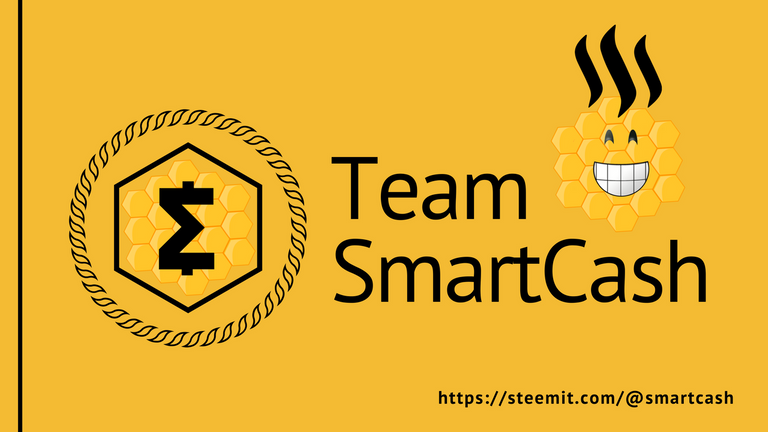 Current Reward Structure:
450 SMART for Team SmartCash Banner of the month
30 SMART per article up to 4 articles per week
300 SMART for best article of the week
70 SMART for Team SmartCash MVP of the week
Reminder: Rewards payouts will only be made for original content. You can also translate other's posts into another language, with permission from the creator of that post.
---
---
Best Article of The Week
The post of the week and 300 SMART goes to @indahigh, also known as criptosurfer, who wrote this great post showing some pictures and video from his experience at Talent Land. He talks about some of the ways in which he helped spread the SmartCash message, such as running a workshop educating people on how to create SmartHive proposals!

Please go upvote this post, resteem and follow @indahigh on Steemit to see future SmartCash related posts from him!
---
---
Team SmartCash MVP
Winner of 70 SMART for being the best team player this week is @marshalllife

Thank you @marshalllife for being so present here on Steemit and in our SmartCash Discord! Keep spreading those positive vibes!
---
---
Who is new to Team SmartCash on Steemit?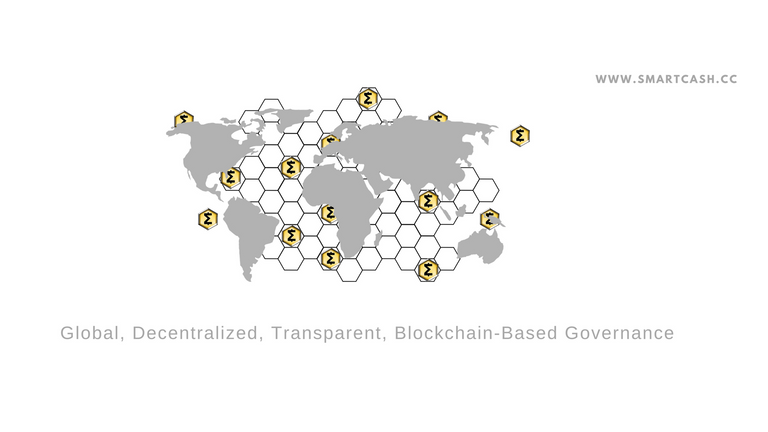 @cgbartow
@joshuaatiemo
@corez
@brettcalloway
@dannniel
---
---
Want to join the Team? Let us know in a comment down below!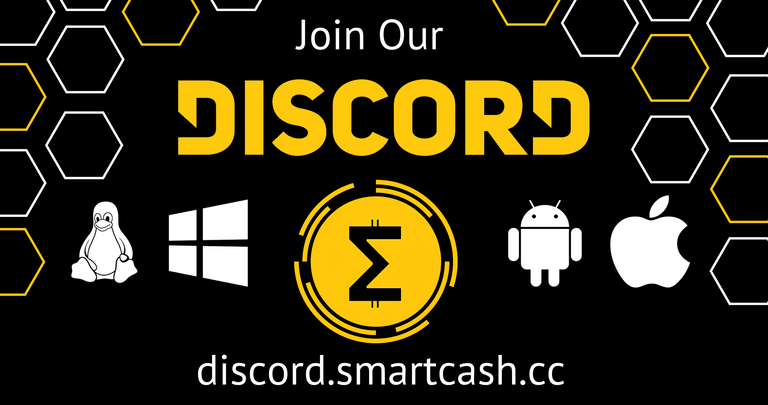 Join us on Discord! Drop by the Team-SmartCash-Steemit channel in the SmartCash Discord where we share posts and chat with each other!