Welcome to another Weekly Update from Team SmartCash on Steemit!
Thank you for a wonderful week of content! And a big HAPPY BIRTHDAY to OG Team Member @nitego!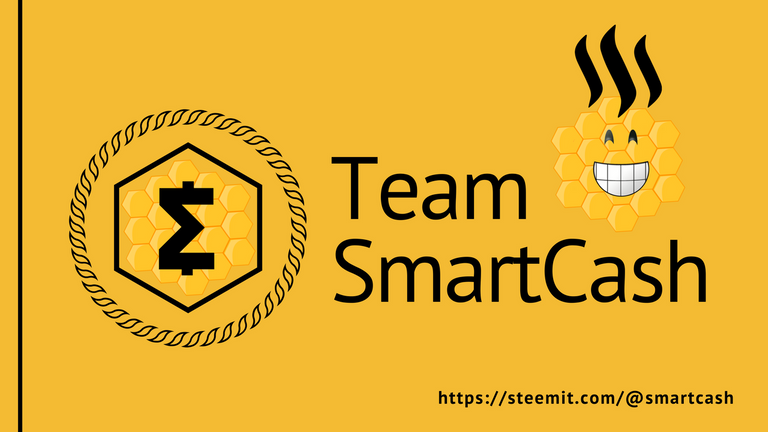 Current Reward Structure:
450 SMART for Team SmartCash Banner of the month
30 SMART per article up to 4 articles per week
300 SMART for best article of the week
70 SMART for Team SmartCash MVP of the week
Reminder: Rewards payouts will only be made for original content. You can also translate other's posts into another language, with permission from the creator of that post.
---
---
SmartCash Banner of the Month
The banner of the month that we will be wearing for June was created by @flauwy, who wins 450 SMART!

We love this banner! If you want to wear it on your Steemit profile you can visit @flauwy's post here: https://steemit.com/smartcash/@flauwy/june-smartcash-banner-competition-entry
Best Article of The Week
The post of the week and 300 SMART goes to @marilunabella4 for her this amazing interview in Spanish talking about why she loves SmartCash


---
---
Team SmartCash MVP
Winner of 70 SMART for being the best team player for the second week in a row is @smartcashau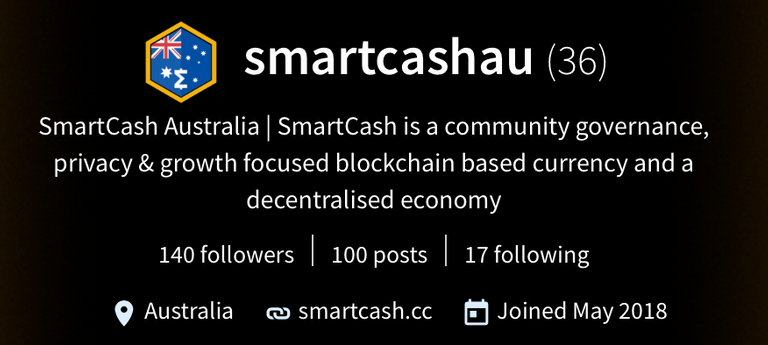 Please follow their page if you haven't already, they have been posting amazing content and really engaging with the SmartCash community here on Steemit!
---
---
Who is new to Team SmartCash on Steemit?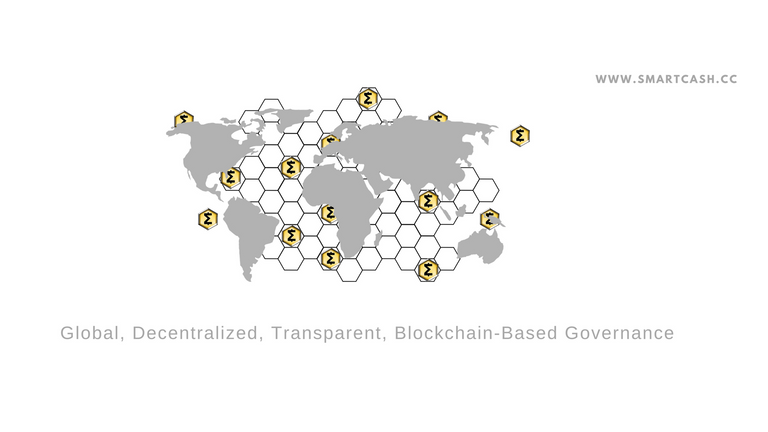 @andy4475
@zord189
@gudeakeemson
@muslemtumin21
@jsacre
@dalz
---
---
Want to join the Team? Let us know in a comment down below!
Join us on Discord! Drop by the Team-SmartCash-Steemit channel in the SmartCash Discord where we share posts and chat with each other!