Hello Steemians!
In the process of updating our payout system for delegators, we missed last 4 weeks report which we will now be publishing regularly regarding DLIKER token.
As we announced few weeks ago, we shifted payouts of delegation to DLIKER from DLIKE so all delegators can sell and earn if they like as DLIKE is not yet trade-able and will become trade-able on SMT. After testing for couple of weeks, in which we missed few payouts as well, we are now stable and daily payouts to all delegators are being paid out at the rate of 14% APR.
DLIKER Token Burning
In an effort to make DLIKER price stable and ensure best reward for our users, we are putting best of our efforts to continuously burn DLIKER tokes in different ways. Till now (13,490,116.754) DLIKER tokens burnt. Below are few details
Curation reward of dlike and dlikevoter is being burnt
Whole of the steem earning from delegation based upvotes is being used to buy tokens from market and burn
Earning from ads is being used to buy and burn tokens
| DLIKER Circulating | DLIKER Burnt | DLIKER Staked |
| --- | --- | --- |
| 1.508 B | 13,490,116.754 | 46,341,890.362 |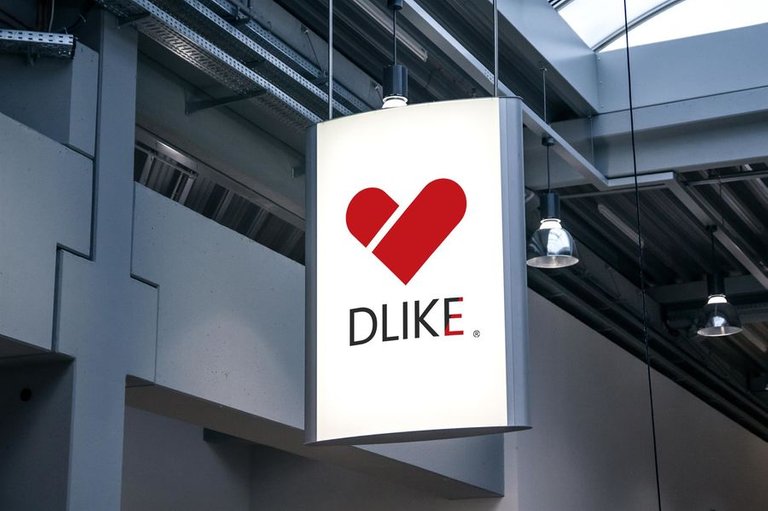 DLIKER market link in steem-engine exchange is --> https://steem-engine.com/?p=market&t=DLIKER
Better Signup
We are working on an improved signup which by default includes affilate cookies so you can invite new users to dlike and earn daily reward for it through "Daily reward pool" of 7000 DLIKE tokens. Reward pool runs as per GMT 00:01 AM to 12:00 PM
DLIKE Daily Reward Pool (7000 DLIKE)
You can check your DLIKE daily reward pool details --> https://dlike.io/rewards
DLIKE Affiliates
Every post of your affiliates earn you 5 points which increases your daily share out of reward pool. Reward pool is only for PRO users.
DLIKE Tokens Staking Rewards
First batch of DLIKE tokens staking for 6 months which matured few days is already distributed and as per the system, every week all matured rewards are distributed accordingly.
You can check DLIKE tokens staking details --> https://dlike.io/staking
We are thankful to @fundition for all the support of upcoming developments.

 @freedom | @supergiant | @devann | @shellyduncan | @vimukthi | @hayalet | @daumantas | @steemyoda | @tfame3865 | @afzaal4 | @lukestokes | @steemshiro | @mtimetraveller| @taskmaster4450

Delegate Your SP to Dlike to earn Daily DLIKER tokens at 14% APR

Follow @dlike for all future updates!
Join our Discord channel for feedback & questions.
Web: dlike.io | App: Android App
Follow us on
Dlike Twitter | Dlike Instagram | Dlike Telegram