Have you heard the news? Steem is going to have it's own "Smart Media Tokens" soon!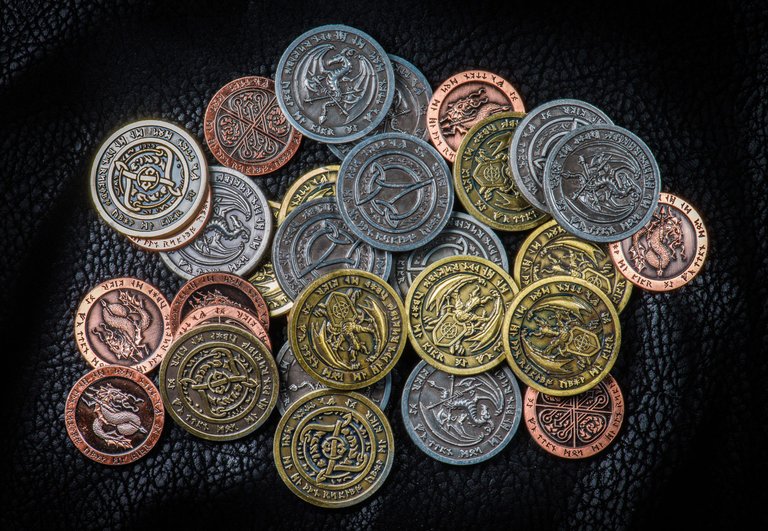 What is a Smart Media Token? It's a token! A token that you can create through the Steem blockchain! I know, right? Isn't that amazing?
You too will be able to run your own ICO! Who cares if it's legal or not? Just do it! If anyone can do it with Ethereum's ERC-20 tokens, then we should be able to do it here. And soon, we'll be able to!
Have an idea for your own community that will make origami posts? Create a Steem token for it!
Want to run a haiku poetry contest in your poetry community? Create a Steem token for it!
Do you want to give away tokens for other people to buy your votes? Create a Steem token for it!
Are you trying to raise money for your own Steem clone? Create a Steem token for it!
Don't think new users are confused enough already about the two tokens for Steem and cryptocurrencies in general? Create more tokens for them!
This is a sure win for everyone! Go buy as much STEEM as you can right now because STEEM is going to be the next Bitcoin!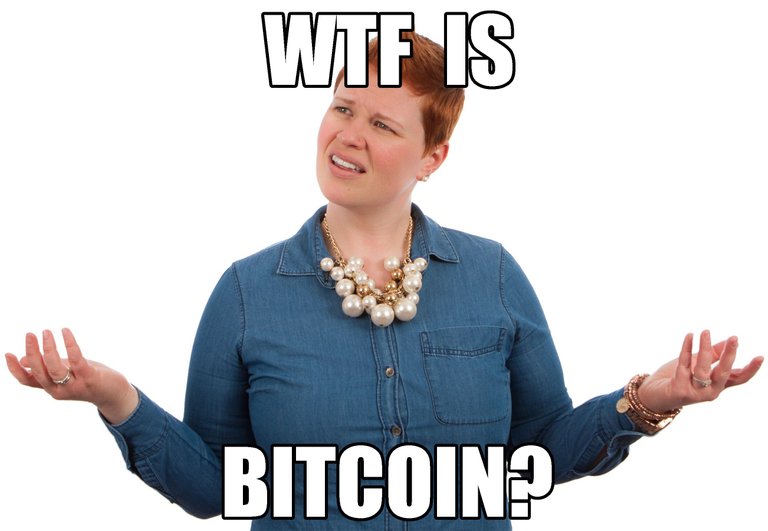 Nevermind that! Just know that this will send STEEM to the moon! I heard it will go to $10 soon! A great and respected influencer told us so!
Well I hope this was informative. I'm glad I could teach you all that you needed to know about Smart Media Tokens. I love Steemit! This is the best internet community ever! You are all like family to me!
One last thing before I go.
Do you think that I should go to SteemFest? Let me know in the comments!
SGL
---
All images attribution-free from Pixabay.com
If you enjoy my posts, please upvote, follow me, and Re-Steem!