Another sleepless night, started with this post: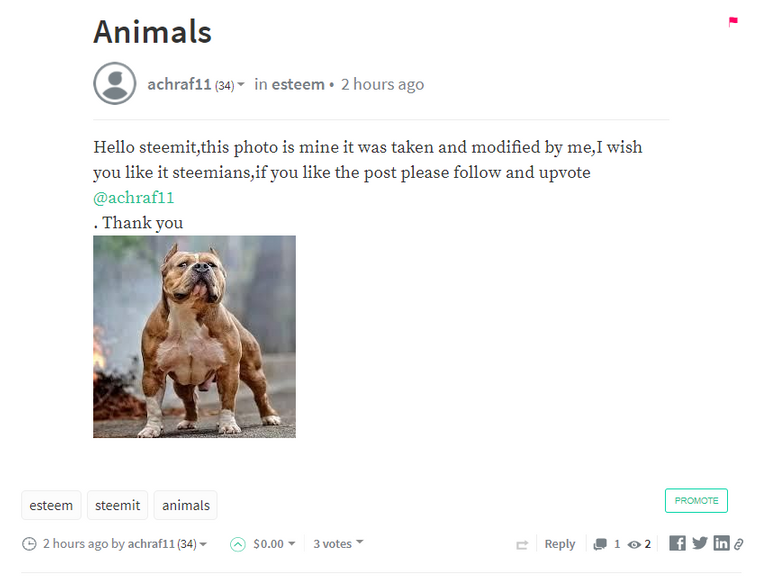 Finished this morning at 128 accounts owned by this person. Most of them post stolen images, there are a few different techniques used across all the accounts. There are 18 achrafXX accounts, and 110 under different names that all work together. The majority of it is automated and not all the accounts are actively posting right now but most are.
These all have been added to @buildawhale's blacklist although not all of them use vote bots, many take advantage of @esteems free votes and many get almost no rewards but just spam with little to no rewards.
These are some of the core accounts that act as a hub for the network but they are many branches.
houssemhsh
ala.salhi
helena4
firasbc
souha.salhi
Example of one of the branches is kendall12 which creates a few accounts that end with 12. Can tell the user isn't very clever.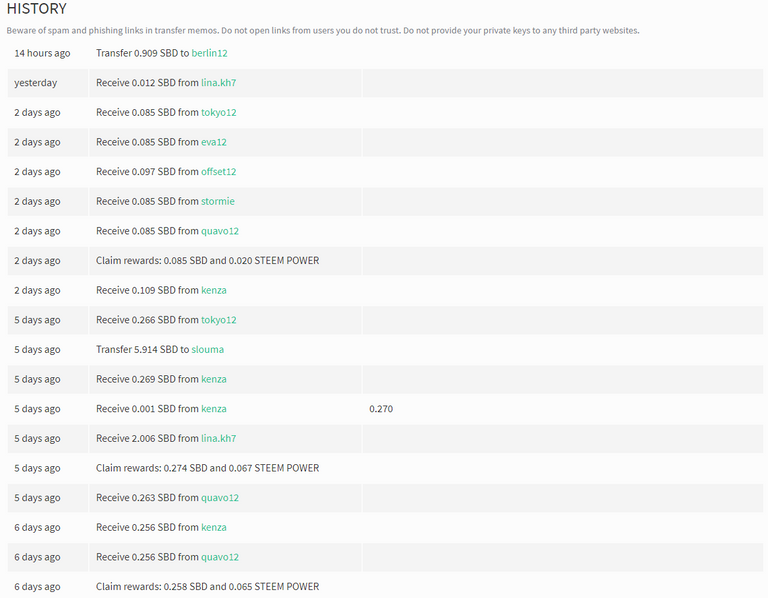 As far as I can see, it isn't very profitable as he has no steem power to push them up nor the funds to buy a large number of votes.
The full list can be found here, and I have a link to a text file below.
angela.james
theteam
lina22
asmamohamed
helena4
christina013
viki.mara
gaboo12
fedii
rahma97
houssemhsh
ahmeed.try
diop
ayman23
syrine
samsoo
hamaa
ichrak
sheldons
kaki
salemm
nours
medbc
malekk
tarak97
camilia1
kely
ismailmeftah
moviess
medaminee
basmaa
mlouka
berlin12
abri
alia11
sanfra
gmovies
haloufa
kendall12
jokes4life
slouma
daly
lina.kh7
nouha
jesserr
garts
rihabb
majoo
gmusic
nabilaa
azerfredj
jazmiin
ninaa
bibi.bibi
jaja438
zinab
amalbali
peetar
jackson01
karolina.kar
kokoka
anna12360
manar7
monceff
faiez
montassar123
chayma
hosem
jiw
karolina7
youzef
lynda.ajili
chamou
soniahk
dadou.abid
mirna.mira
hamza.azayez
claudia405
lina.toumi
hamzaaa
ala.salhi
nina.nana
souha.salhi
fatma.fakhfekh
ameni.amouna
azza.lannouar
sabrinasabrina
sabryna
samehguedri
ameni.frikha
saifgrioui
azzerr
oussema
firasbc
islem.grioui
bohmid
sarah017
wahibfersi
tokyo12
eva12
kenza
quavo12
stormie
yessine
offset12
harhour
imen
weldezonta
ahmed.zouari
hamma11
achraf1
achraf2
achraf3
achraf4
achraf5
achraf6
achraf7
achraf8
achraf9
achraf10
achraf11
achraf12
achraf13
achraf14
achraf15
achraf16
achraf17
achraf18