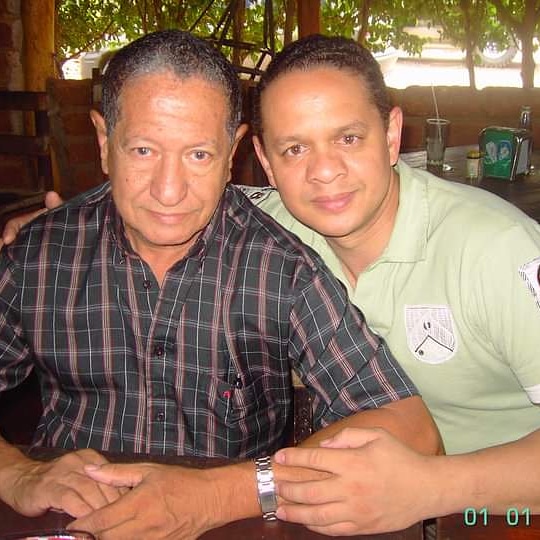 Agradezco a Papá Dios primero por dame a mi papá.
Seguramente ser poco lo que siempre se puede decir.
Pero creo que sin un papá, así como sin una mamá, nadie puede llegar a existir.
🔷
Estás en esta vida porque tienes o tuviste un papá.
Cómo vivirla, lo decides tú.
🔷
Mi papá es el mejor. Me enseñó a jugar baseball, ano tener a las dificultades.
Me enseñó a ser hijo y a ser papá. Todavía trato de aprender.
🔷
Da gracias a Dios porque existes, en parte, gracias a un papá.
**>>Mi viejo, grande, elocuente, ocurrente, vivido, anecdótico, equivocado a veces, muchas, muchísimas veces acertado, sabio y también terco.>>
Gracias papá.
Feliz día hoy y siempre.
Edicion:Rodolfo Méndez
Fotografía tomada con antiguo celular.
🔷➖🔹➖➖➖🔹➖🔷
! [IMG_20200621_104051_928.jpg] (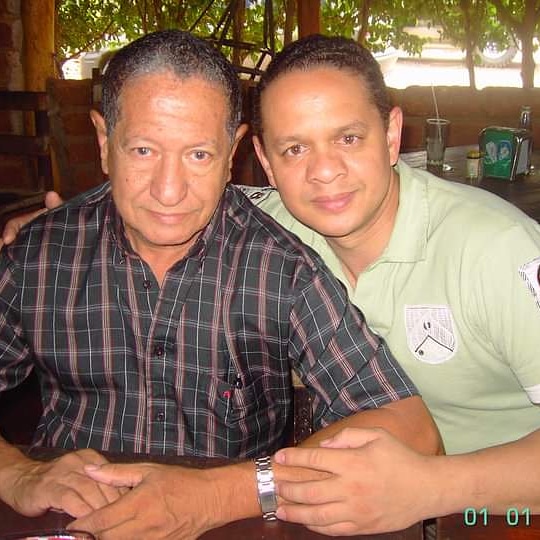 )
I thank Dad God first for giving me my dad.
🔹Surely there is little that can always be said.
🔹But I think that without a dad, as well as without a mom, nobody can come into existence.
🔷
You are in this life because you have or had a dad. How to live it, you decide.
🔷
My dad is the best. He taught me how to play baseball, but I still had difficulties. He taught me to be a son and to be a dad. I still try to learn.
🔷
Thank God that you exist, in part, thanks to dad.
** >> My old, great, eloquent, witty, lived, anecdotal, sometimes wrong, many, many times correct, wise and also stubborn. >>
🔹.
Thanks Dad.
🔹
Happy day today and always.
🔹
🔹
🔹
Edition: Rodolfo Méndez Photograph taken with an old cell phone.