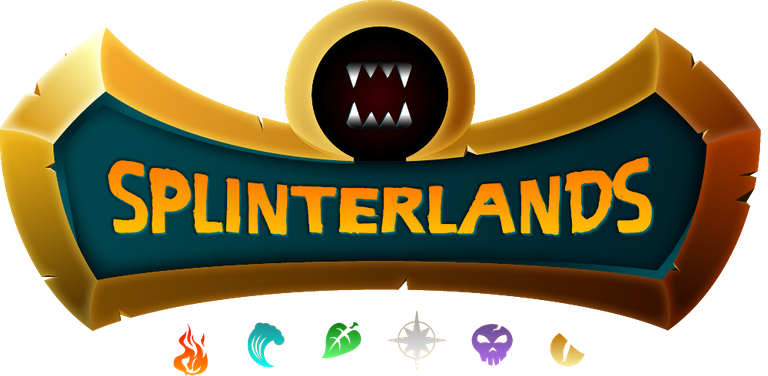 Hello everyone!
This is my first post ever here so let's try to make it great 😅.
I just started to play splinterlands 8 days ago and I got this card 2 days ago (4 times in my first orb lol) and this weekly challenge fits good for me.
First, let me tell you the main Armorsmith's ability: Repair. This card restores some armor ability to your most damaged card (with armor) in the round so you need to have at least one armor card in your set up.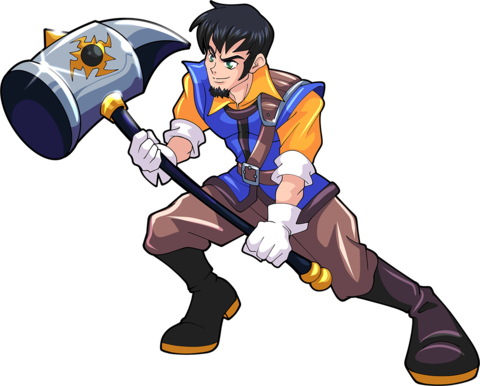 Legend says About Armorsmith:
Raised hauling stones in the Quarries of Korlax, the Armorsmiths of Khymeria are considerably tougher than they appear. Even the burly Boatmen who work the shipyards can barely lift the hammer of a Khymian Armorsmith. Much to the dismay of the Order of the Silver Shield, their hammers are used more for repair than destruction. When summoned to battle, the Armorsmiths do plenty of damage, even without formal fighting skills.
Second, you need to protect your Armorsmith if you want he keep doing his job, restoring and restoring you cards armor. Based on this I used my cards this way:
- First card: SHIELDBEARER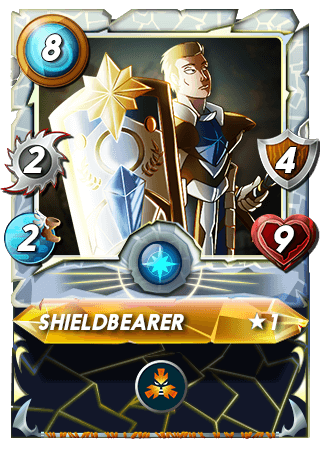 - Second card: TRUTHSPEAKER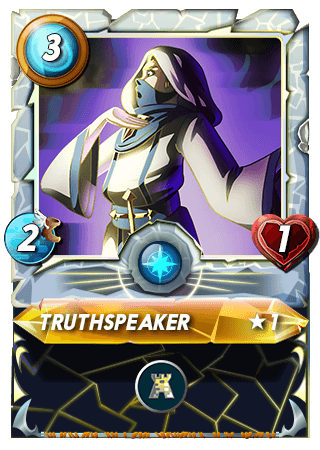 - Third card: ARMORSMITH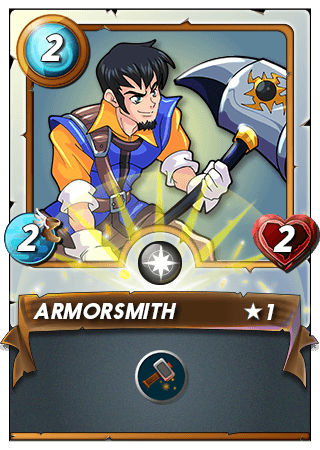 The question now is: Did my set up work?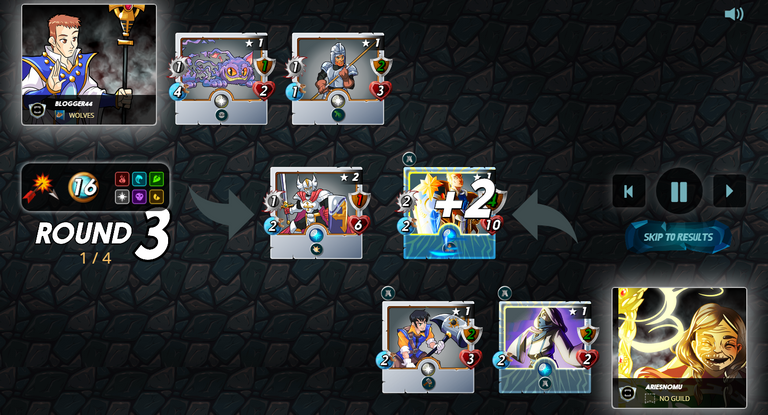 See you in a next challenge 👍