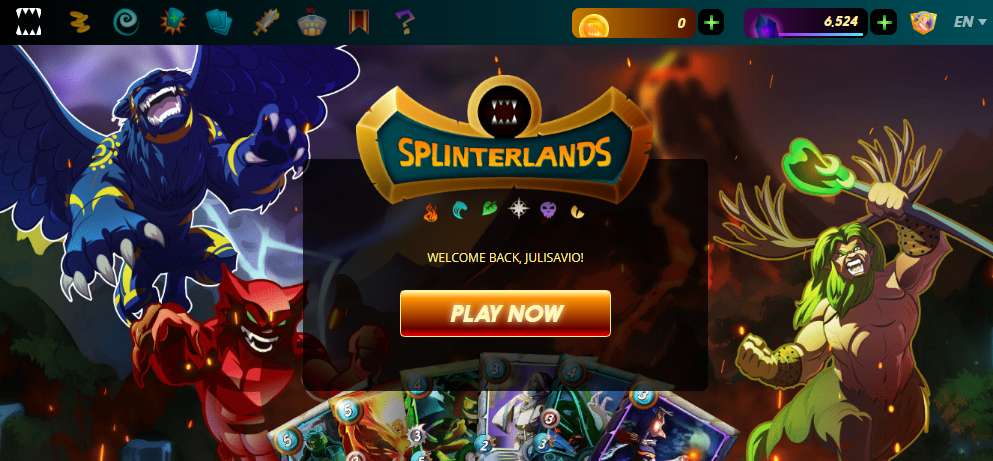 Hello guys, good morning everyone
Today, Sunday, we reach another end of season for the game Splinterlands.
I didn't make it to the Champions League. The game was very difficult for me.
I ended the season in the Diamond I League. I consider it a good result, in view of the difficulty that is currently playing Splinterlands. Many new cards and I haven't updated myself ....
So with that, I got 60 loot reward chests. What I found very good. I opened the 60 chests and unfortunately it didn't come very well. I won some decs, some normal cards and some potions ... No legendary or golden card that I wanted, unfortunately.
But that's it guys, I'm ready for the next season, and you ??
Good game and good weekend
You can see my post on twitter too: