Good Evening everyone !
Today's a good day !
I managed to climb up until reaching the threshold of Silver 3 but I'm waiting to understand if I'm ready or not, will probably wait a few days, but at least the DEC for win has gone up compared to yesterday, from 0.9-1.5 to up until 4-5 in some win.
Also I got my first dropped card from the daily ...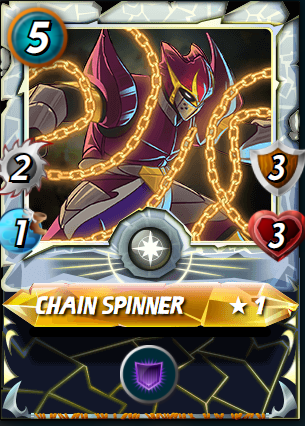 ... i mean it's the worst and cheapest but it's the first!
Good luck fellas