Being with this ladies during the camp and also my teammates for the valleyball game was truelly a blessing.
We were the champion and this is because of teamwork and dedication to get the first place.
Surround yourself with people who are positive in life and in whom you will find blessings.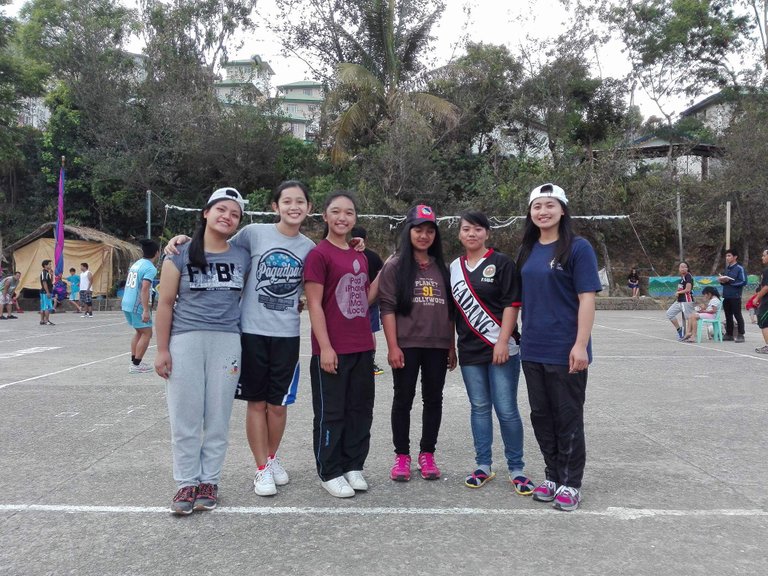 Thanks for Reading