Hello Splinterland warriors!
How are you all guys hope you will be blessed and fine here is another post about the Splinterlands game in which i will be sharing the card from the water family only because i tried a lot to complete the quest but not possible and drained lots of capture rate.
BATTLE ORCA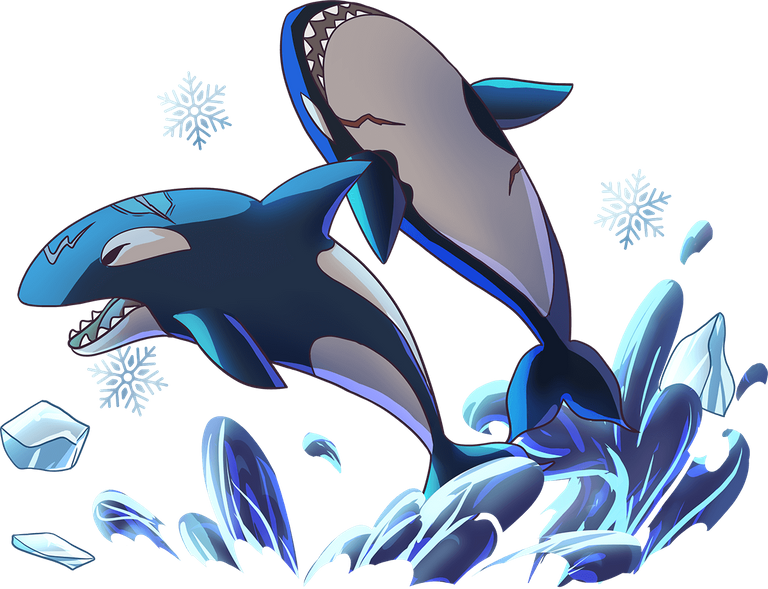 There are many Orcas in the Splinterlands, but only a small group of them has been captured from the deep, tamed, trained, and made into Battle Orcas. They are controlled by Prince Kaspar, the estranged brother of the Baby Prince Julian of the GloridaxRead more
Here is a BATTLE ORCA a rare water monster that seems a useless card to everyone but not at all because sometimes when you got a ruleset of the little league then this monster will be the one who will fight against your enemy in the first position and i am using it all the time in water splinter when there is a ruleset of little league because of its high life it can not be killed quickly and easily. However, you can use this melee attack card in that ruleset where the monster loses all its abilities.

STATS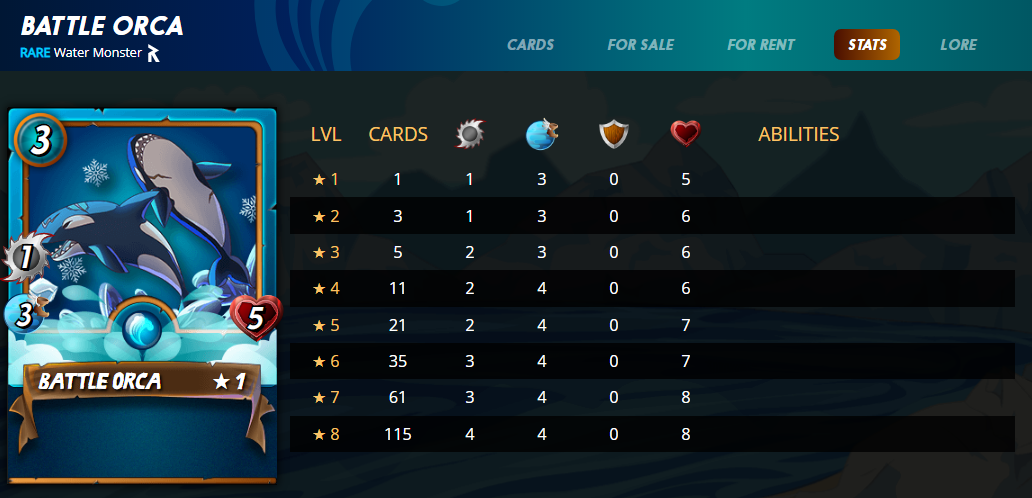 Here you can see the stats of this card and all the information related to this card like the mana cap that cost 3 mana only and give you one melee attack at level 1 with 5 enough life and 3 speed but whenever you will make it to level 5 or max then you can get up to 4 melee attack from this card along with 4 speed and 8 life sounds good? because this card will save you in the little league ruleset.

Here is the incomplete quest of today that i will complete tomorrow because i played a lot of battles today but faced lots of high and strong opponent because of that i did not win a game during quest.

All images are from the Splinterlands website

If you are new to this game then signup here to play the game click here for signup
---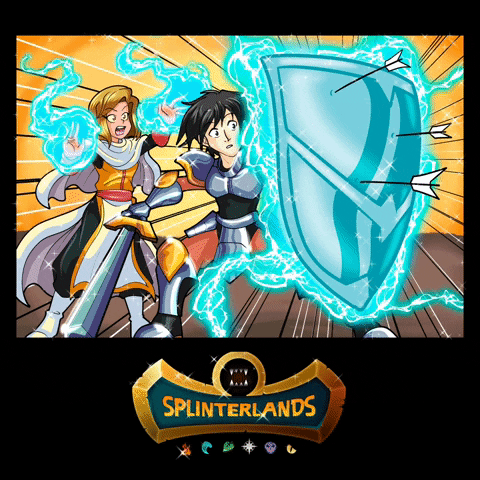 ---
Thanks For visiting my Blog
Best Regards @moeenali