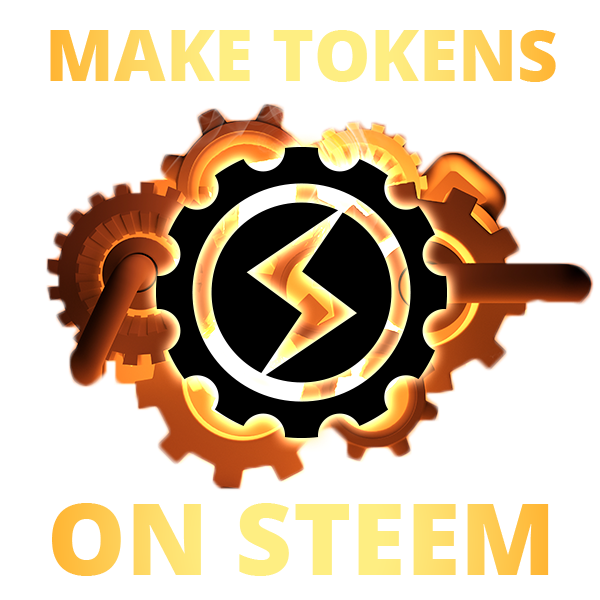 ---
Over the past few years, the idea of communities and dapps with their own tokenization have been the driving force behind development on the STEEM blockchain. Enabling teams to create and monetize their own projects without being reliant on the STEEM rewards pool and power distribution is fundamental to making that vision become a reality. While some are still waiting on first layer solutions to be developed, we already have the ability to make these things happen today.
Imagine invite-only, moderated communities with the ability to manually curate content and enforce their own guidelines and standards. Imagine forums that can cultivate a clean and reliable source community expertise. Imagine video platforms that fit a specific niche and enable both content creators and consumers to come together, find, and reward each other. Now stop imagining and start seeing the possibilities that already exist.
We currently have the power to make all of these things a reality with Scot Bot and Nitrous. Teams can even build customized front ends and apps that make use of these features as well. We now have the ability to leverage the immutability and reliability of the STEEM blockchain as a foundation for building these communities and projects while also ensuring that spam and abusive behavior doesn't destroy the value that they are working to build.
Instead of having to rely on one centralized source of governance for the entire blockchain, we've now created the ability for each community to make their own. Some communities will be more inclusive and open than others, but the versatility and options only create and add more value to the entire ecosystem. Instead of having to conform to a single standard set of rules, communities and dapps now have more freedom and flexibility to decide what will work best for them. Welcome to the world of turn-key customizable community solutions on the blockchain.
---