So its been a while since I actually did one of these reviews, I spend most of my time improving my programming skills on pluralsight(paid courses, so kind of important to take them), I'm not really free to write reviews, but not today! Today I thought to write a very short one(review) on a new platform that just started making waves.
The simplest definition of 3speak I can give is that it is a platform that allows you post videos or written content on their website. A platform that puts itself forward as one who cares for their community, with the underlying tagline being to cater for the deplatformed, 3speak has some unique angles from which it can operate.
3speak, a platform for the deplatformed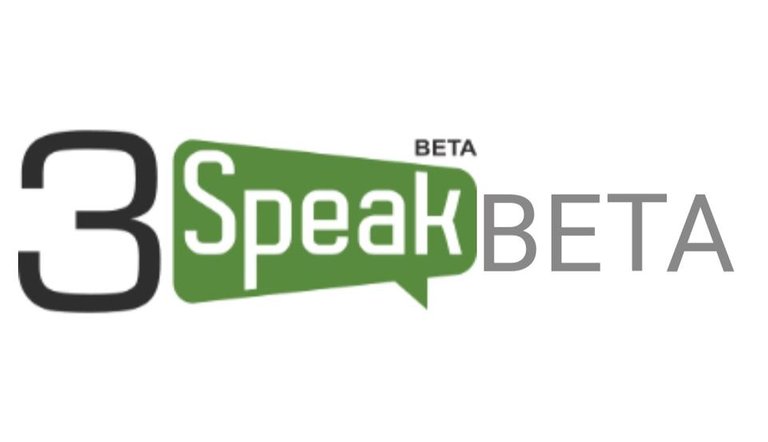 To be honest, when I first heard above 3speak, I was both wowed and skeptical. Wowed because the idea behind it is brilliant, the fact that so many people have been complaining about YouTube for example and a platform coming out to take care of those that have been hit hard by these social media giants is great.
I remember always trying to be careful when posting on IG or twitter so I don't get my account suspended, and luckily enough, I haven't had too much incidents.
I'm skeptical of the idea because while 3speak is good, there is still a lot that needs to be done. YouTube isn't going to fold it's arms and allow a startup come and take their place, these are multi-billiom dollar businesses that will use all their resources to fight any "threat" to their model.
Interface, functionality and type of content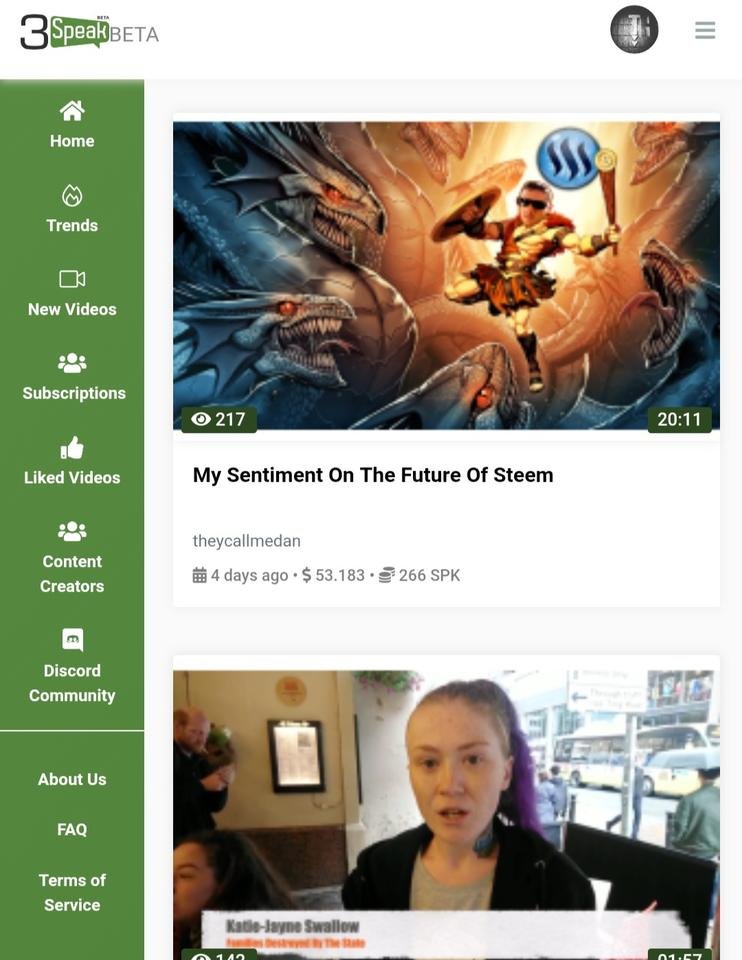 As a podcaster, I had really hoped that they would allow simple wave files as a form of upload as well, but it seems I have to turn my content into video before I can post on the website.
The interface is great, although I kept getting an error when I tried to sign in with steem connect multiple times before I could finally log in.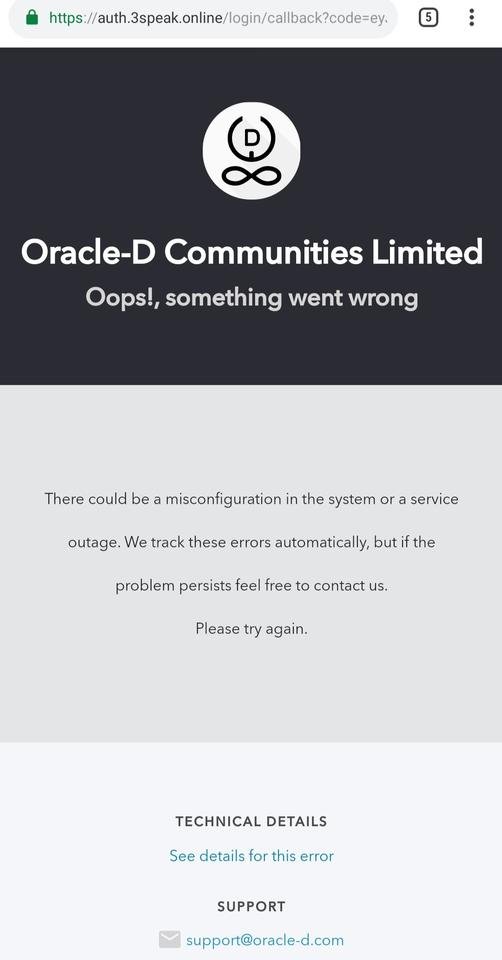 One thing I couldn't find though, was the button to "become a content creator" on 3speak. According to the intro video, it is supposed to take me to a Google form that I need to fill with requested details, before I'll be put on a list and if selected, become a creator on the platform.
It may be due to the fact that I'm on mobile though, so I'll have to try again in the morning when I can access my laptop.
All in all, videos loaded relatively fast and I'm hoping that this would become a new standard for video consumption.
In terms of UI, it isn't so pretty, but thats to be expected of a service that's just starting up and without a big budget at that.
One aspect I perhaps liked the most out of everything was the sign-up options.
I could sign-up and log in with steemit, Facebook, twitter, Instagram etc
This means no user is left behind and goes in line with their mantra of "bringing in the deplatformed".They also have a coin created called the SPK coin, as with most new front ends on the steem blockchain.
I am not a fan of front ends having their owns coins, when they simply are a window to the steem blockchain, but it doesn't bother me a lot either.
verdict
All in all, 3speak looks promising, the target audience clearly isn't "everyone" as some startups make mistake doing, but rather a subsection of individuals who have been cast down by the big social media families for resisting their several attempts at exploitation or oppression or frustration.... depending on the platform they are in.
You can sign up on 3speak at :
https://3speak.online
Congrats to @starkerz and the @oracle-d team for this new venture