Hello steemians!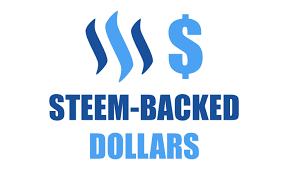 To me, steem is a quite an unique crypto. Not only due to its uses and steemit.com, but because of the different tokens it carries along.
Probably most of you know how steem backed dollars (SBD) work, but I fail to understand the point for its existence!
You don`t really use it on steem network, and just basically hold it. !
Could anyone share some light on this?