In an effort to get STEEM listed on Cobinhood.com, I submitted STEEM as a "Crowd-favorite token" for the Cobinhood community to vote on. If enough support is generated, it might get adopted by the exchange. If enough votes and comments come in, maybe it will get approved for listing.
If you would like to help in getting STEEM listed on Cobinhood, please go to my post and upvote it and comment in support of STEEM getting added to Cobinhood (you will need to register an account): Steem (STEEM)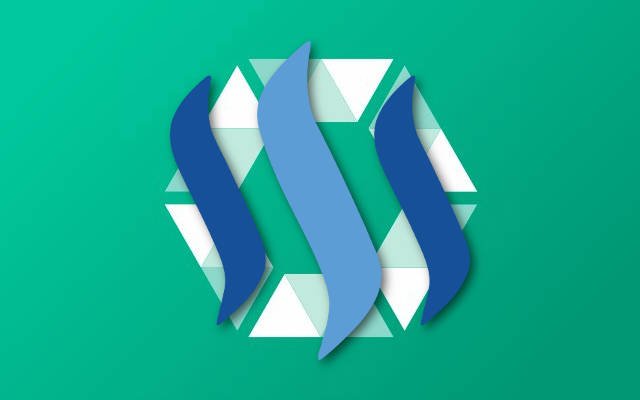 Someone from Steemit Inc. can apply directly to formally get the coin listed. This bypasses the community support phase, and I think it's better/quicker to get the token listed. This is a message you can get when submitting for a crowd-favorite token, detailing how to formally apply for listing:
Please go to COBINHOOD's homepage and click LISTING or UNDERWRITING to go through the formal listing application process.
I found the link, which is a Google Forms document:
https://docs.google.com/forms/d/e/1FAIpQLSdOOXHv5YDmgXTpb58Cb3tlOlWn3VWY19Eb67E5FRuoWkkZdA/viewform
---
This is what I have posted in the crowd-favorite submission, taken from the Steem FAQ page.
What is steemit.com?
Steemit has redefined social media by building a living, breathing, and growing social economy - a community where users are rewarded for sharing their voice. It's a new kind of attention economy.
How does Steemit work?
Steemit.com is one of the many websites (including Busy.org, DTube, and Utopian.io) that are powered by the Steem blockchain and STEEM cryptocurrency. All of these websites read and write content to the Steem blockchain, which stores the content in an immutable blockchain ledger, and rewards users for their contributions with digital tokens called STEEM.
Every day, the Steem blockchain mints new STEEM tokens and adds them to a community's "rewards pool". These tokens are then awarded to users for their contributions, based on the votes that their content receives. Users who hold more tokens in their account as "Steem Power" will get to decide where a larger portion of the rewards pool is distributed.
Where do the tokens come from?
The Steem network continually creates new digital tokens to reward content creators and curators. Some of the newly-created tokens are transferred to users who add value to Steem by posting, commenting, and voting on other people's posts. The remainder is distributed to holders of Steem Power and the witnesses that power the blockchain.
Where does the value come from?
At its root, Steem is simply a points system. However, because this points system is blockchain-based, the points can be traded on markets as tokens. People buy and sell these tokens, and many hold in anticipation of increased purchasing power for various Steem-related services.
By analogy, Steem is a game system where users compete for attention and rewards by bringing content and adding value to the platform. The rewards people earn are tokens that have market value and are readily tradable. It is similar to how someone playing a video game could obtain a limited item or currency by playing the game. If the currency or items are transferable between users, then they can sell or buy them on game item markets.
Links
Website: Steemit.com
Whitepaper: Steem
---
Thank you for your time and attention. I hope we can get STEEM listed on Cobinhood :) Peace.
---
If you appreciate and value the content, please consider: Upvoting, Sharing or Reblogging below.


me for more content to come!
---
My goal is to share knowledge, truth and moral understanding in order to help change the world for the better. If you appreciate and value what I do, please consider supporting me as a Steem Witness by voting for me at the bottom of the Witness page.