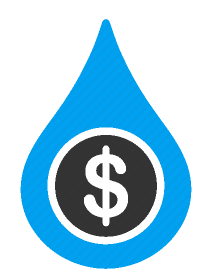 You can now be paid in full after 7 days on your comments.
When using Steempeak.com you can set @likwid as beneficiary by clicking here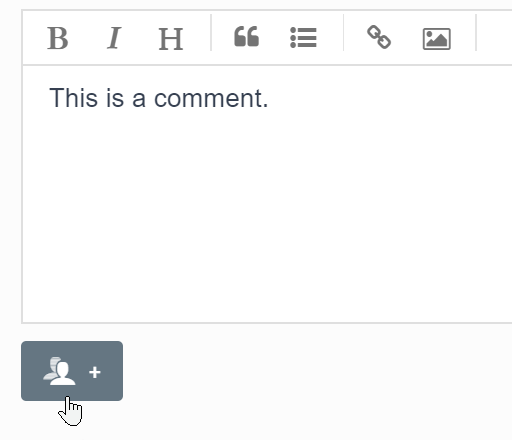 We're very happy of the community's reception and the great feedback, In the first 10 days we processed 1000$ worth of rewards.
For more information on @likwid check out our announcement post.
PS: Very small update, we know, promoted it anyway using @Steemium because we think almost anything is better than @john371911 's post below.