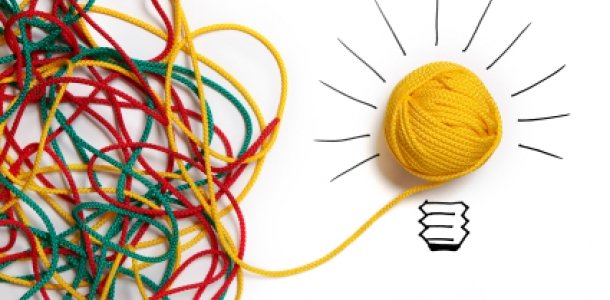 I am new to Steem. I am so glad that I have found it. A special shout out to "WE ARE CHANGE". I do not understand it completly, Ok, very little. I have found some sources that I will have to read and reread........and reread again.
I have found steem very refreshing. The topics are many. I was eager to get in on the fun. Truthfully, I was eager to make some cash. I wrote my first article on "emergency communication in SHTF" and made 5 bucks. Not bad.
I just wanted to give a special thanks to steem. This endeavor has made me challenge myself. With the invention of cell phones and not having to remember much anymore, this has brought back the challenge of "ideas" and bringing ideas to life.
Thanks, steem and its creators. The world needed the challenge to get back to creativity.