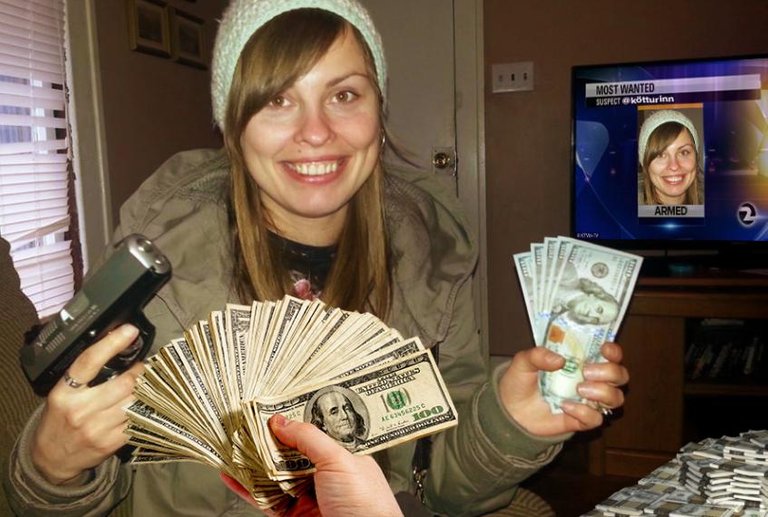 If you don't upvote this shitpost to pump some rewards into @steem.dao, I'm cutting this commie loose on y'all.
@elgeko captured this photo of @kotturinn when she first immigrated to the USA.
Shitposting to play with steemit.com's feature to allow beneficiary rewards. Pointing all rewards to @steem.dao so vote as hard as you can.