dApps or Decentralized Applications are layers built on a base layer decentralized blockchain protocol, that enjoys all the features of a blockchain and at the same time acts as a scalable and deployable application. dApps are on an ever-increasing​ trend right now, with more and more crypto enthusiasts exploring the capabilities of the ecosystem. The main difference between a regular Web 2.0 application and a dApp is that dApps run and execute on the computation power of the users on the network, while regular applications such as Chrome, Facebook, etc., run and rely on centralized servers.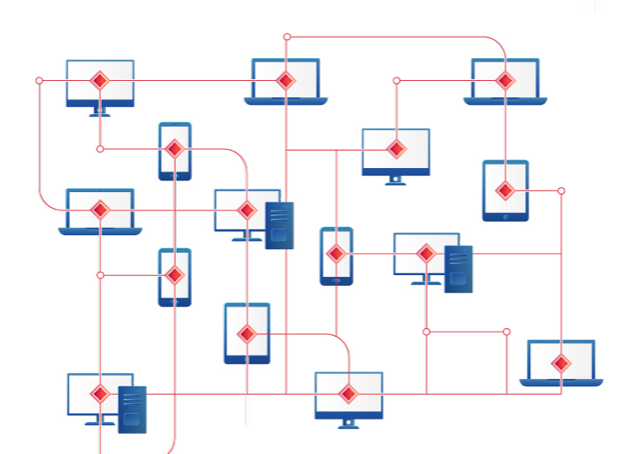 dApps on Steem
The Steem blockchain, being a fully customizable reputation based blockchain, supports all kinds of innovative application. Ever since its inception, developers have readily taken up the​ challenge of trying to develop and implement​ their ideas on the​ blockchain. Steemit, right now, is one of the most used dApp platform on the Steem blockchain, behind only Ethereum, EOS and Tron, that allows users to take part in the first-of-its-kind social network that​ rewards users based on their​ contribution to the network. ​Following the path, a few thousand application​s have been implementedon Steem, some building on Steemit.com itself, while others acting as independent applications. Applications ranging for Social network to gaming to e-commerce are already up and running.
Because of its​capability to​ act as a base layer protocol and allow applications to be built on top, and mostly because of Steemit.com, the Steem blockchain's native token (also called Steem) had risen to the most used cryptocurrency as of late 2018, when considering transaction volume.
To spread the word, ​following is the list of places where you can know and experiment with dApps on Steem for yourself:
Other Resources​:
---
ReverseAcid Monthly Recap
---
About Reverse Acid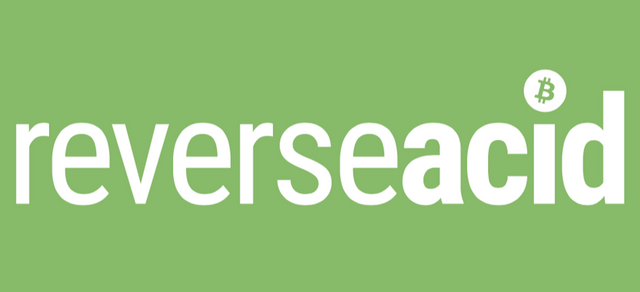 ---
Be a part of our Discord community to engage in related topic conversation.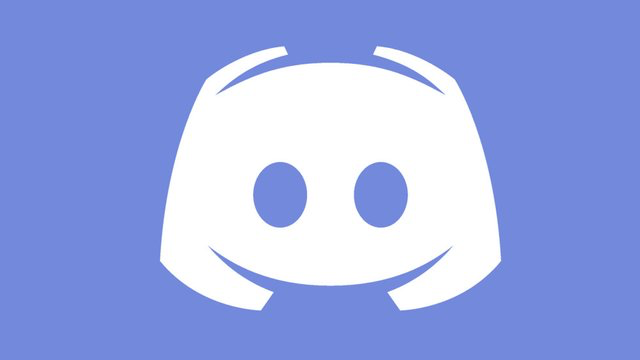 ---
Follow our Instagram and Twitter page for timely market updates