@dan send the Reddit world flying with his Telegram announcement that he is going to create Steemit 2,0 and Bitshares 2.0 (he later corrected it to mean 3.0).
This got a lot of people anxious.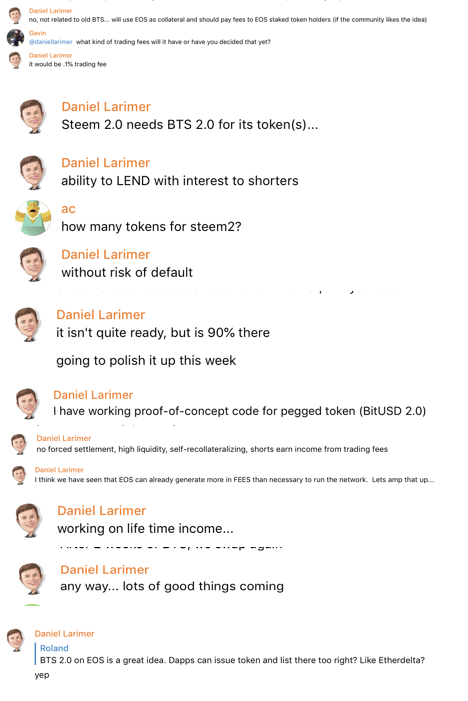 https://np.reddit.com/r/eos/comments/8we7tp/dan_says_he_is_going_to_try_to_finish_coding/
So is this the end of Steemit and Bitshares? Do we all sell out and go home?
That certainly is the impression many have.
Before I go any further, I will state that I never chatted with @dan nor had any interaction with him of any kind. I draw my conclusions only from reading all he wrote and videos of him. I can only go by the words there were put forth by him.
@dan promotes the idea of freedom and bettering humanity. He repeats this throughout many of his talks. It is his belief that creating a new monetary system is crucial. He realizes the problem with the present money system, something espoused by @stan.
Many attack @dan for leaving projects to move on. To me, this is absurd. @dan is a developer; an inventor; a creators. Guys like that who can also manage tend to be rare. For every Steve Jobs and Bill Gates, there are 10K people who create something but need to turn it over to others to run. Elon Musk is a brilliant guy with tremendous vision yet many are questioning his ability to manage.
Also, to creators, managing is boring. Some are cut out to handle the daily grind of running an organization; others for moving on to the next revolutionary breakthrough. The later tends to dislike doing the former.
At the same time, creators tend to value all their creations. They are like children. Behind closed doors you might like one better than the other but you love them all. And you certainly want to see them all succeed.
@stan puts forth the Bitshares mantra "do not harm to Bitshares". This is something that, if I am aware of, @dan is also.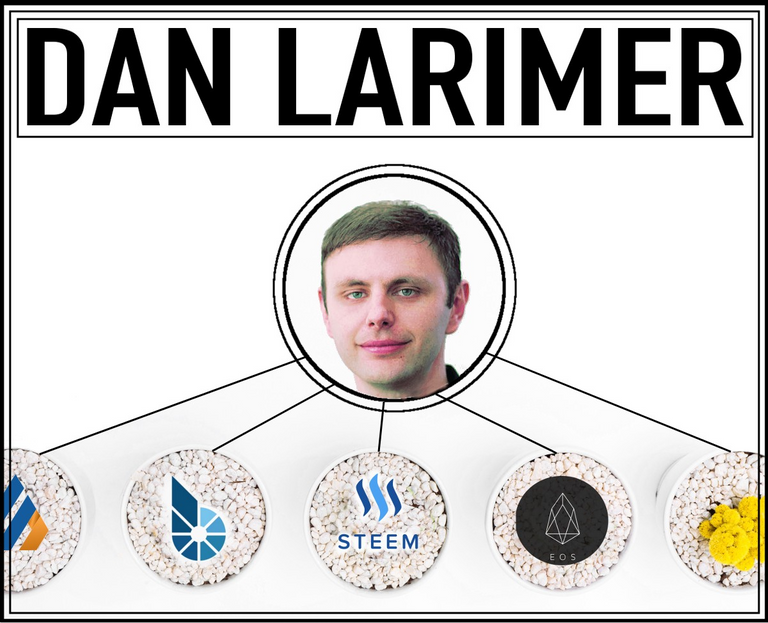 What is interesting is @dan used the term Bitshares 3.0. That is also the term that @stan used when describing what the BENCH team is working on. Another thing that @stan mentioned was the fact that @dan dropped a hint from time to time of ideas he had.
For those who are unaware of the BENCH program, this is a chain that is being developed by a team of Bitshares developers that is going to lay EOS on top of the blockchain with Bitshares being the token and all applications built on top of that. This will allow it to incorporate any token that is issued using a smart contract. Called wrapping, this suddenly provides interoperability among blockchains.
It also will allow for AML and KYC to attract institutional investors, something that is against the core of Bitshares now. Hence we are seeing a hybrid operation.
A recent video with @dan had him mentioning one of the things that made him most proud was the fact that Steemit was being used by a number of Africans to earn money. These people were living in extreme poverty but, because of Steemit, they move up to middle class lifestyles.
Does this sound like a guy who is out to destroy something that he created and harm tens of thousands of people in the process? To me, it does not.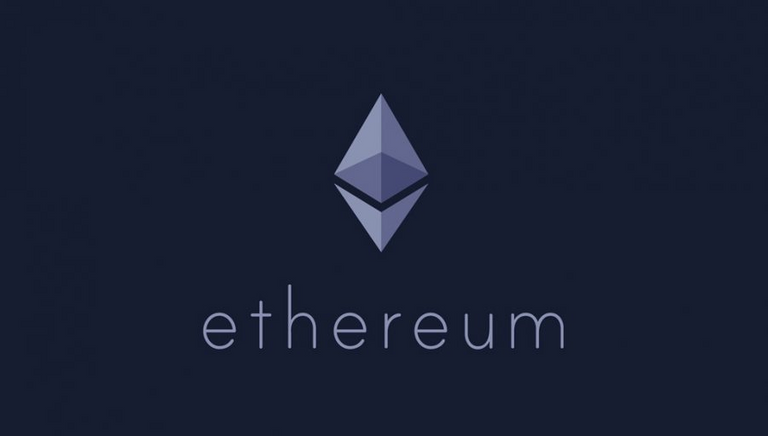 @dan also does not seem like the type who is out to destroy other creations. But what about the destruction of Ethereum? After all, EOS is the Ethereum killer.
That is interesting since I do not know if @dan ever make that claim. He did tweet that the entire Ethereum blockchain could run in a single node of EOS. Either way, his main competitor, Vitalik, does not seem too worried since he dropped a cure for a certain EOS coding problem.
So much for cut-throat killer competition.
I could be completely wrong about all of this. Maybe @dan is out to destroy Steemit and Bitshares in his quest to take over the blockchain/cryptocurrency world. Perhaps he is the type who writes down every resentment he has and sets out to destroy all who ever caused him any grief. Maybe all his talk about humanity and helping others is a sales pitch and he is secretly scheming to eliminate everything other than EOS.
Or, perhaps he sees ways to enhance the value of everything that is already in the space. It is important to keep in mind that they developed EOS and GAVE it to the world. It was completely turned over to the global community. Block One did not build out the chain, that was left to others.
I think @dan has one target in sight: those who enslave humanity through their corrupt monetary system. His goal appears to be to create systems that allow for a new model to emerge where everyone is compensated. This is the move towards the tokenized economy.
So, in conclusion, I think this is a wonderful move by @dan. If Ethereum could be run in a single node of EOS, so can STEEM. Will that happen? That would be up to the community. The way I look at it, EOS is an OS, STEEM is like Microsoft Office, and the apps on here are akin to Word, Excel, Powerpoint, etc. Do we need to be on EOS? Not at all. Will applications built upon the STEEM blockchain have the ability to operate cross-chain? I believe so.
Besides, everything is open source and uses basically the same code. That makes for much easier integration.
That is what it looks like the goal of the BENCH program is and I am sure @dan is looking at the same thing (if they aren't referring to the same thing).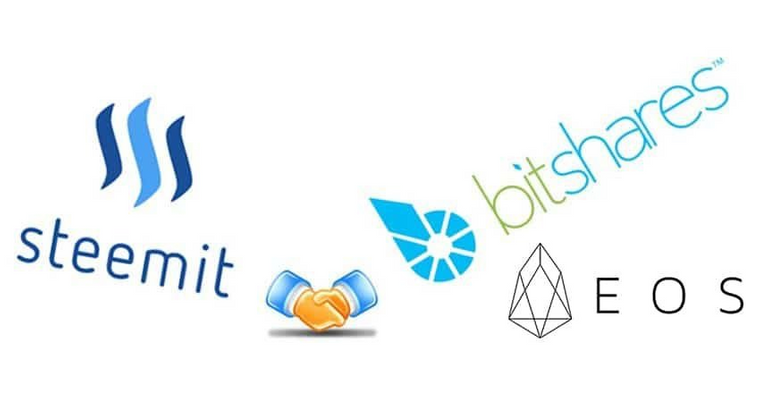 It is too easy to fall into the idea of blockchains being in competition. I do not believe that is the case. When operating in the scarcity world, yes that is present. Yet convert to a world of abundance, which the digital arena is and you see it completely different. Blockchains are global in nature, can be stacked, integrated, and a host of other things.
Interoperability is what this industry is desperate for and I am sure @dan has that in his mind.
I feel this is only going to enhance the value of all the tokens that @dan had a hand in creating.
As @stan says, "do no harm to Bitshares".
If you found this article informative, please give it an upvote and resteem.
---
To receive the free basic income tokens you are entitled to and help end world wide poverty, please click the following:
Click For Manna Coins
In full disclosure this is a referral link

Pictures by Google Images