Hey Everyone,
Happy Monday! I've been annoying everyone to share their vision for Steem.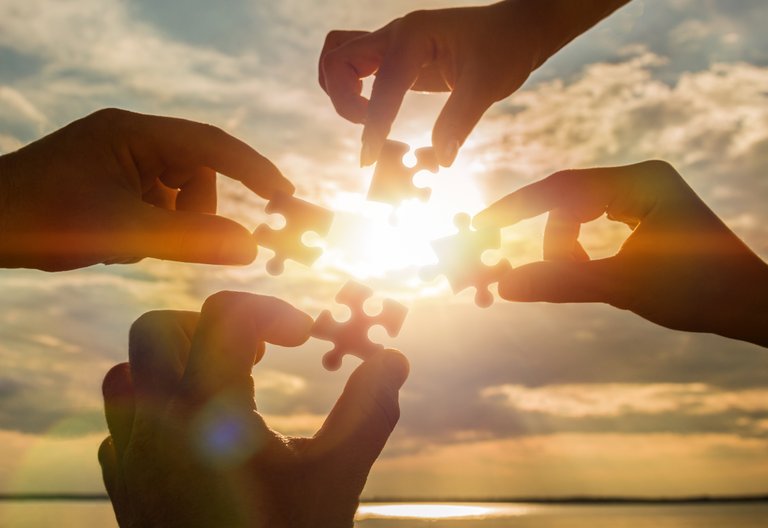 While many don't get the importance of defining a Vision let me tell you why...
How do you decide what to focus efforts on if you don't have a vision?
Having a vision is the first step to being able to create effective Marketing and Promotion.
Having a vision is even important to product development. How do you select what features to add if you haven't decided who you want to attract and why you want to attract them.
We need the influencers and stakeholders to get involved and create a Vision for what Steem is and why anyone should care.
To help contribute to the vision please leave your thoughts on @justineh 's post here.
https://steemit.com/dtube/@justineh/u6qoydvy
Justine formerly known as @LLFarms ;) has also talked about her vision in a video...
Let's get this project moving!