Jas 1:27 Pure religion and undefiled before God and the Father is this, To visit the fatherless and widows in their affliction, and to keep himself unspotted from the world.
*Recently my brother in law was brutally and mortally wounded by an attack with a machete knife and wooden sticks. This attack occurred in front of his family. His wife, 15 year old daughter and 1 year old son. *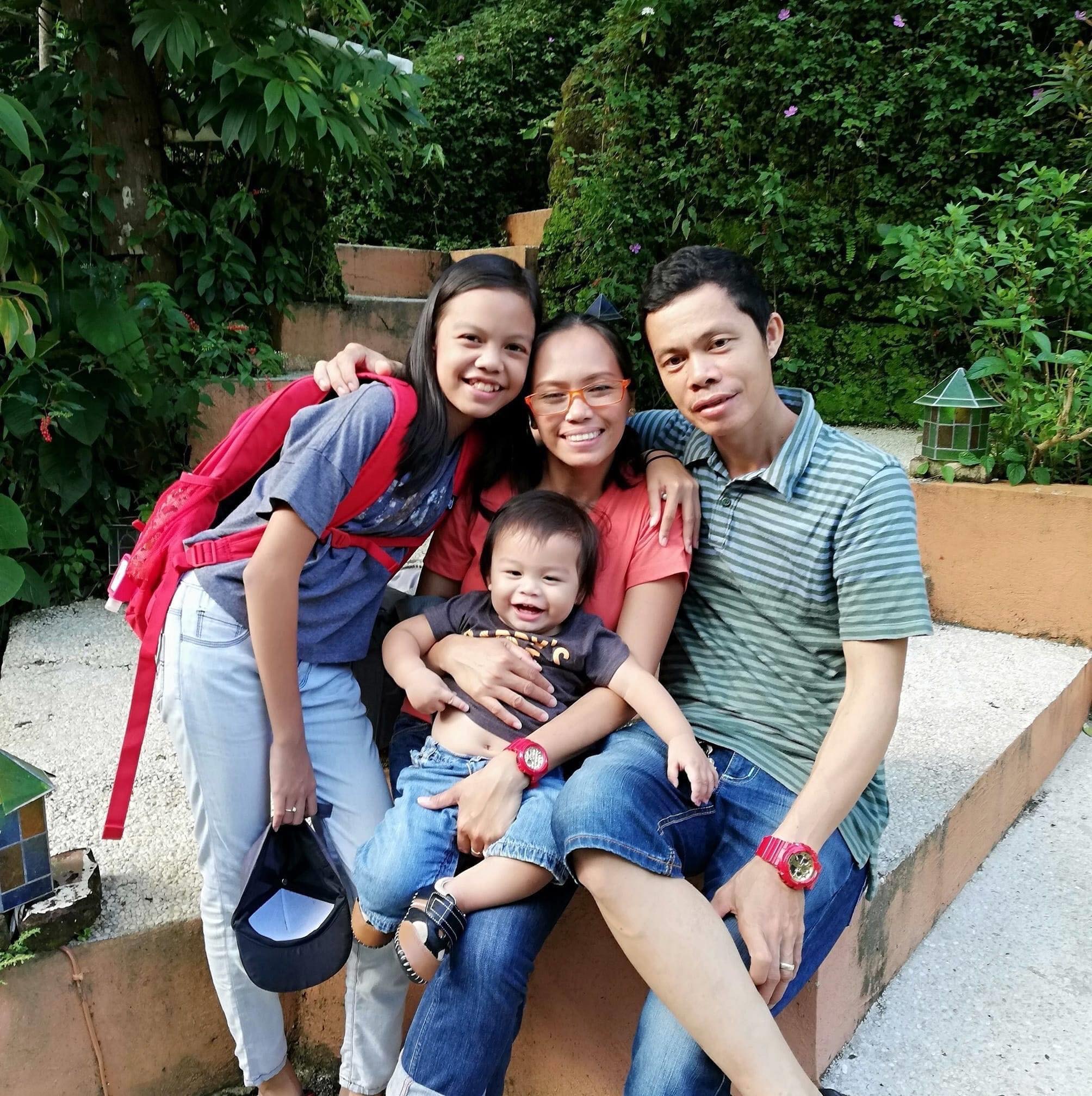 After the attack it took 3 hours to transport him to the hospital while his wife tried to stop the bleeding. This hospital worked on him but was not equipped to treat him properly. They advised to transport him to another hospital. But welcome to a third-world country medical system. He could not be transported until the bill was paid at the first hospital. Meanwhile precious time is wasted.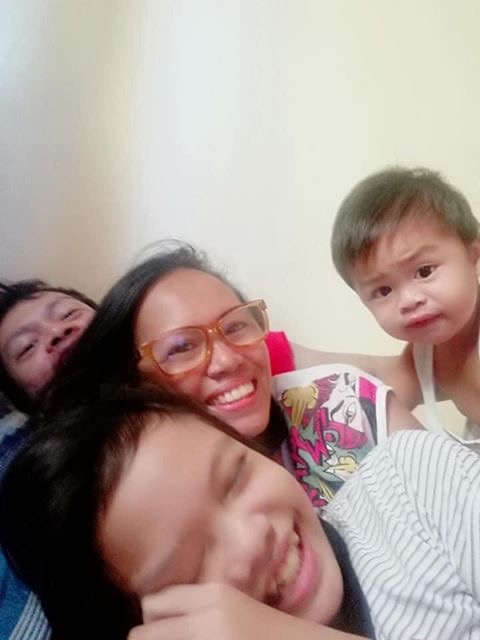 It even makes me weep as I write this and post these family photos. He passed away at the 2nd hospital. My wife and I have offered to take them in as our own. We are building on to our house so they will have a place to stay. I can not replace dad, but the niece and I are already close and I will do anything I can to support them. House, feed, clothe and even help support their educational needs. Mom will work, but we will gladly assimilate them into our home.
I am working to provide the funds necessary to add on to our small home. May God grant to us the resource of His love to nurture them all.
2Co 1:3 Blessed be God, even the Father of our Lord Jesus Christ, the Father of mercies, and the God of all comfort;
2Co 1:4 Who comforteth us in all our tribulation, that we may be able to comfort them which are in any trouble, by the comfort wherewith we ourselves are comforted of God.
God bless!
Daddy William
Please join us in prayer for these precious ones. Thank you!