The 4th edition of SteemFest is right around the corner!! It's hard to believe that it's almost here and all the months of planning and anticipation for the event will finally culminate with the grand event talking place in Bangkok in less than a fortnight, and people on the blockchain are so excited for it.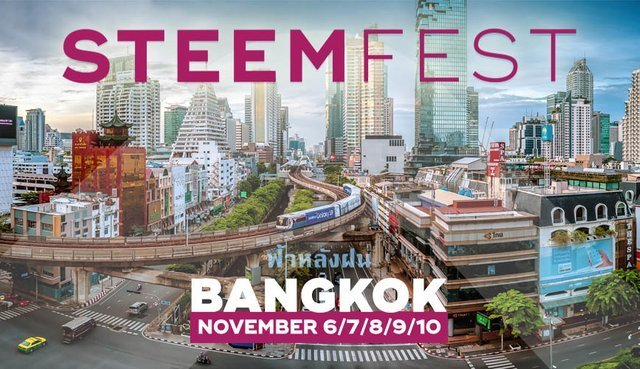 Steemians from across the globe are ready to land in Bangkok, Thailand in the Month of November; some for the first time and some on a repeat visit, to spend some memorable few days at SteemFest and share a lot of moments filled with fun, laughter, learning and bonding. In the lead-up to the grand event, @anomadsoul's #roadtosteemfest contest allows those people who're planning to attend the event to get to know their fellow attendees even before they set foot at the destination.
Are they coming to Thailand by land or by air? Are all the necessary travel and accommodation arrangements done? Is this going to be their first time out of their country? Find out all this and more as steemians share their thoughts, views and feelings on a weekly #roadtosteemfest topic.
The current topic is "Fears", where @anomadsoul wants to find out:
Let's face it. We all have fears, second thoughts, hesitations about all of this happening so fast. Threee months ago we didn't know we were going to Thailand and now it's all becoming a reality, we have a plane ticket, an event ticket, accommodation etc... we can't back down. We've reached the turning point, either we go or we go.
When we realize there's no going back, it's when fears start to become real.
Speak about your fears about this event, and the whole situation...
Who knows, perhaps after reading about them, we'll be able to help each other out to overcome those fears... after all, this whole initiative is supposed to bring us all together as a community :)
Showcased below are 10 posts from Steemians sharing about some of the fears that they hope to overcome!!
---
@nainaztengra already knows a few people coming to attend steemfest, but she is looking forward to that ice-breaker session to get the conversations flowing.
It takes some time for me to reach out to people and initiate conversations. I get cold on this part. Once the ice breaks then I am fine and there is no trouble in making conversations but the initial break through is very important for me.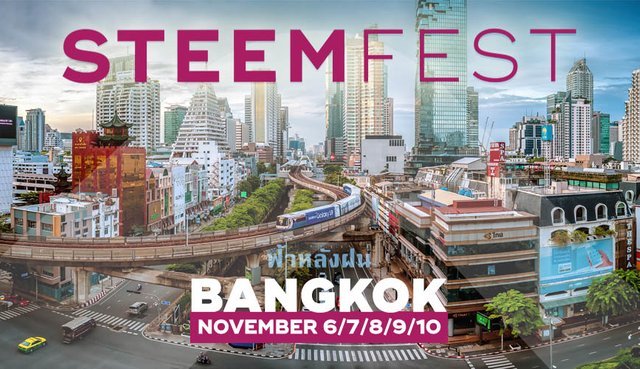 ---
@joythewanderer is looking forward to attend this steemfest, more so because she's been part of the last two. But she'll have to overcome her fear of flying whilst getting to her destination.
But the trip to Steemfest, I have some little fears. Firstly, believe it or not, I'm super scared of flying (always thinking "flight's gonna crash, I still have so many things I want to do, so many places I haven't been..., and if this flight crashes, how my friends/family will react?")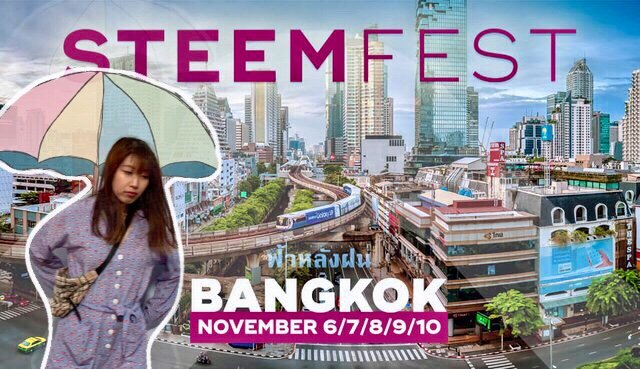 ---
@livinguktaiwan is attending Steemfest for the first time, and while being shy can be a barrier in terms of interacting with more people, she's looking forward to meet the faces from the blockchain in real.
I always feel so awkward walking into a party when I don't know anyone, and I'm so worried that SF4 will be the same. If you do see me shying away in a corner and looking really worried , please come and say hello to me ☺️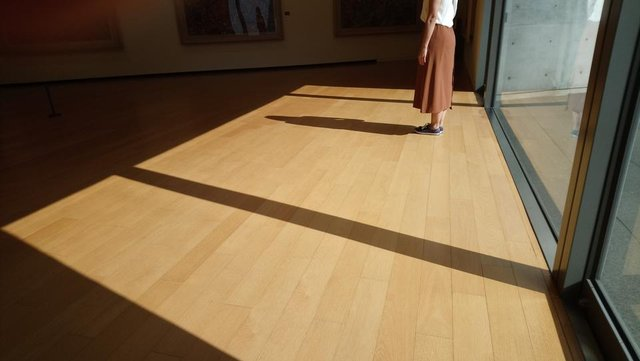 ---
@wanderein wonders if she will feel out of place at the event, but she's looking forward to the experience and to see how the meetup will play out.
Despite my fears, I will still attend and just be myself. I am trying not to get too attached to outcomes (in life, in general) so I'll let things be and let the event surprise me.
---
While Bangkok is not far away for @fitinfun, she is still fearful that attending Steemfest could be a problem owing to all the expenses. Yet she is hopeful, and also answers how she will overcome some of the other challenges.
At this point I have a hostel reservation, but no flight or bus/train arranged since I do not have the money to pay for either. I'm in Malaysia, so there will be travel availability if I get the money.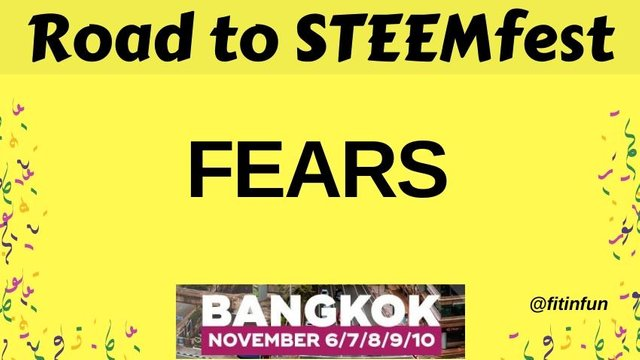 ---
@karinxxl is wondering if the Steemfest event this year will live up to her expectations, and she's also planning to be careful and not let her guard down too much in Bangkok.
For me the only fear that is actually an option is that this years edition might be disappointing compared to last year. And this is based on nothing more than that last year I came towards Krakow with a entirely fresh mind, open for eveything.
---
@world-travel-pro gives inspiration to others on how to overcome their fears, if they have any of attending Steemfest. Bangkok is a familiar destination for him and he is pretty excited to be attending Steemfest this year.
As far as the actual party. No anxiety there either as i went to steemfest last year in Poland and had the time of my life. One big drinking, eating, and socializing event with other members of steemit! Count me in!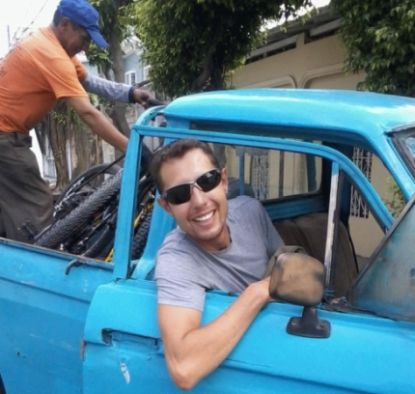 ---
@rollie1212 lists down a couple of fears on his journey to Steemfest, and visiting Asia for the first time is one of them.
I really love travelling, and already been in the half of the European countries including Russia and Belarus, but before that i never been to Asia.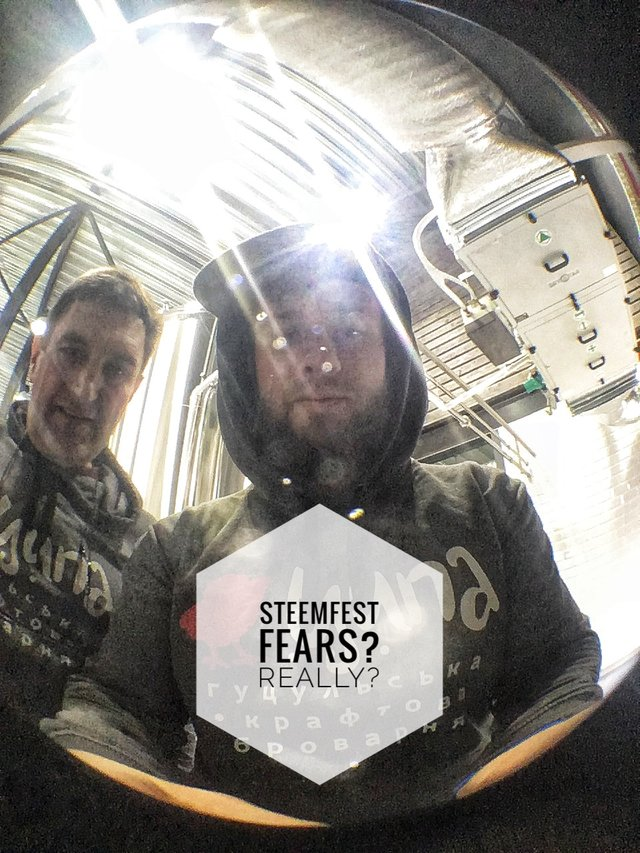 ---
@louis88 is concerned about the various things going right for his trip, from his connecting flights to stopovers, and his actual stay in Bangkok and he talks about it in detail.
As before any longer trip, you naturally think about how the trip will go every now and then. Starting with packing my suitcase, whether I have everything I need...
---
@surpassinggoogle is trying his best to make it to Steemfest, and although he foresees a few roadblocks on the way he talks about them and how he can overcome those.
In deep truth, i have fears but i am not afraid. If i can get even just 'airfare-money', i will go to Thailand still. And just if i am allowed to join the event, all 'fears' allays.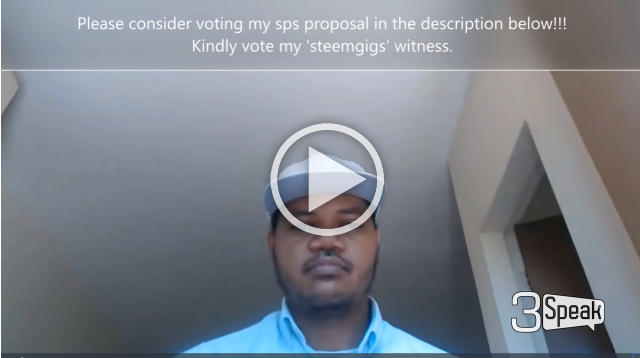 ---
So while Steemians might be facing varying kinds of fears that might be acting as speed-bumps on their Road to Steemfest, they are hoping to overcome it and are pretty excited to attend SteemFest and enjoy the various activities that are lined up for them in the lively city of Bangkok.
This concludes this roundup of "The Road to Steem Fest | Fears" posts. Do follow @anomadsoul for more to come from #roadtosteemfest.
Thanks to all those who participated! Any vote or resteem is appreciated, since all the liquid rewards from this post will go to fund one lucky Steemian's Steem Fest 4 entry ticket!