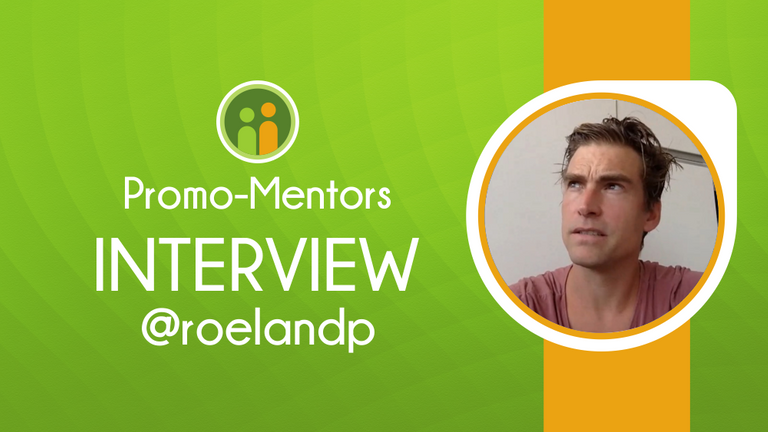 In less than 3 weeks, the biggest yearly Steemit gathering will take place in Krakow, Poland. Steem Fest itself doesn't need much introduction. It is a 5-day event of conferences, city tours and a Steemit party!
So what's the hype all about?
No other yearly Steem event is as massive and important as this one in terms of opportunities to network and getting to know other Steemians in the real world. Steemfest is is pretty much the only topic people talk about nowadays, and it comes to no surprise that the majority of bloggers on this platform wish to be a part of it.
Some have already attended the years prior in Lisbon and Amsterdam and rave about how Steemfest changed their life as bloggers thereafter, and others who joined Steemit more recently will be first timers at the Krakow event.
To help Steemians finance their trip, a multitude of contests and giveaways have been organized to win free tickets and help support those who need some help with their travel expenses. Steemians have been going out of their way to support each other financially, just so that as many people as possible can be part of the fun.
There is no one better in describing Steem fest than the organizer himself @roelandp. We got to sit down with him and we've learned how he came about the idea of organizing such a large Steemit gathering in the first place, the difficulties he has encountered, and what to expect this year. We have linked the interview below. We had fun in doing the interview and we it will help the people who are still thinking about going to make a choice.
(We apologize in advance for the sound quality there were problems with the internet connection)
If you haven't purchased your ticket yet, there's still time! Just go the Steemfest website and come join the fun in Krakow!


Reward distribution post:
Account 45%, interviewer 40%, Project fund 10%, Graphic designer 5%