The year 2018 is a very significant year and will remain significant as the year we all came together as a community to initiate the Steemjet movement.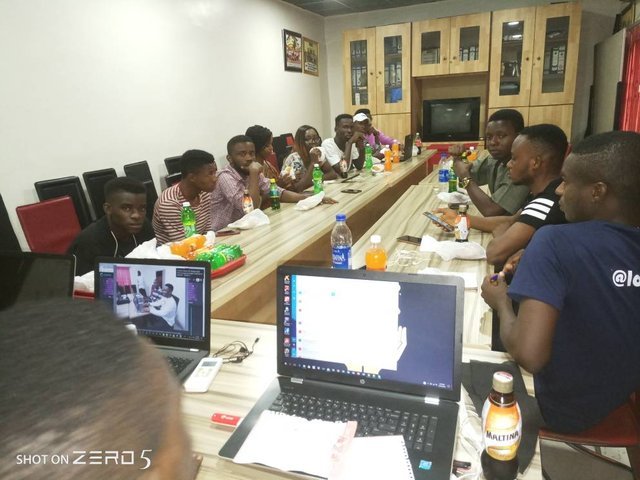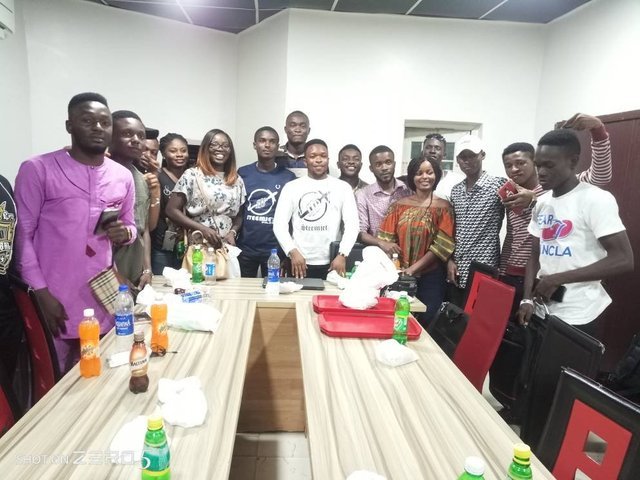 photos from the first Steemjet offline meet up.
It was a great year as it brought us together as one big family with hundreds of members called Spaceforce members.
We came up with lots of plans, some effectively executed and others others not implemented as planned.
As we get to the end of 2018, we sincerely wants to thank every Spaceforce members who has contributed to the community in any form. And also thanks to @bleepcoin who has given a Steempower delegation to the Steemjet account. We ask that you all continue to contribute towards the growth and sustenance of the Steemjet community.
We made a couple of mistakes too which we all should endeavour to check our excesses as we start a new year contract.
Thank you once again for 2018, let's make 2019 great too.