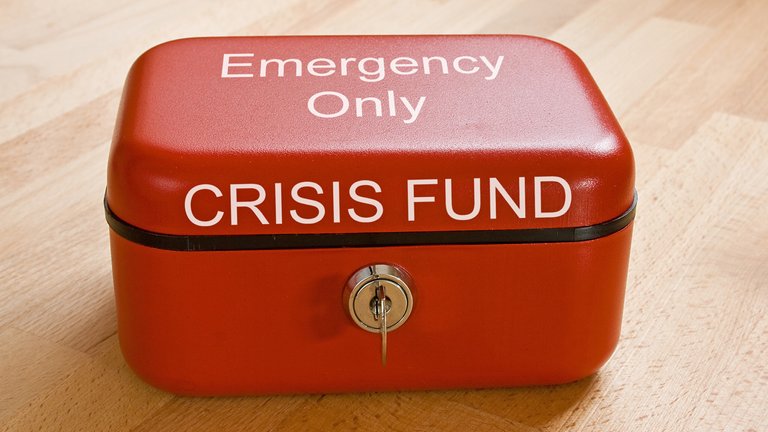 Hi guys good morning from Amsterdam... for me. But for some I guess not: still some fellow Steem users are not home after SteemFest... I mean... A good party is nice, sleep at another friend for a night as well, but still being in travel limbo 4 days after the afterparty is a bit too much... Right?
@liondani suggested to make a post out of it... So here we go: Any incoming T-R-F fund post rewards and personal donations from both me (@roelandp) and @liondani and others will go to those still travelling to get home from SteemFest.
We don't want to miss out any travellers not yet home from SteemFest:
Can you help list people who are still underway due to missed flights? *
We know of @sharingeverybite @shenanigator (both in Iceland), @ballinconscious (location unknown)

Can you help list people who had additional costs during the return by missing flights? *
We know of @future24
If you want to help out a bit, donate some (more) to @t-r-f and we will make sure by friday evening to have wired all to the appropriate persons, after having had contact with them whether they want the additional support or forward to the others in need.