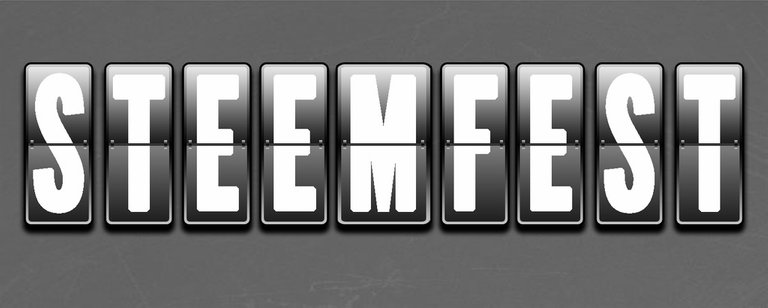 Dear friends, we're one week away from the SteemFest. And that means it's time to sum up our company to raise funds for the trip. Looking ahead, I will say that we have collected sufficient funds to carry out this little dream. Unfortunately, along the way we lost one soldier - @summonerrk. He can not come because of problems at work, so to speak, in his absence, oil refining industry of our country is "threatened". But instead, will come his artworks. I would also like to note that huge support you have given us. You are the best community that I know. Hundreds of people have voted in our support, dozens of comments left with good wishes. And two people even donated large sums out of their own pocket - @roelandp and @testz.
At the moment, everything is ready: the plane tickets bought, tickets for the SteemFest paid, the hotel booked. It remains only to wait a week ... and in a way.
---
Due to your great help we have been able to collect:
---
Best regards,
@celebr1ty, @grumlin, @sompitinov, @summonerrk and @vi1son !