The problem of activity has been on my mind for a long time, most people come online create their post and then drop it in the channels. This does not work as they are asking for support, but not showing any support.
​
The primary objective it to help the community grow together and get everyone to support each other.
​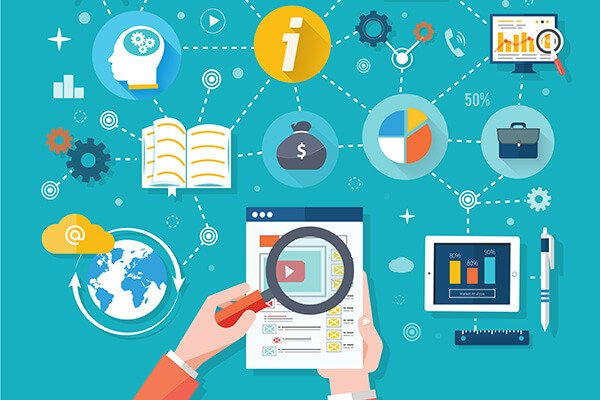 Image credit
​
The biggest change:
Support will be given to those who support the other members within the community, this means that comments will get higher weighted votes than posts made by the same user.
Comments will now be voted on. Quality will be assessed before votes are given.
Channels will be divided, strict rules will be applied so make sure to check them out.
​
support_proof channel:
Drop only the name of the person and if you have commented or upvoted their post. The more support you give the more you will receive. This will be checked daily, comments on posts will also be checked (so make good comments)
​
Promotion channel has changed:
Now post and comment channel
General channel
​
Division of channels:
Posting and commenting channels are now divided between all the sub-communities. Thus each sub-community will have their own post and comment promotion channels.
The rules will be strict as to allow proper function of these channels.
Rules:
You can either drop your link of either your comment or post in the specified channel. ONLY ONE PER DAY.
There are multiple post and comment promotion channels, make sure to use the one assigned to your sub-community or the main one. ONLY ONE OF THE CHANNELS.
If your link is found in more than one of these channels your post or comment will simply be missed by the curator. THERE will be NO RE-SUBMITTING.
Comments on the same user will not be voted on, each day comments must be on someone new to get your upvote.
​
If you are struggling with these new rules stick to the main post and comment promotion channel and be active in the community by supporting others.
New Goals:
Commenting is one of the best ways to meet new people on steemit, it is also one of the best ways to make friends and get followers.
Teach users and members how to be active and get the most out of steemit
Help them help each other, this forming a unit of friendship and support
Get users to be more proactive in the community and steemit in general
Help users understand that their support means something, even if it is small
​
For any suggestions on way to improve the system please test it out and give feedback on the next community post. If you have any questions about the above info feel free to ask or make any suggestions.