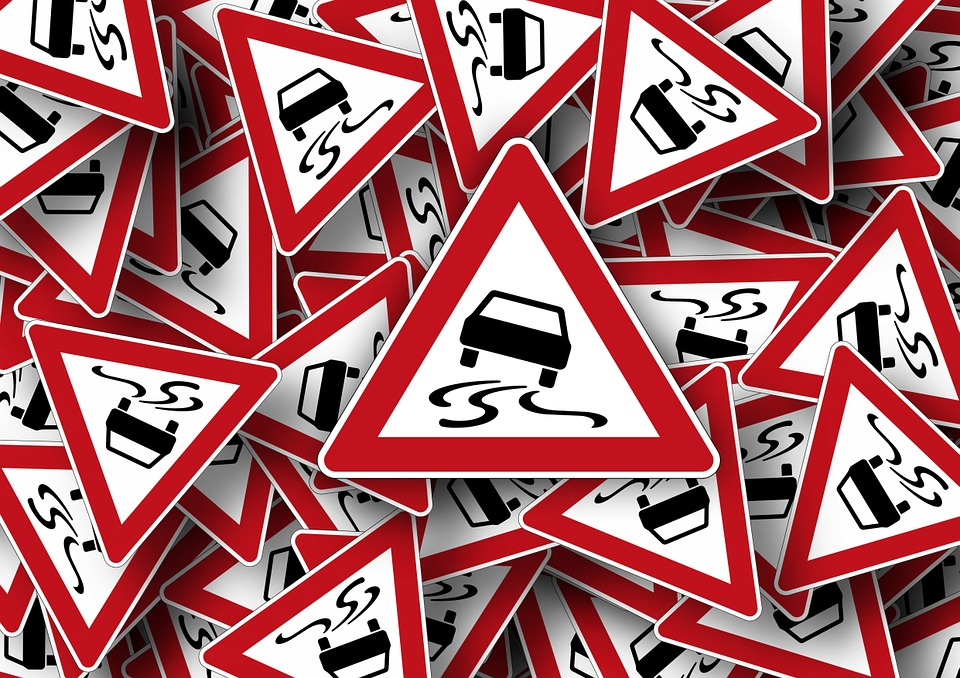 Good morning everyone!
Recently, I stumbled upon a transaction that seemed very strange to me.

Then I realized that the beginning of this memo (P5) was the beginning of my Steemit password!
I asked a few steemiens to validate this fact, and it turns out that our passwords all start with P5 (unless you chose a custom password).
So I took a look at the @bittrex and @poloniex pages to see if there were a lot of people making this mistake. What was not my surprise...
I was able to find a dozen passwords, and an incredible number of private keys!
I even found a password accidentally distributed during an exchange between @bittrex and @blocktrades!

Imagine for a second that someone had noticed before @blocktrades that their private key was compromised! Let me remind you that today, this account has approximately $148,000 in cash!
While writing this article, I realized that @noisy and @lukmarcus are already interested in this subject and managed to gain access to several accounts (including @virtualgrowth, @dollarvigilante).
Even @jerrybanfield, a few times ago, wrote an article to warn as many people as possible to be careful when making transfers on Steemit.
These keys are not all valid, and most are "only" private keys of the memo.

These memo private keys are harmless, in the sense that you cannot lose your funds if this key is shared. However, it is possible that it can be used to encrypt/decrypt memos, so it still has an interest (and then anyway, I'm sure no one would like to have someone log into their account).
But it seems that despite the notification that appears when you are about to send a private key, many people still make this mistake.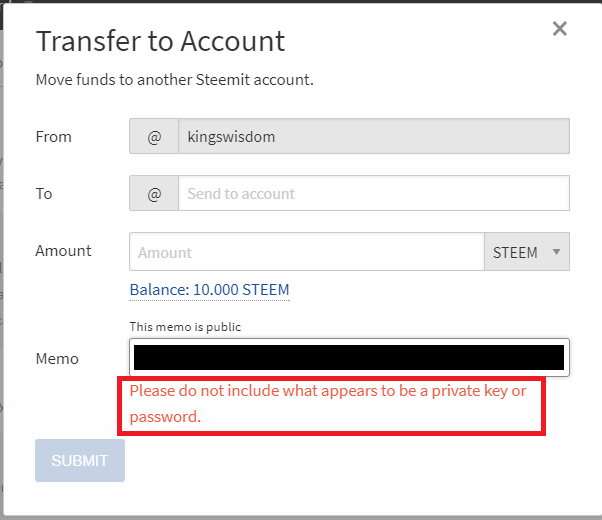 I have already used Bittrex myself to receive money on my Steemit account, and I used my public memo key.

You'll tell me,"Well, at least it's not the private key."
Yes, but in fact, it's completely unnecessary to add any key.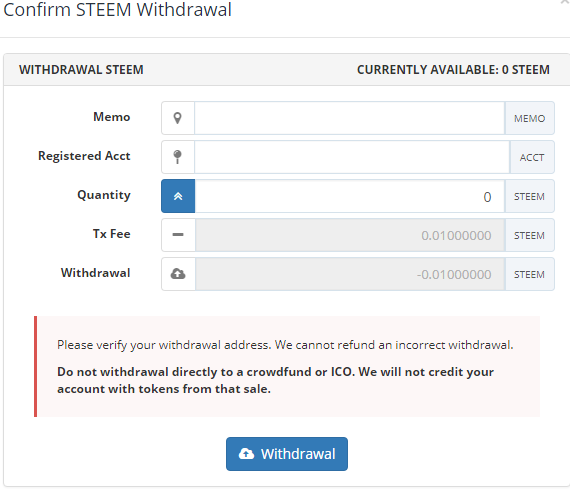 On bittrex, simply enter your account name in the "Registered Acct" box, the memo is useless! (Except if you want to send yourself a funny message)
It's simple, and we'll never tell you enough: NEVER exchange your private keys, even at an exchange, it's not worth it!
If you think you have made this mistake, I strongly urge you to change your password.
To do this, go to your Wallet and click "Password".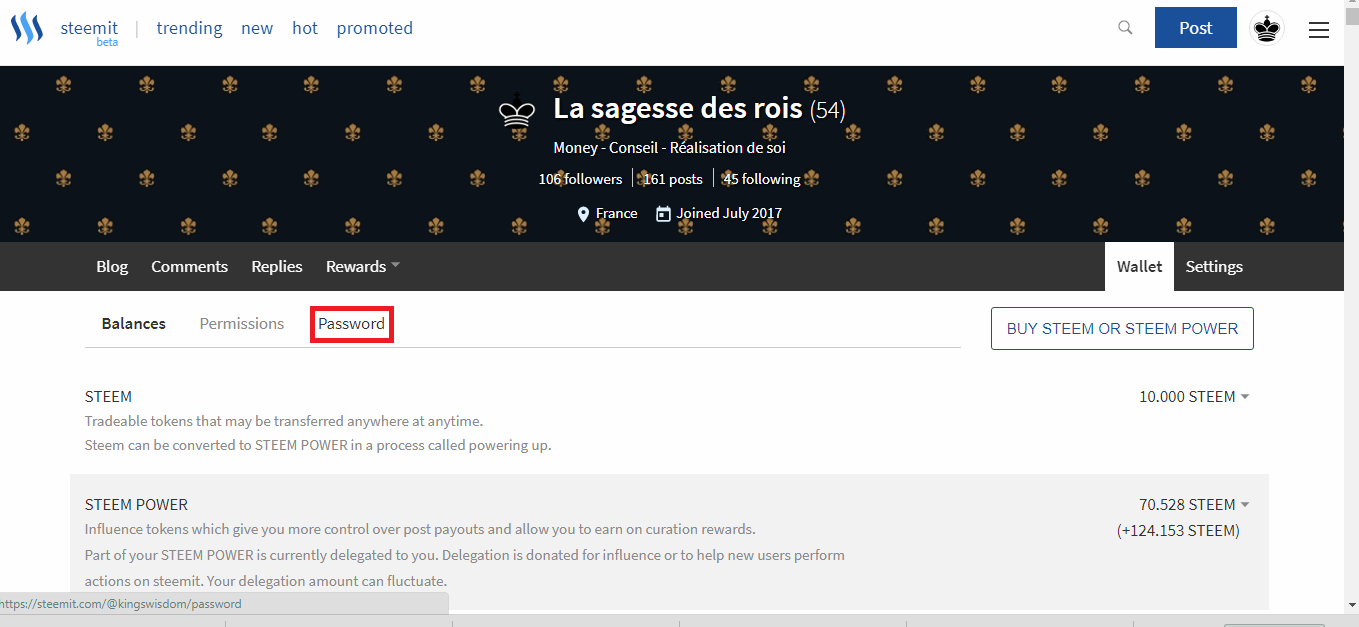 Enter your current password in Current Password and click on Click to generate a new password.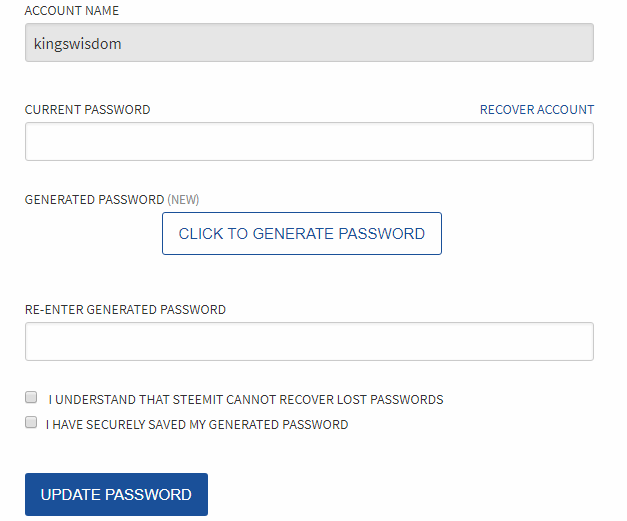 Save your new password at the risk of losing access to your account!
Enter your new password in the Re-enter generated password box, then check the two boxes below before clicking Update password.
I hope to have informed you about the use of your private keys, and that Steemit users will pay a little more attention.

If you are comfortable with French, I invite you to read my previous publications. If not, subscribe now and don't miss my future posts in English! ;)


Other articles you might be interested in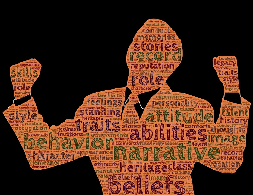 Who are you really? Episode #1: Attitudes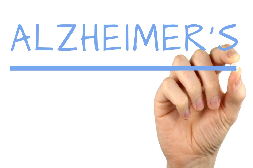 A fun video game to fight effectively Alzheimer's