Little Steemian, here my Concert from Sunday!
On Sunday we had our gig with Rolf Zuckowski!
We were able to get the sold-out hall to run riot!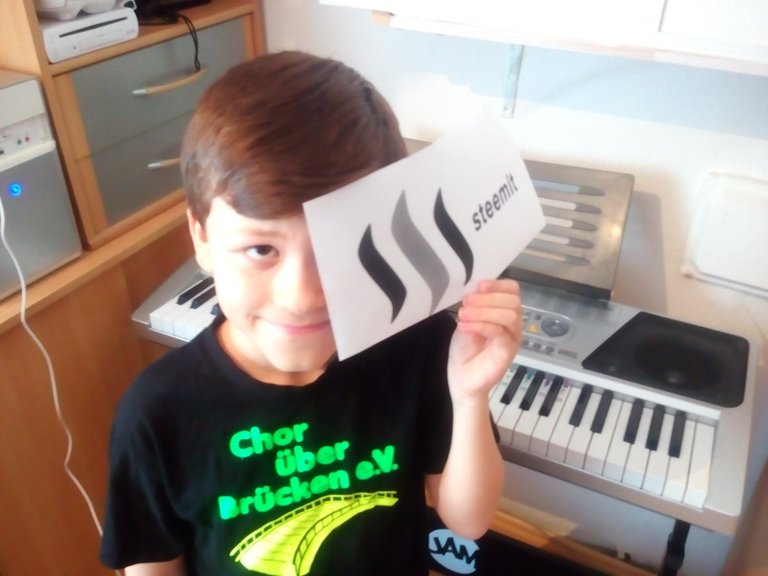 https://www.facebook.com/hermann.lewen/videos/1412114315490560/
As promised some impressions!
The hall is slowly filling up.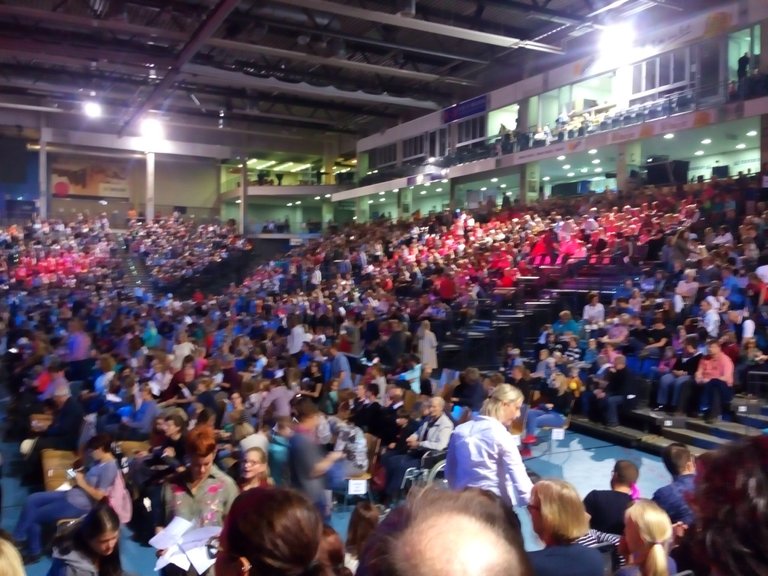 The stage is still empty - but soon it won't be!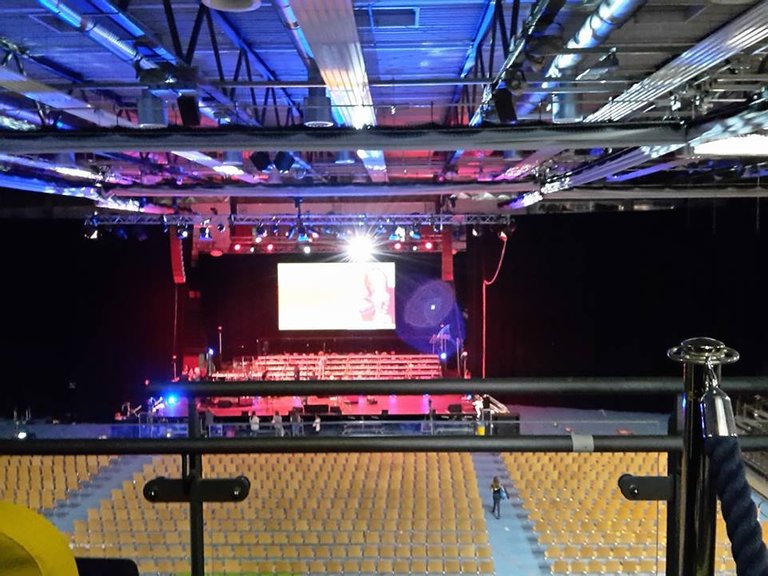 This is what the stage looks like when we're all here:
We are now 140 children and 40 adults and growing!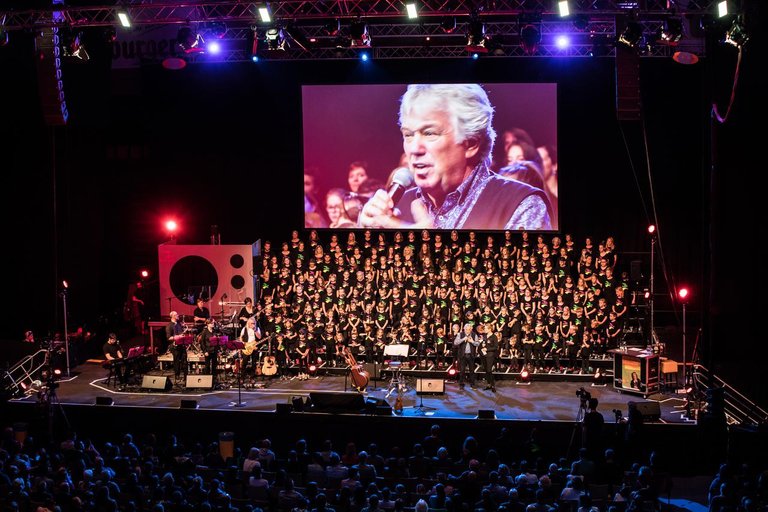 We were able to inspire all spectators in the 3 hours concert.
Even Rolf was speechless how great we sang!
I hope you like what we do!
We want to become the biggest and best children's choir in Germany!
Copyright Photos
my mobile
Trierischer Volksfreund
video
Moselmusikfestival Lewen