All time high for my dopamine.
Zoophylaxis, stress reliever and a baby.
Meet our Toy Poodle named Milli. She symbolizes hopes, a fresh start to live life happily.
I miss writing in this platform where new found friends and old one's meet to an amazing stream.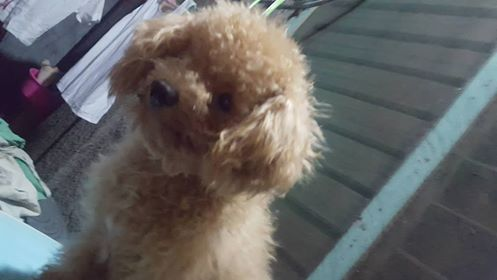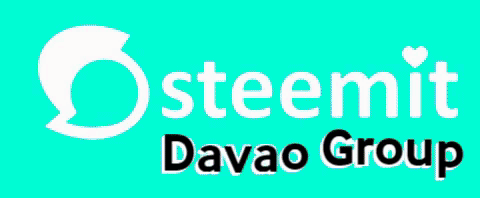 Copyright © 2017, @loistoryador. All rights reserved.