Hi everyone,
I'm home. And after a day and a half of sleeping, I've caught up on the emotional trip to Wales to spread my mum's ashes.
It was a really special visit. Mum wanted to be scattered in a sacred space on her and dad's land, and the other half at sea. Dad chose summer solstice for the first part. We had a lovely ceremony with me, my sister and father, and some really special things happened. We also added a little to the stream that runs across their land. This will link up with the ashes that dad will cast out into a stormy sea at winter solstice.
So what else is new? I'm so delighted to have been invited to join the wonderful #steemsilvergold community here on Steemit. Warm gratitude to my lovely sis @saffisara for the nomination and to @enginewitty for the second- means a lot!
Now, on the topic of silver, dad let me rummage through his coin collection while I was up there. Check these amazing coins out...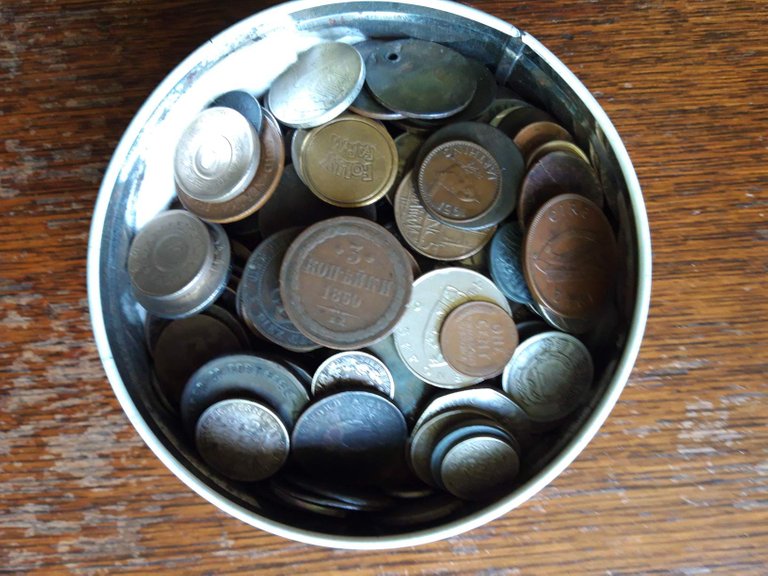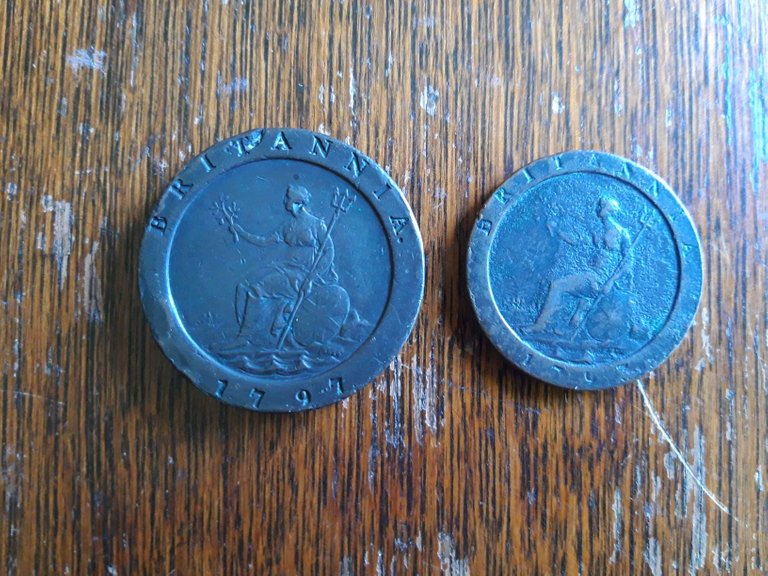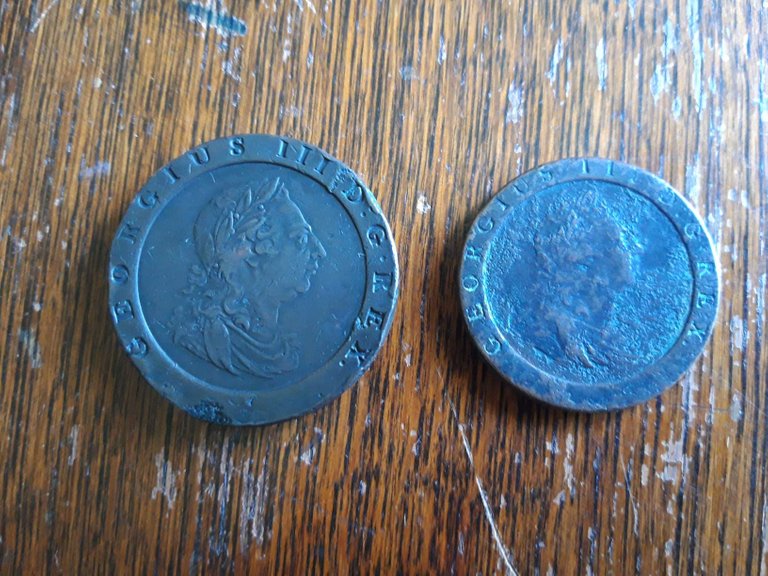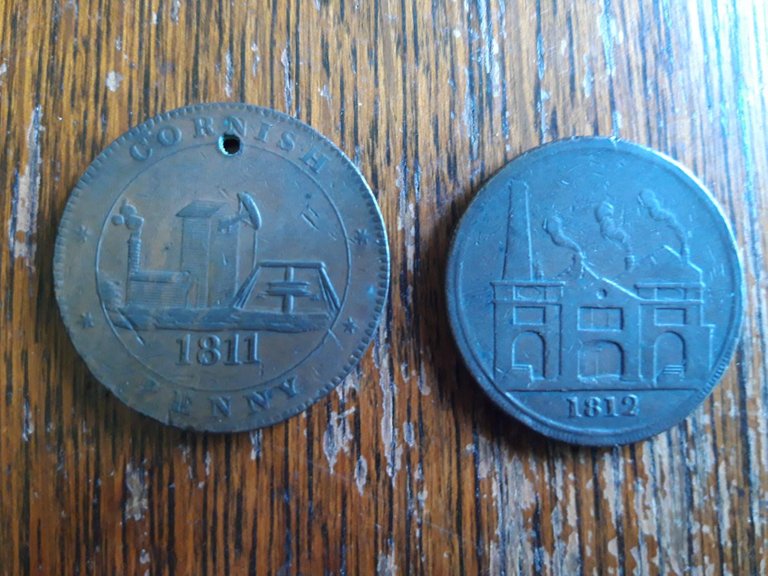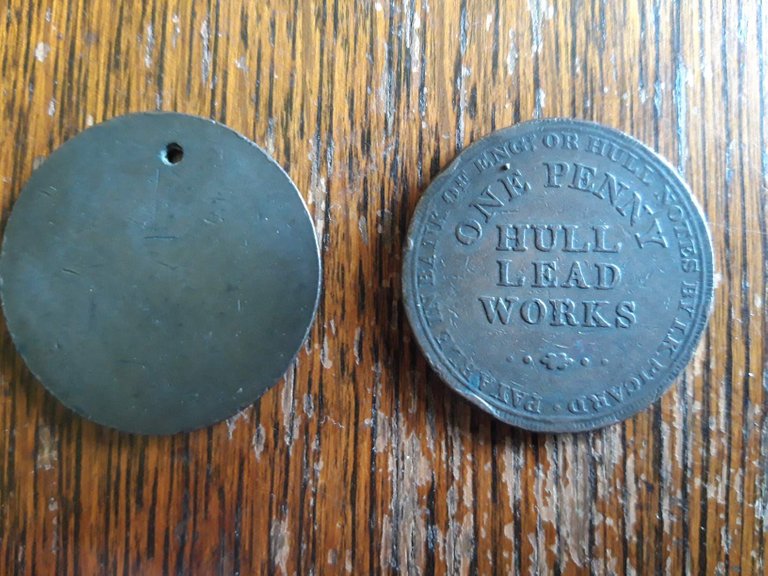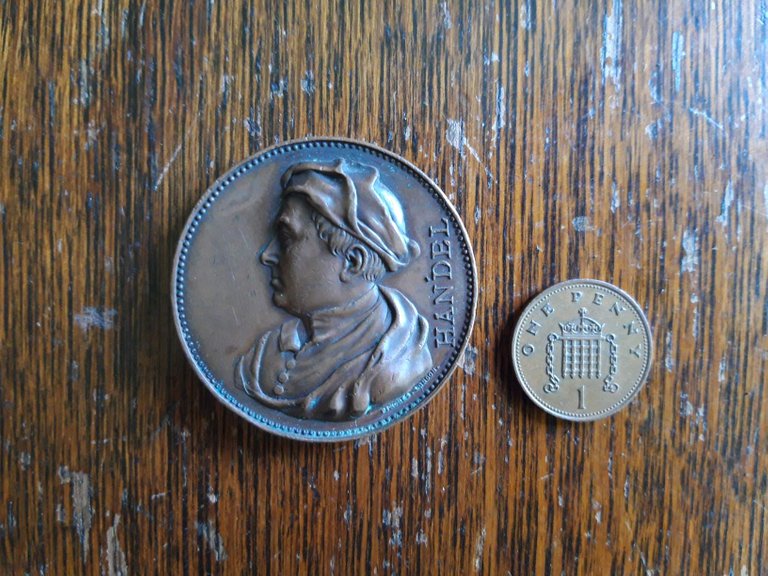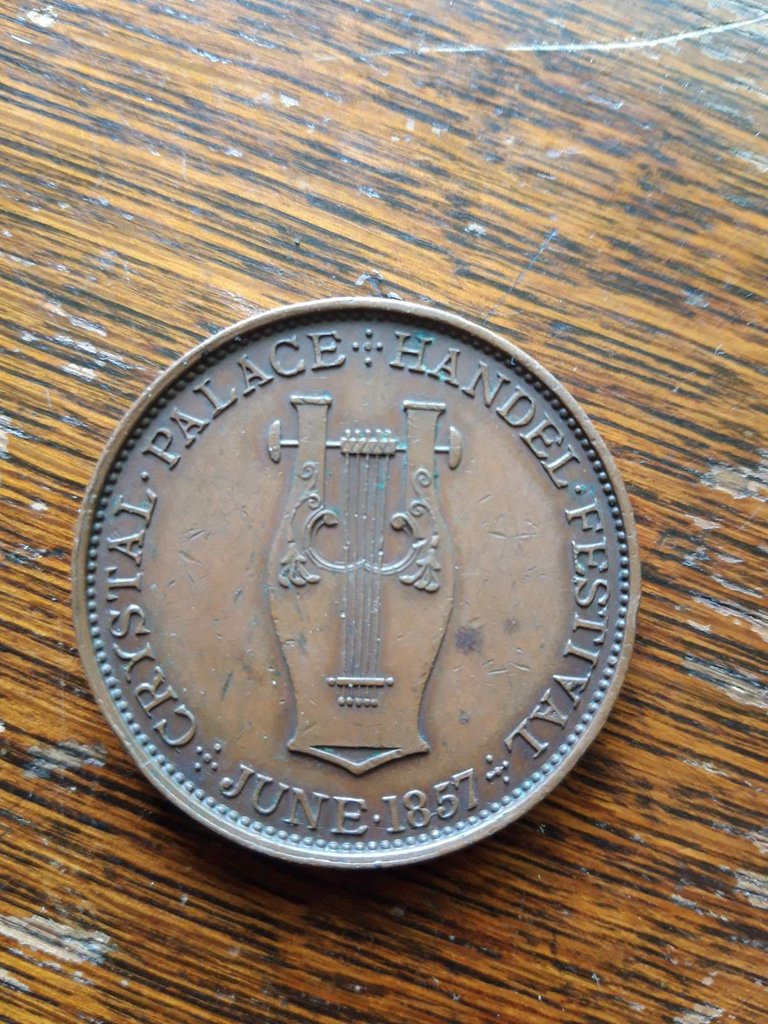 And now for some silver...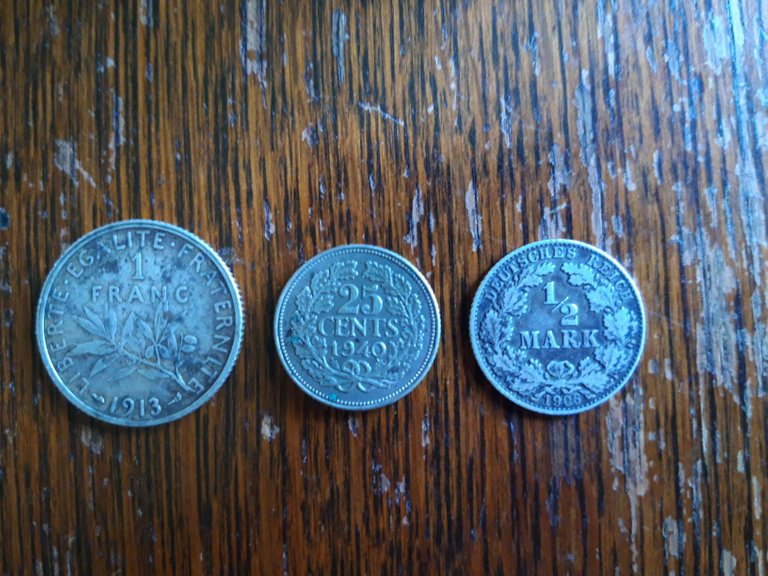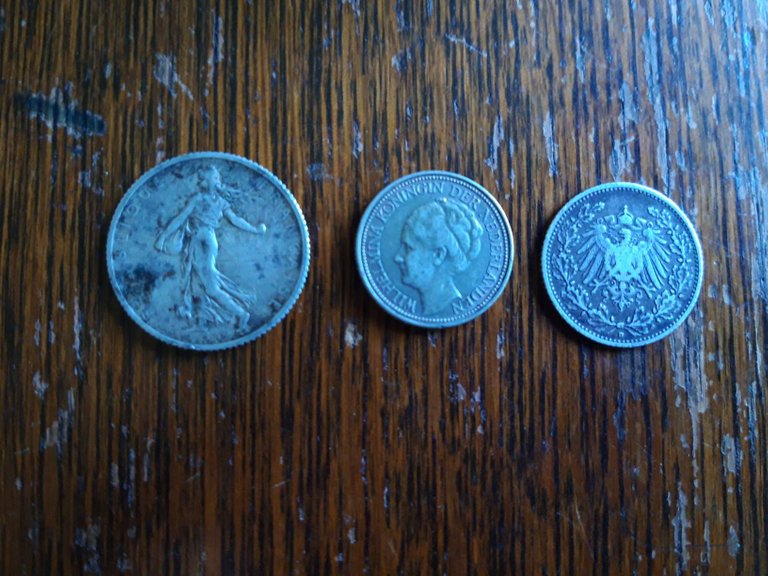 And dad surprised me by giving me these two beauties...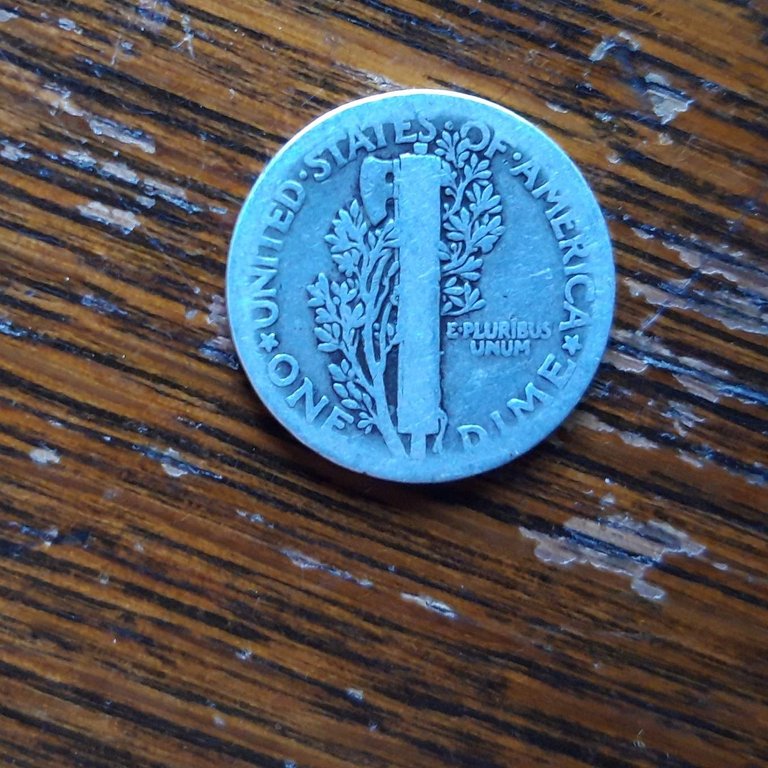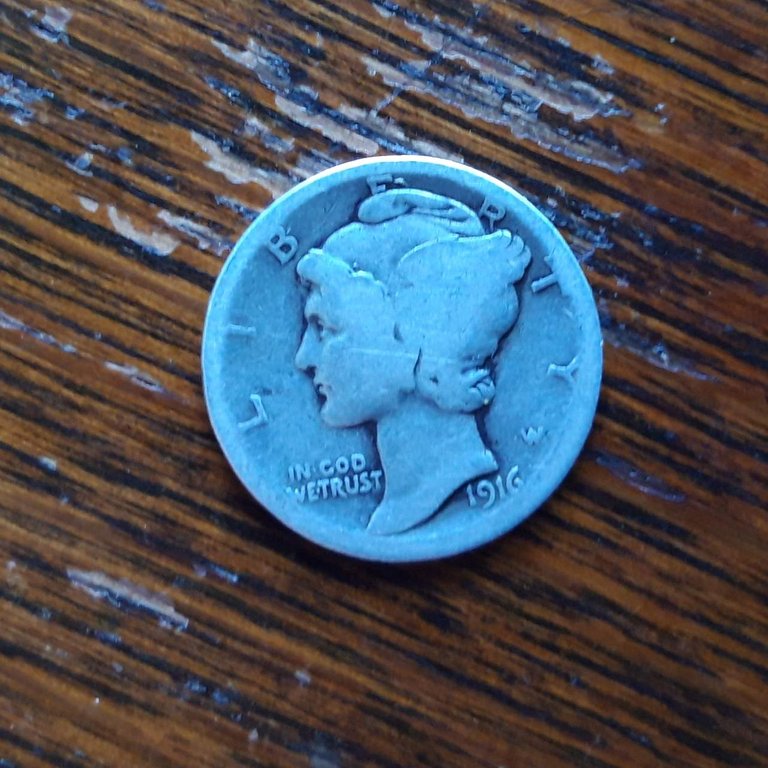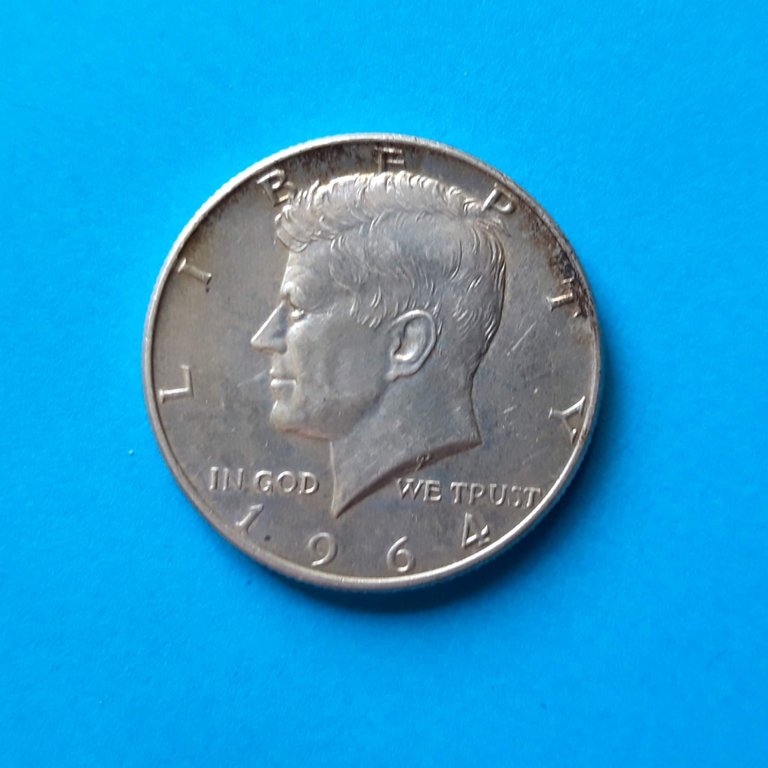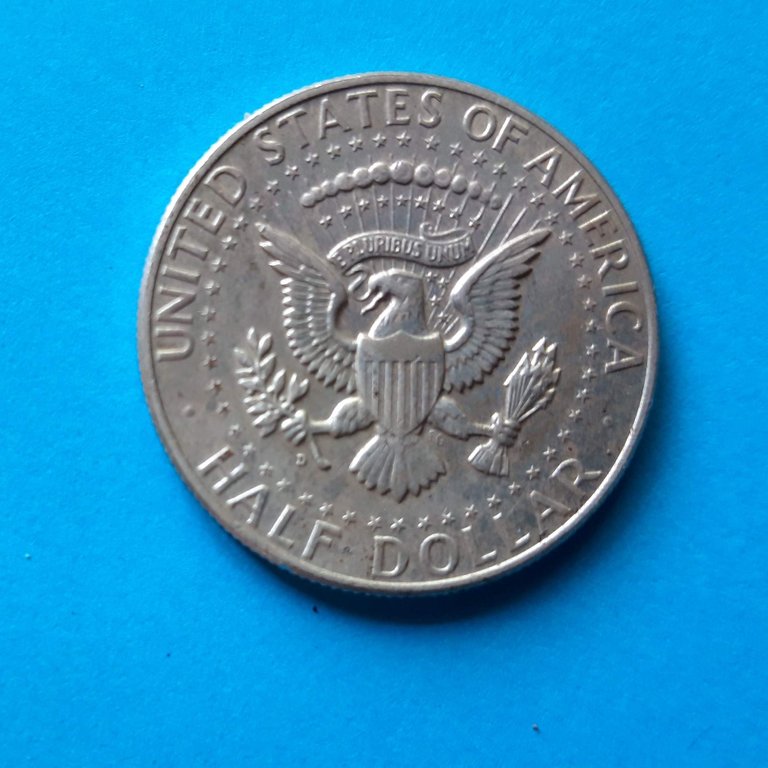 But that's not all... Dad is an incredible scientist.. and at one if his labs, this was chucked away. He rescued it and gave it as a surprise gift to me. A bottle of pure silver... must be well over an ounce!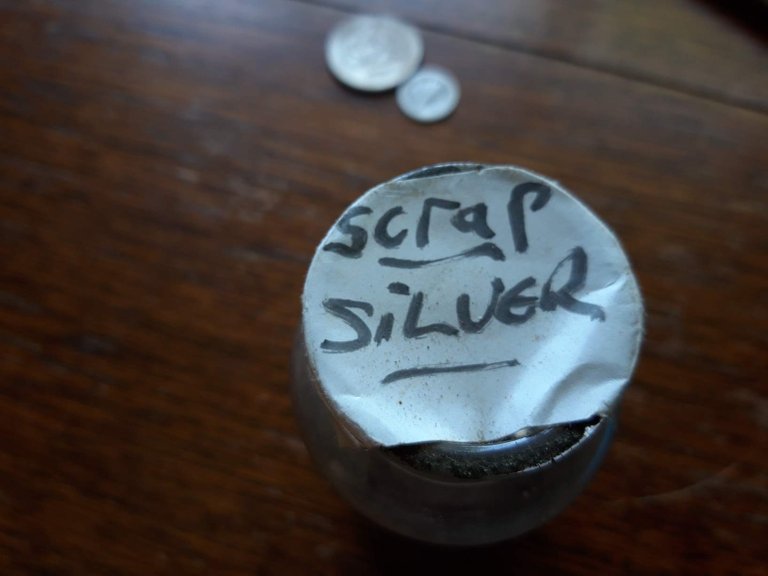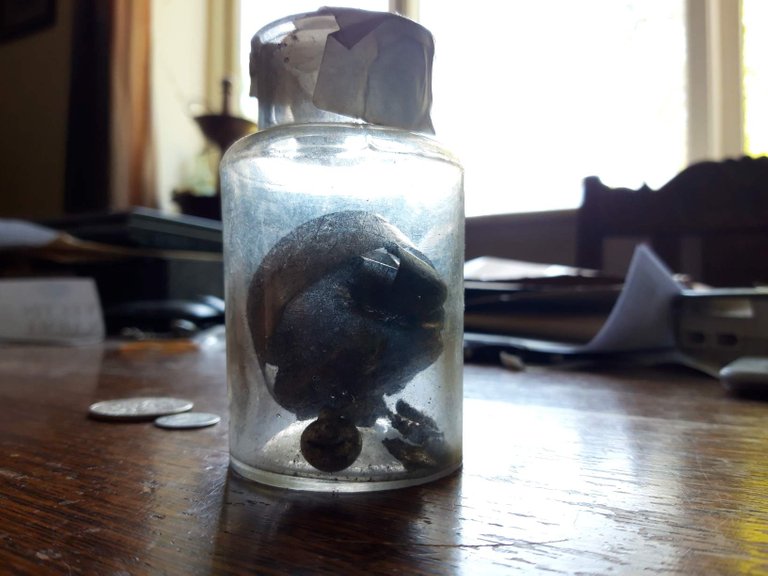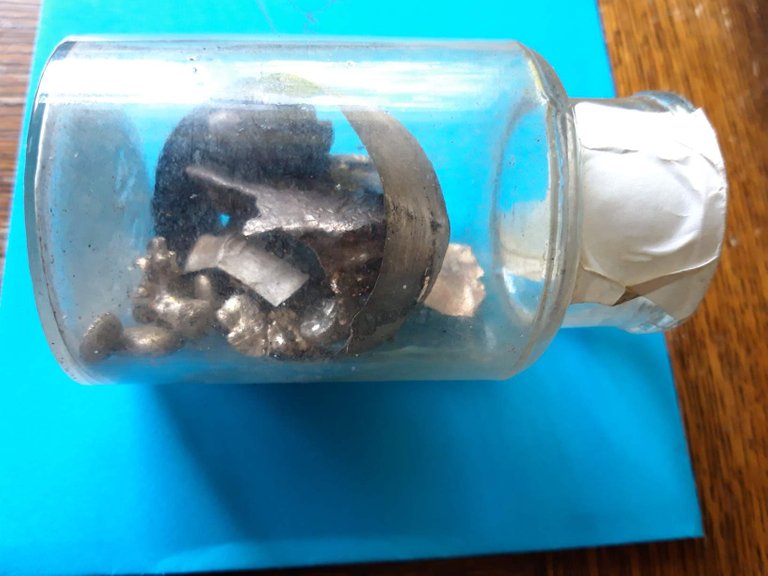 So wow- what a lovely time we had rooting through it all and then the lovely surprises.
Hope you're all well.
Evie xx
Posted using Partiko Android