What's up Stackers!
After 10 months on Steemit, It's amazing to think 625 people consider my content worth their attention. I'm very proud of that and even more grateful still.
THANK YOU ALL!
I meant to post about this after 500, then again after 600 followers, but I keep missing the even numbers. Regardless, I had the thought that newer subscribers may only be familiar with my most recent posts. So heck, why not post some of my older pick-ups all at once? I quickly talked myself out of that and decided to break it up a little over a few days, because, well, who doesn't want more STEEM? :)
So here we go - I will begin with my Silver Shield Collection thus far, 26 ounces of numismatic joy, with meaning!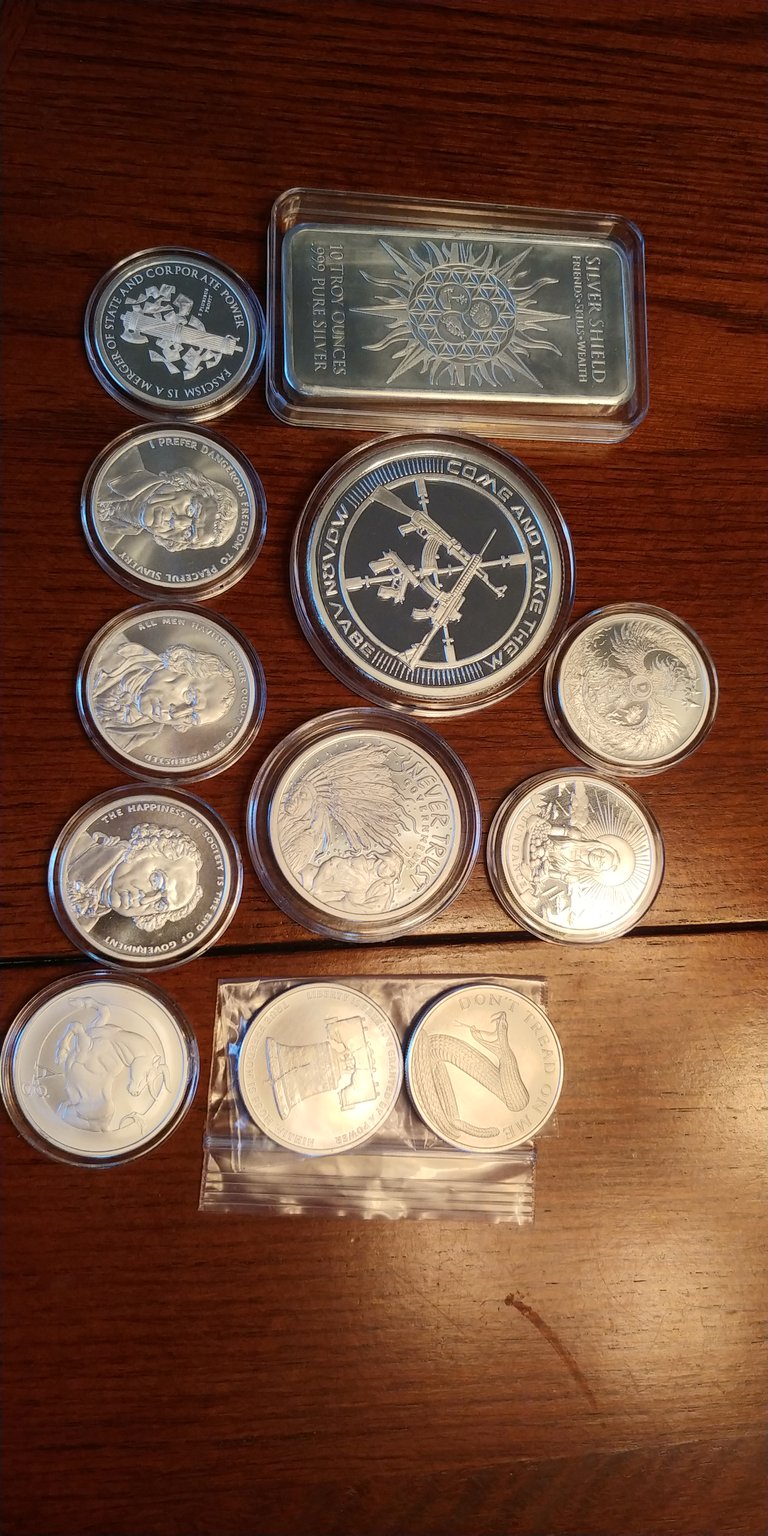 Let's bring it into better focus. Here are the bigger ones @ 10oz, 5oz, and 2oz: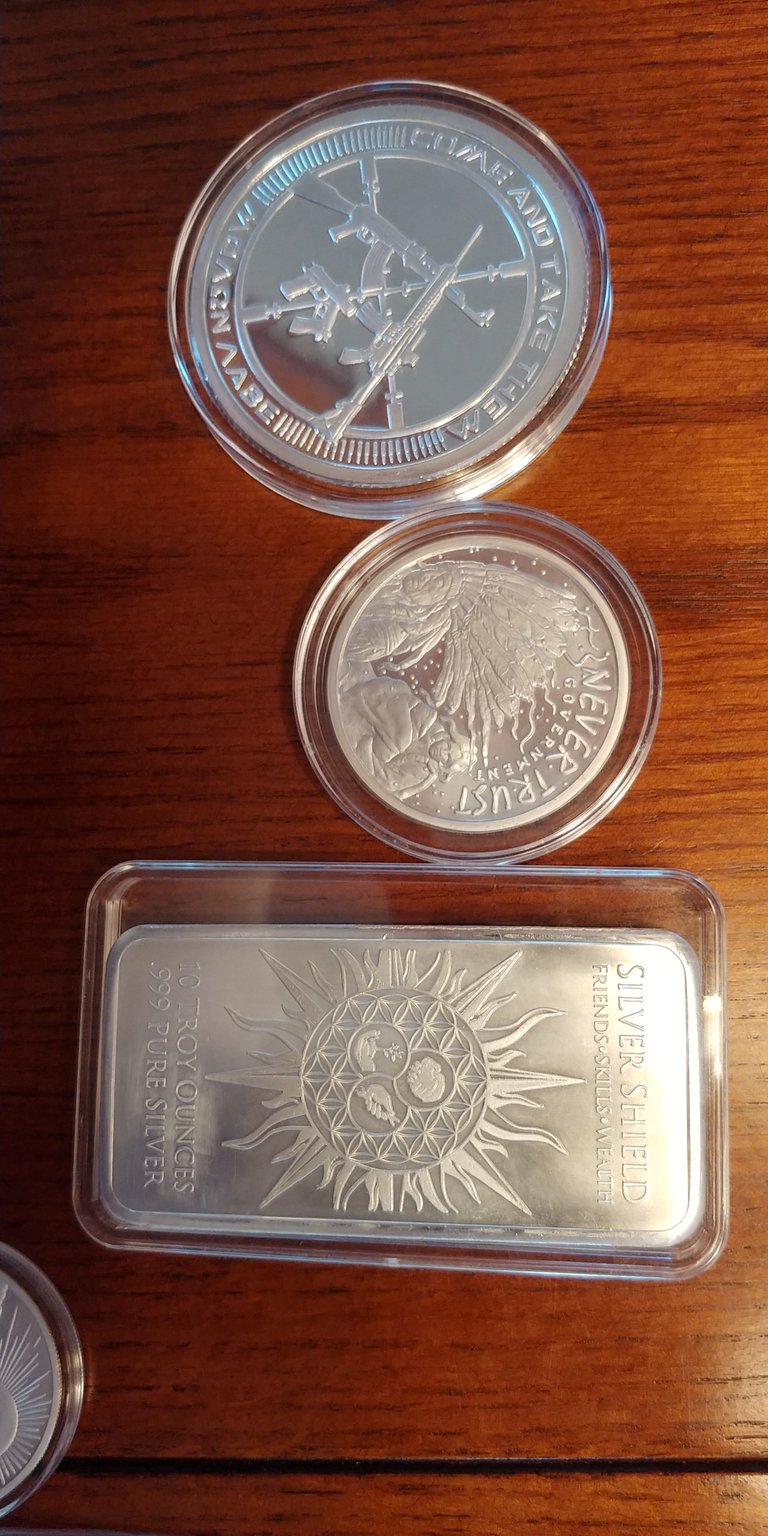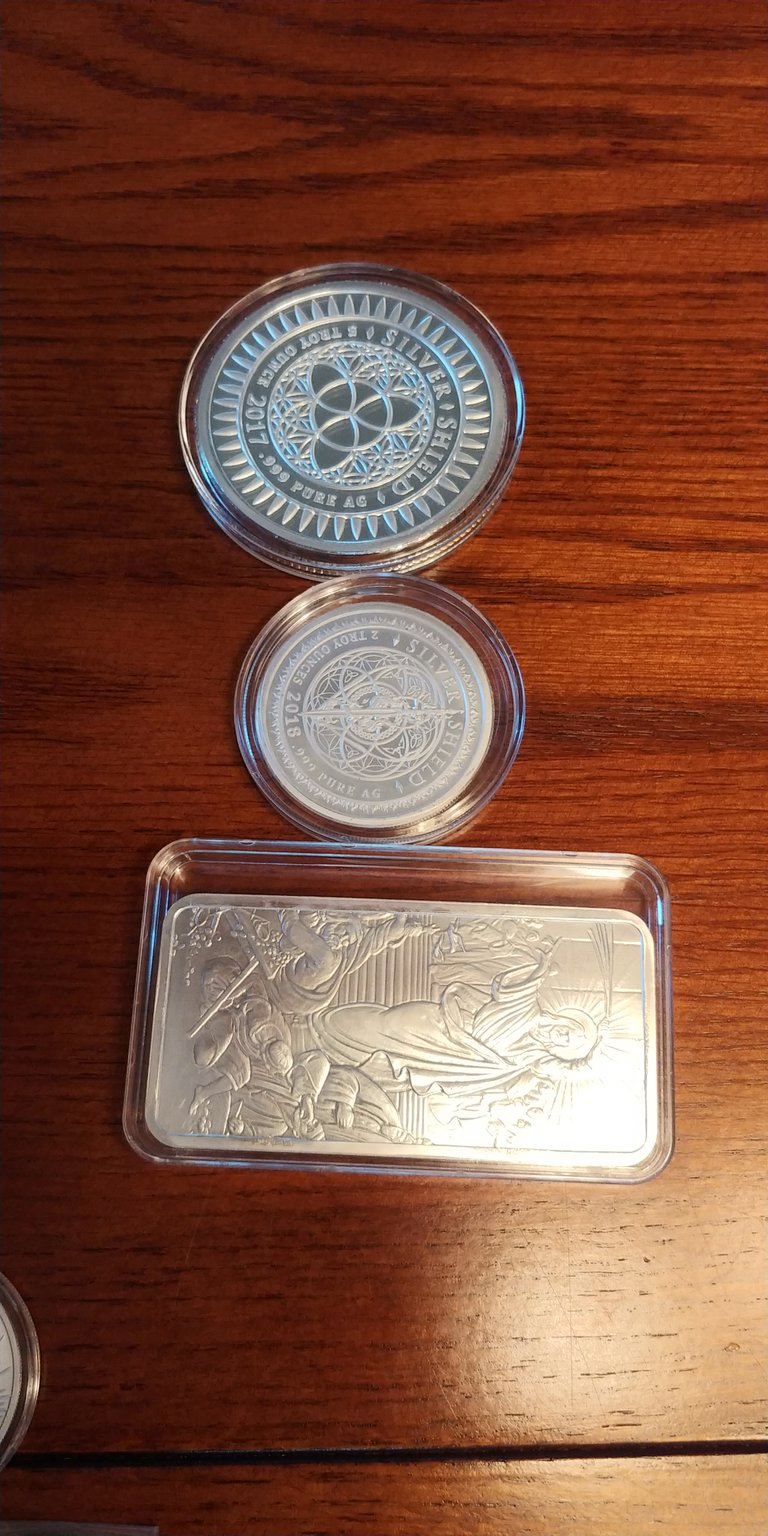 Check out these Founding Fathers of the United States & Their Words of Wisdom, 4oz: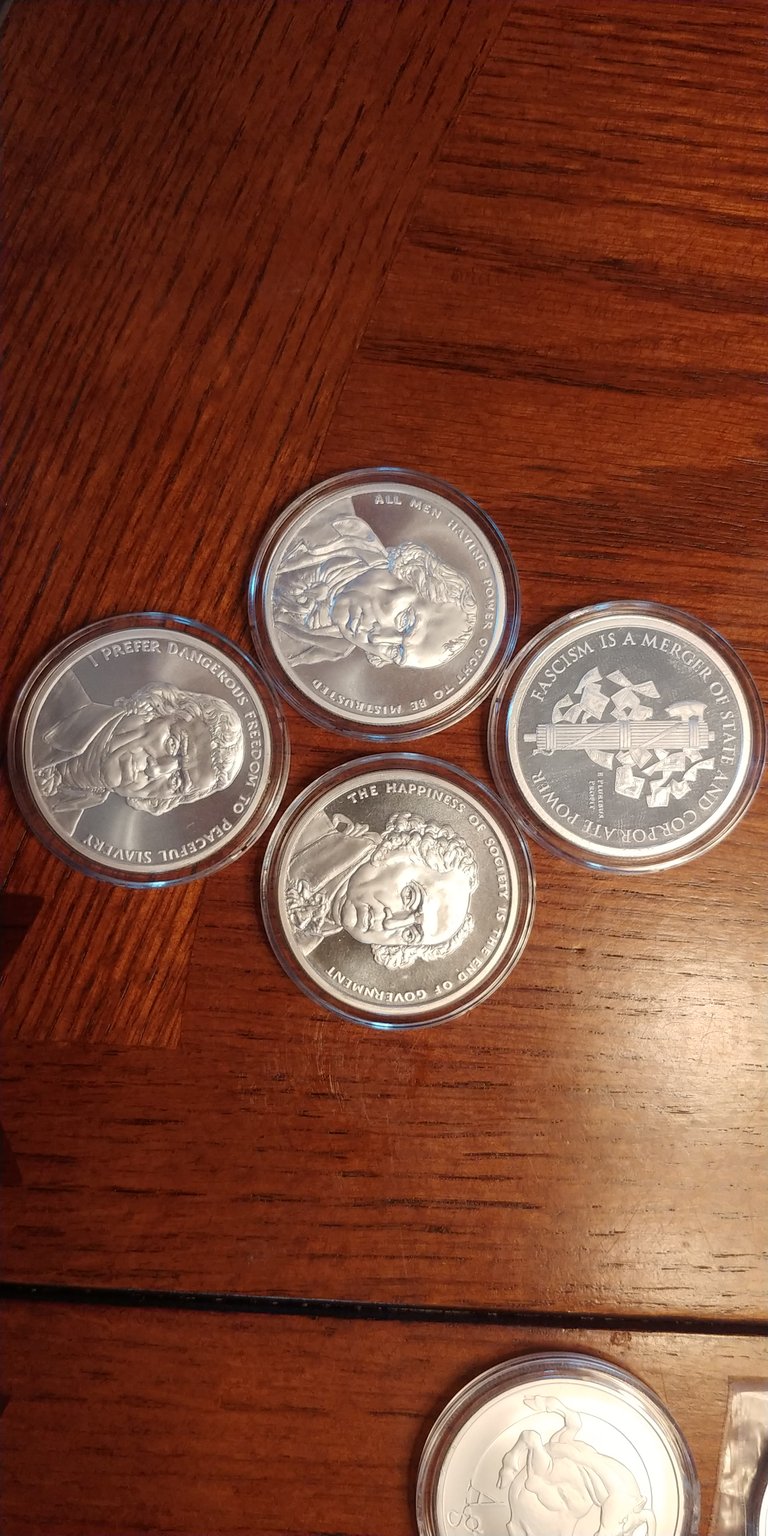 I couldn't fit these 3oz' into any specific category, but I love em too!: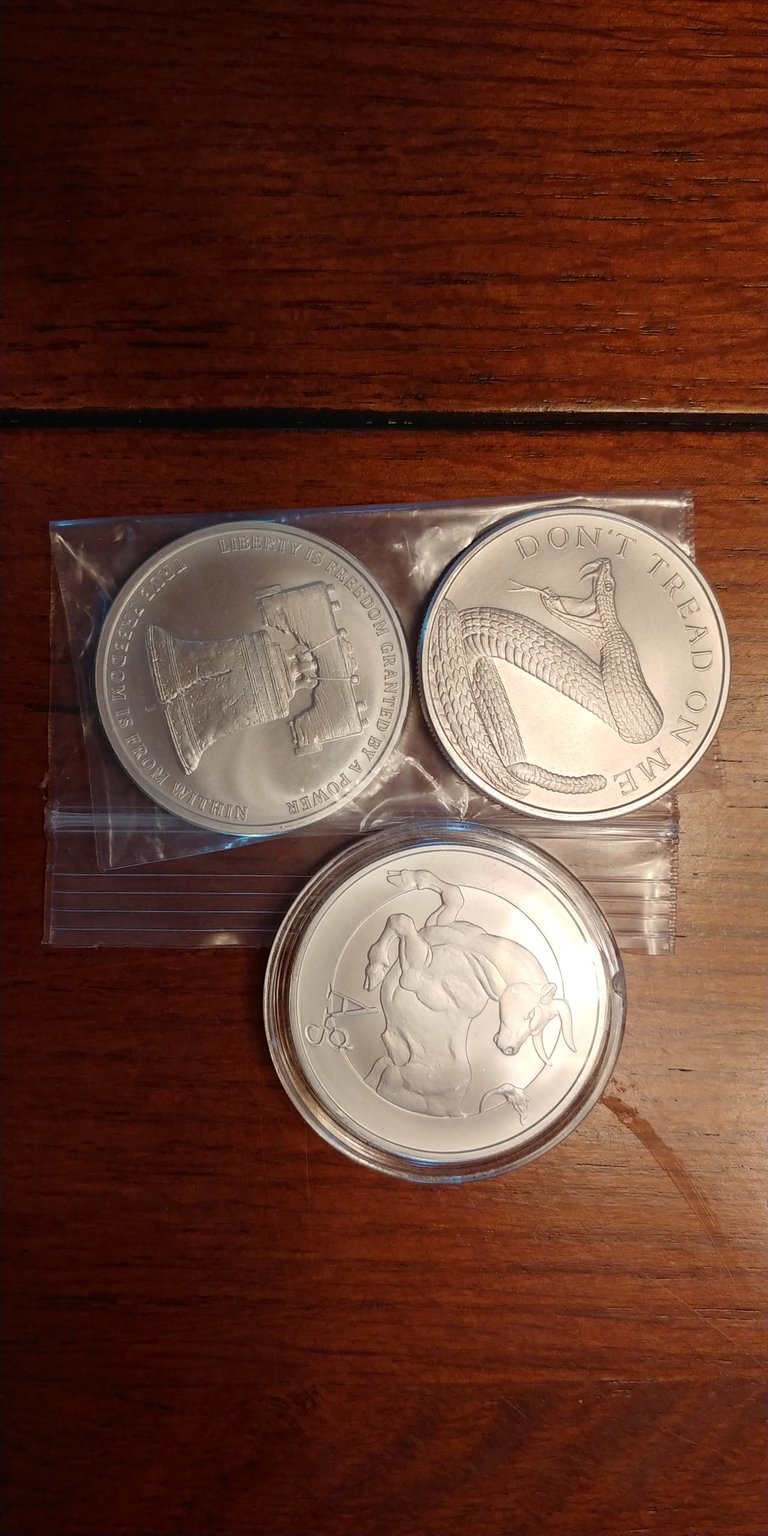 ...and finally, my two favorites oz so far: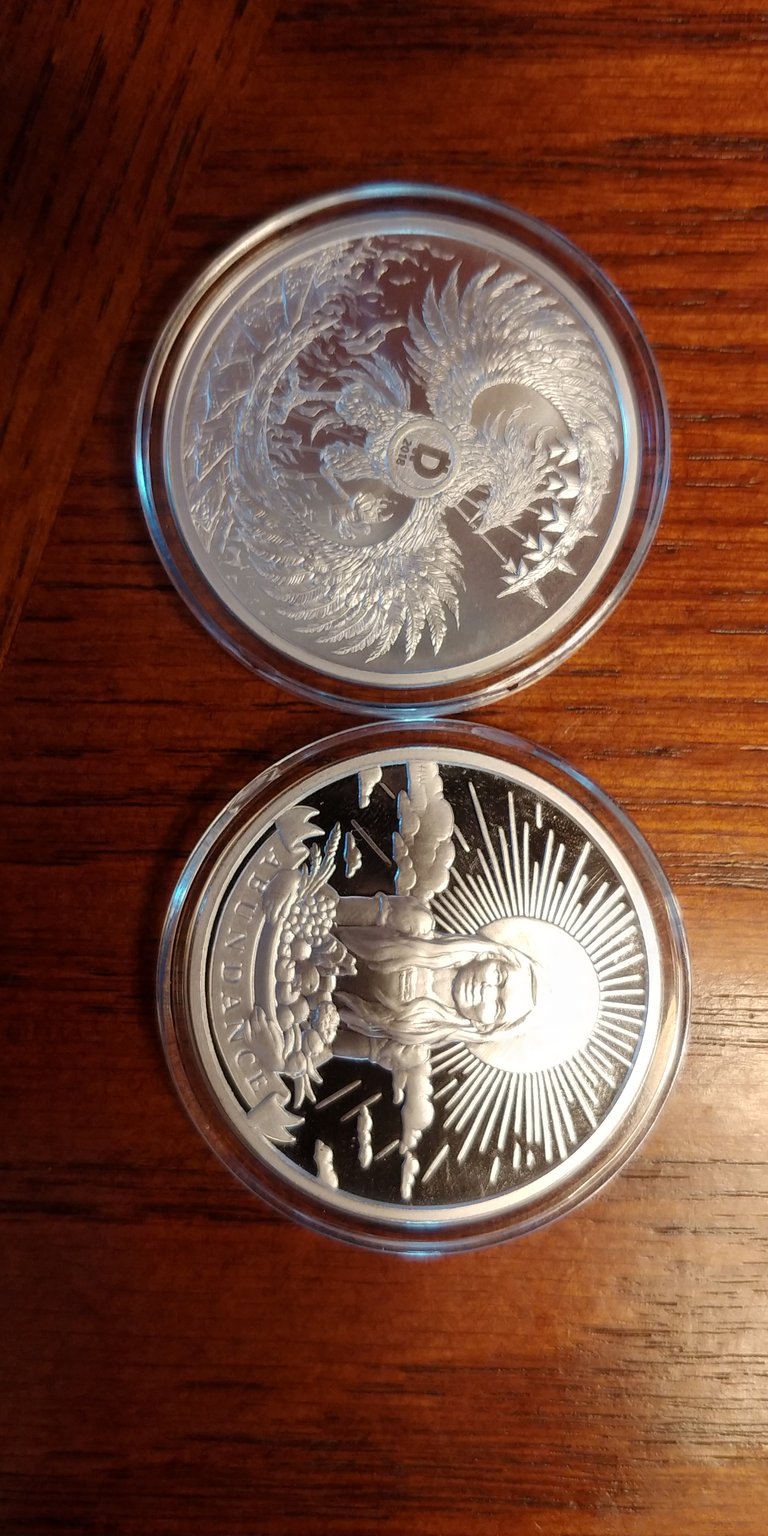 When I started my stacking journey, I never thought I'd end up with 100 ounces! Yet all of a sudden, here we are! Over the next few posts, I plan to showcase all I've picked up in 10 short months. That said, you'd be a fool to think I'm done, haha!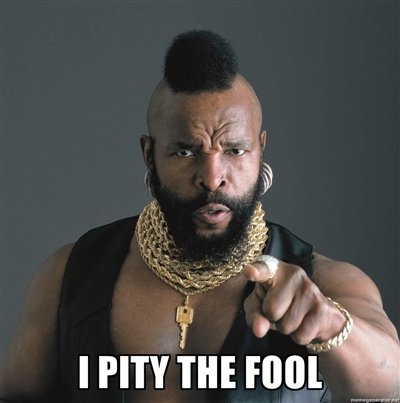 source
I hope you enjoyed taking a look as much as I enjoy sharing! Keep on stackin!