Hello Patriots and Freedom-Lovers!
We all may have different opinions about war, military, civic duty, etc, but in my view, a modern society NEEDS a strong military. And in that military, we need people there for all the right reasons. It is my firm belief that the vast majority of those who enlist, do so out of a sense of duty for their country and patriotism. I don't believe anyone is a hero simply because they do a job, but I do believe it takes a special kind of person to put themselves in harm's way.
While we have the luxury to sit around drinking beer and gaining pounds (or ounces), debating what should be done about this or that, fellow citizens have decided to enlist and sadly, many have died in service. Again, we can question the missions and the leadership that puts our people in precarious situations, but in the end, someone has to do the job.
My ongoing hope is that our military personnel NEVER forget they are beholden to the citizenry. The citizen's well-being and protection of their God-given liberties is WHY they serve. Never let yourself become indoctrinated into shifting your loyalty to the state.
The People.
Your Neighbors.
Your Families.
Our Country.
PS - Steemit is glitchy today and all pictures are showing up sideways. Feel free to upvote the F out of this post in the hopes we make trending and this annoying issue gets some F'ing attention!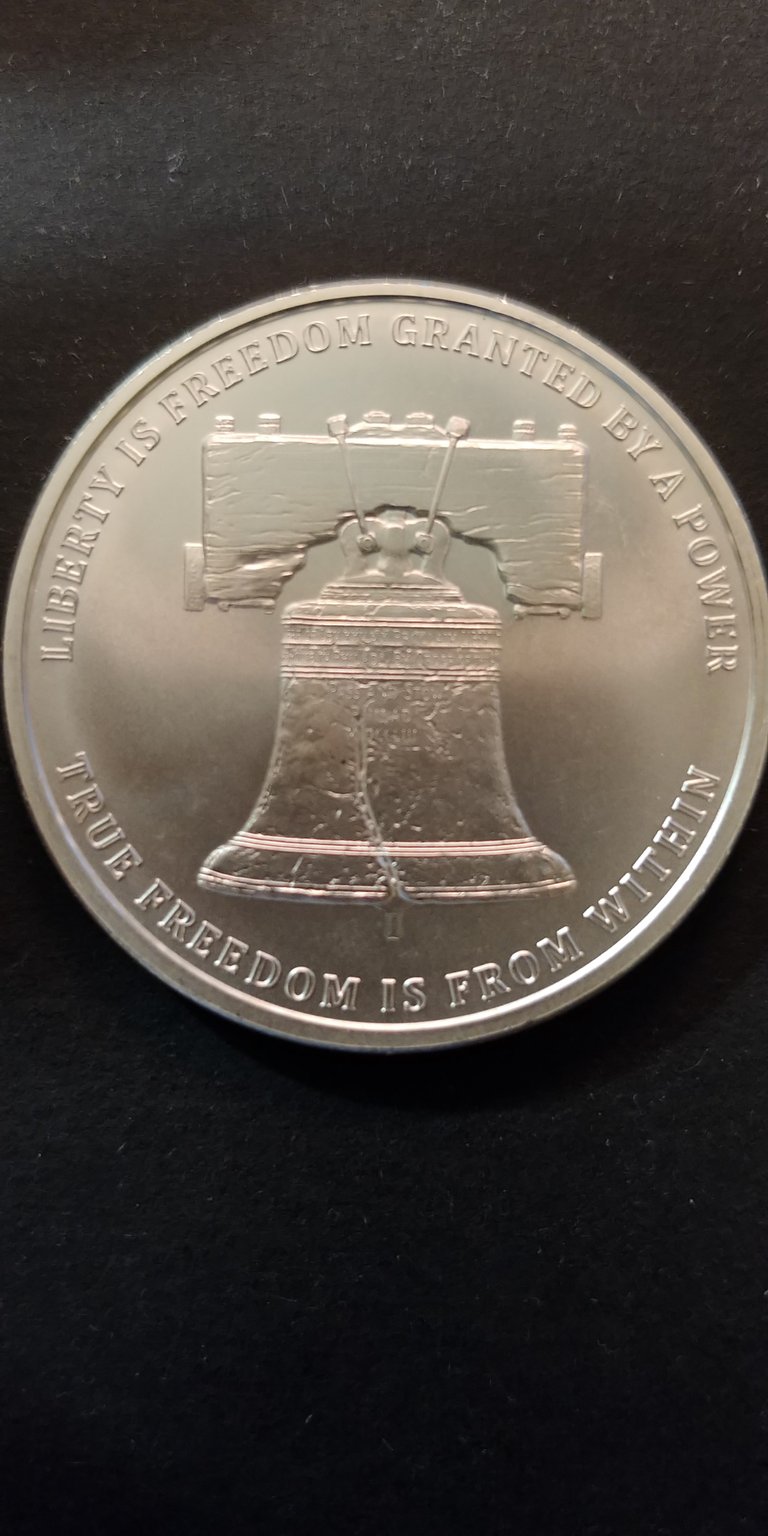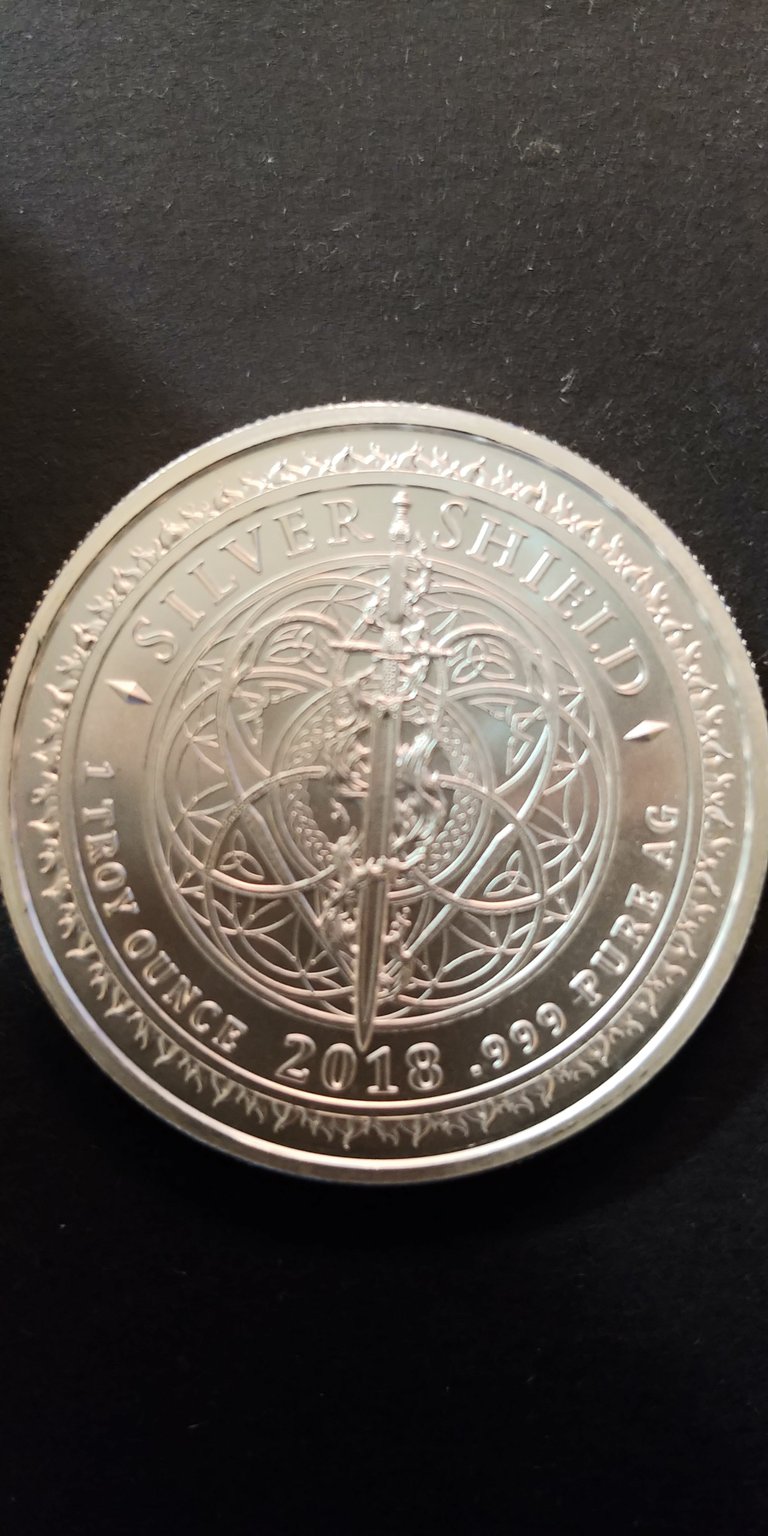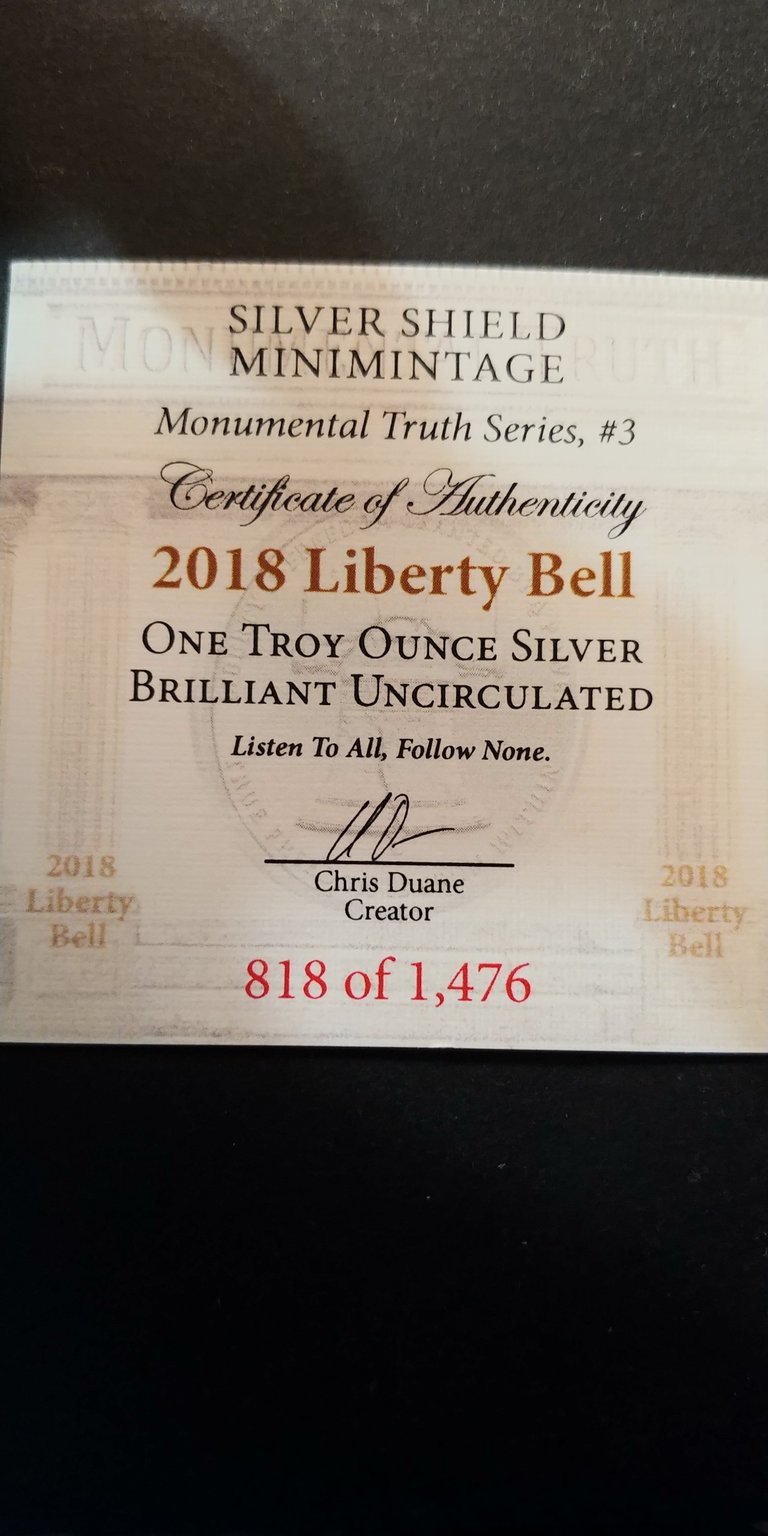 My heart goes out to anyone who suffers the loss of a loved one on this memorial day.
May God Bless your family!