Hello Friends!
This past weekend, my VP of Operations aka the Wife, asked me to run some errands. Among them was a trip to the local Savers store, where you give stuff away and they resell it. Everyone wins, I guess. For the first time in years, I decided to step inside, thinking they may have some SILVERware or the like available.
Sure enough, I found some stuff, and used my trusty magnet to be sure I'd found the real thing. Here's what I found: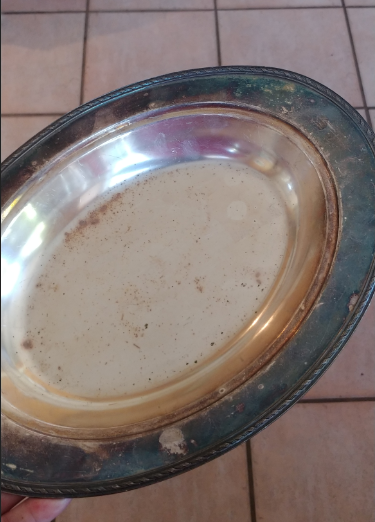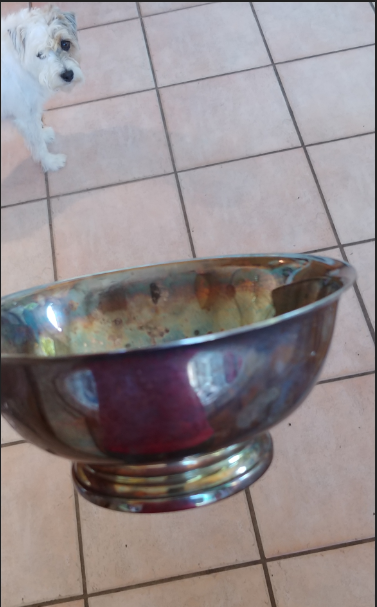 I paid about $20 USD in total.
Later on I got them washed up and scrubbed down and treated naturally with boiling water, baking soda, and aluminum to remove the tarnish. Here's how they came out: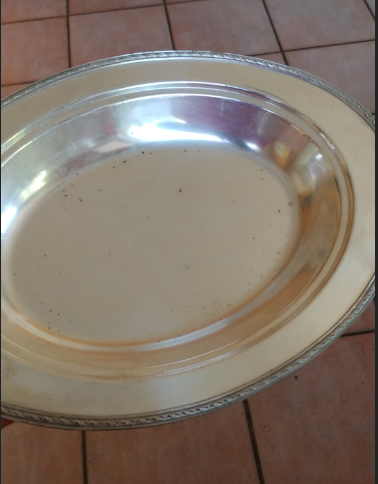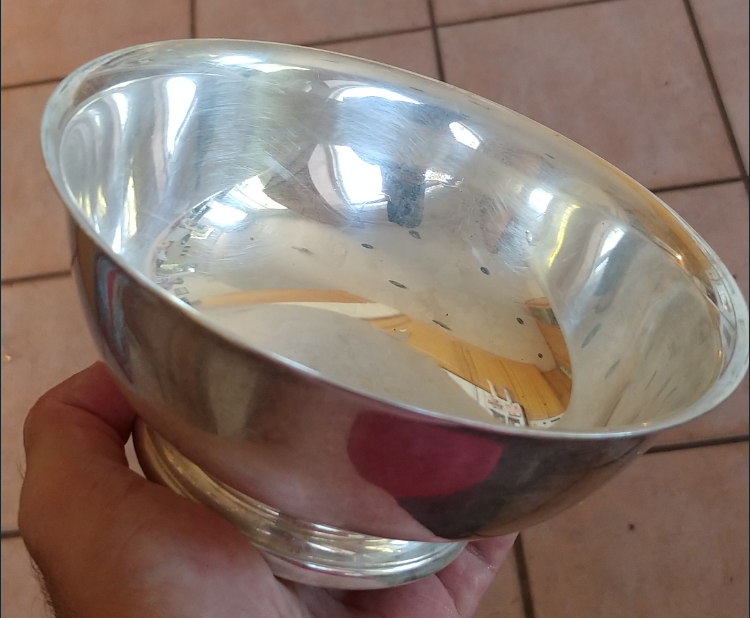 Not Bad!
I also noticed some labels/stamps. This is where I was a little disappointed: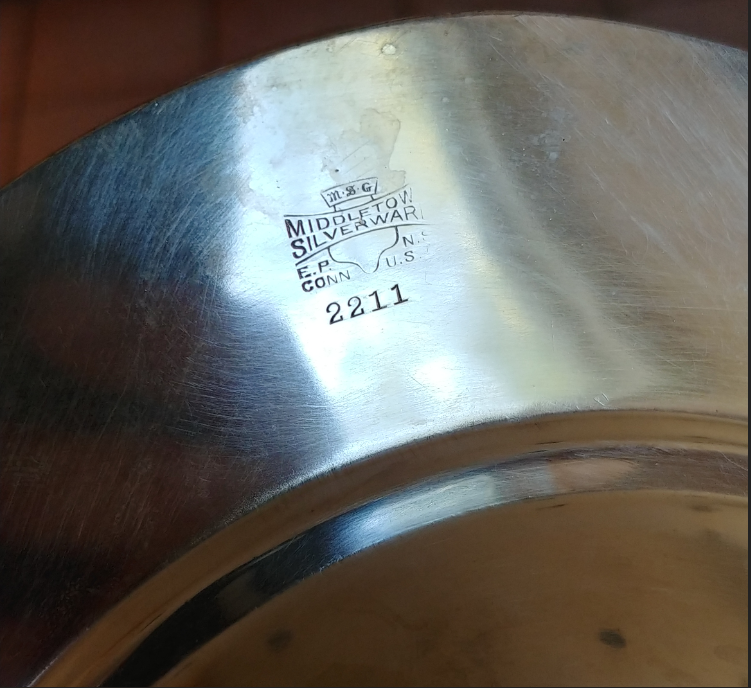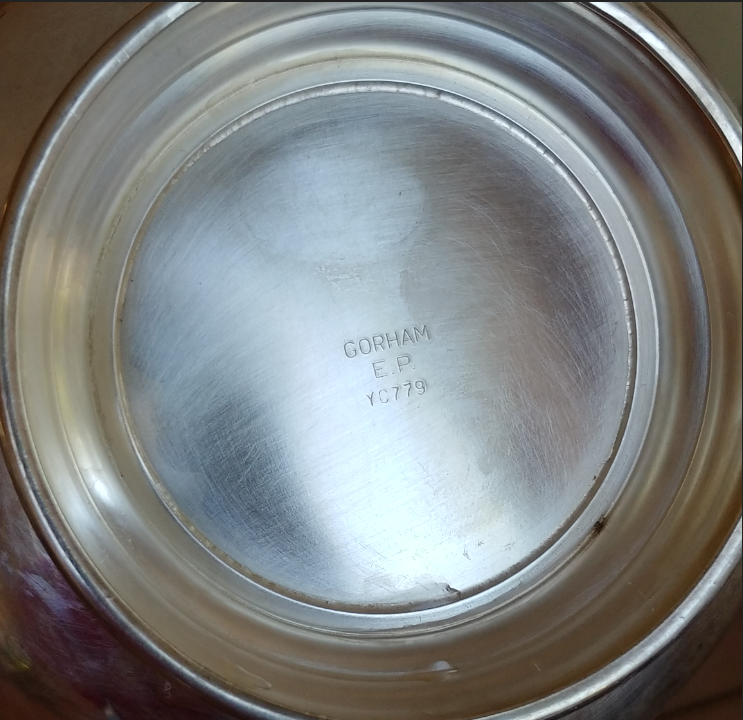 Although these are both somewhat, kinda/sorta considered antiques, my research indicates that the E.P. stamp means "Electric Plate", meaning these are silver plated, not solid joy like I was hoping.
Either way, it seems they each sell for more than I paid, so at least there's that. Now I just have to put up with the fact my wife hates them both.
Oh well!
If anyone has any input on these brands or additional information, please do let me know!
Thanks!