(Sorry double post due to using wrong account )
The next months - as said - I will be a buyer of silver and gold again due to some luck in investing. Yesterday I ordered the following high premium pieces of our Royal Dutch Mint. [source pictures] (www.KNM.nl)
Currently you can order two special products :
The Dukaton or Siler rider restrikes.
The 2019 proof Liondollars restrikes.
First let me show you these with the Dukatons first: (proof 1 ounce in Delfts Blue handmade holder) EUR 199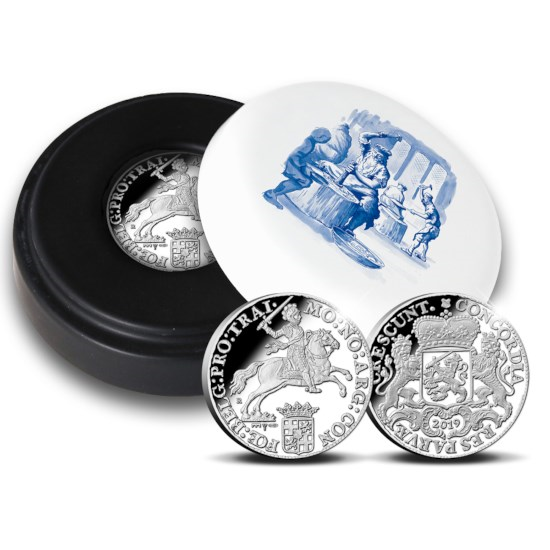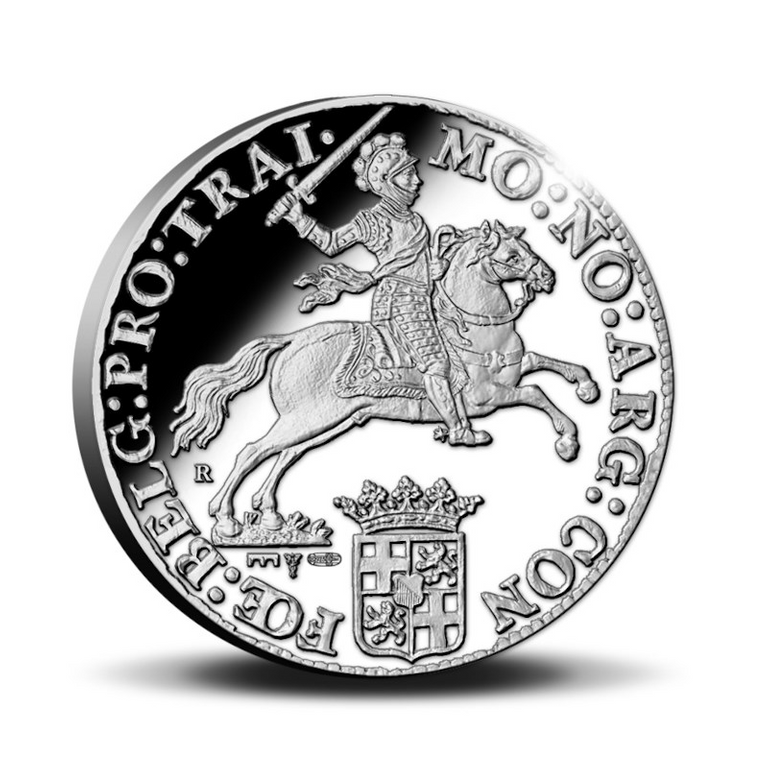 There are also 1 ounce gold ones and tw ounce piedforts with a limited mintage and over 100% premium.
The Liondollar restrike 2019 proof for 58 EUR: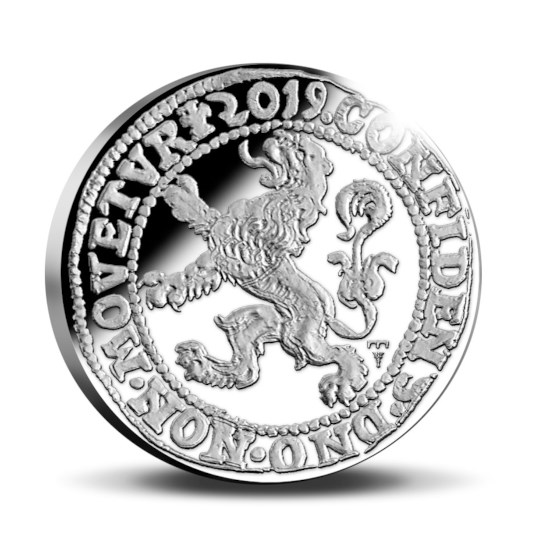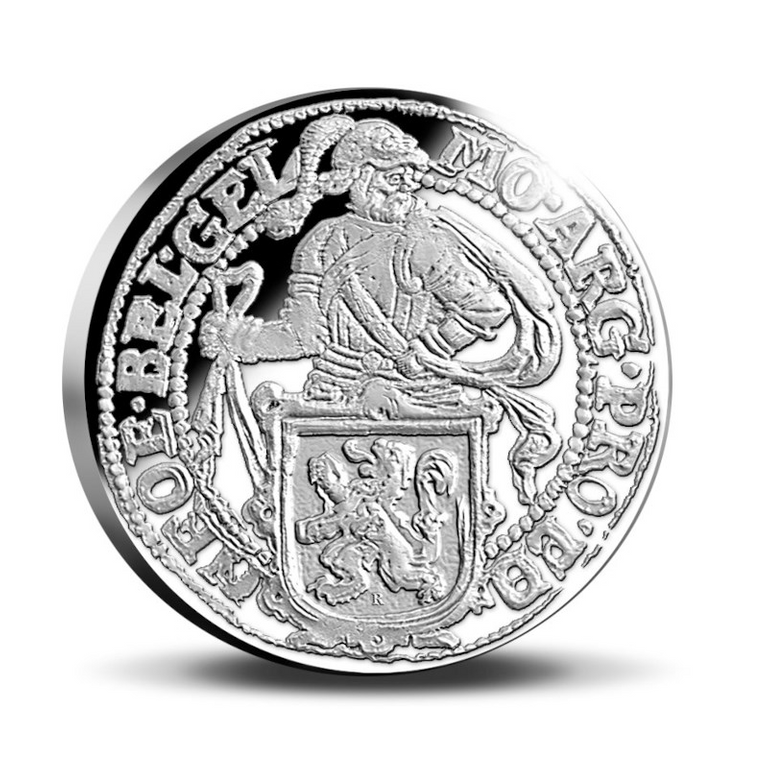 The one ounce in gold is still expensive although not as the Dukaton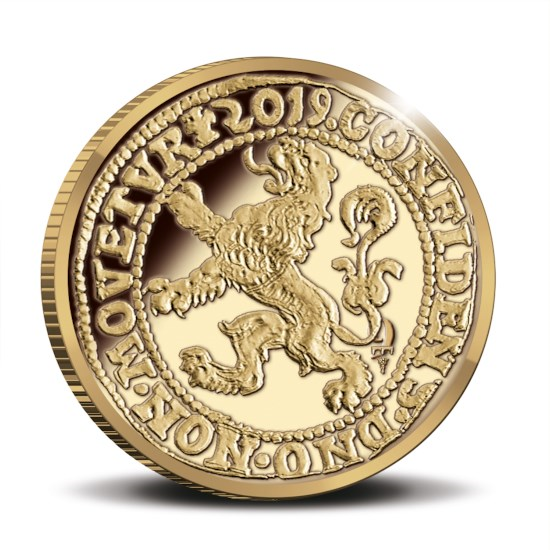 So I only bought the silver ones and still thinking of a gold one. However the waiting for delivery now strats as the coins will come in end of April only. I will defintely show them !
Anyone interested on the Delft Blue creation here is a movie of it.
Goldrooster