Hi friends,
First off, Thanks to everyone who has chipped in 1 sbd towards SSG's expedition to the South Pole. The round, #0976 is sitting pretty on my amp and will be sent out this upcoming week. There's been so much interest, and hustle and bustle with this fun project that I think it behooves us to imagine greater possibilities, and, for example, send along with the coin something else to show. Like a mini press-kit. Anyway, here's the round again: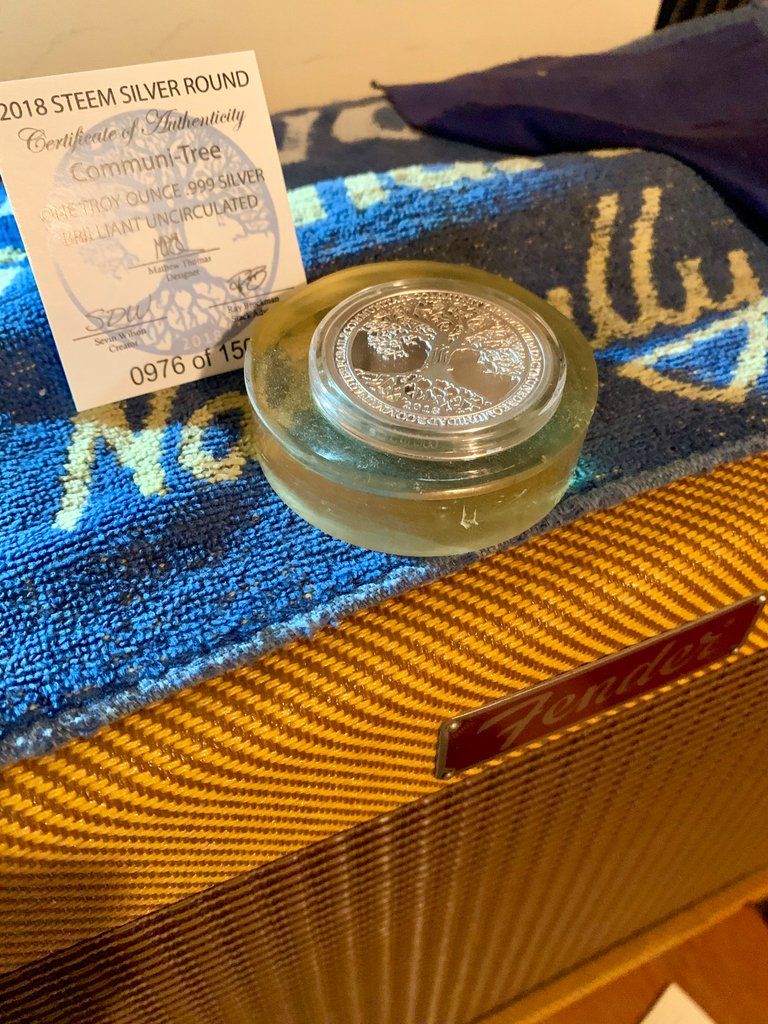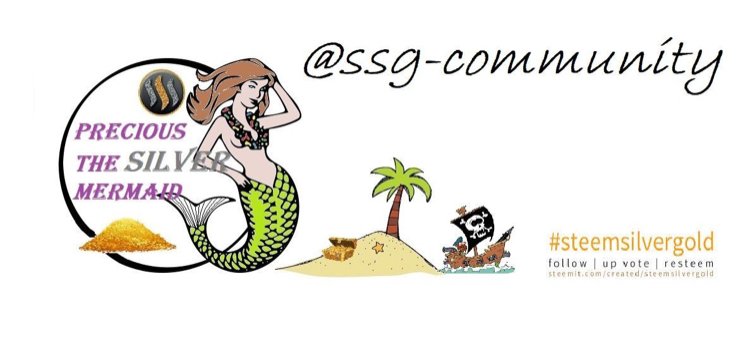 If you wanna' support this ridiculously fun enterprise, please send @thedamus 1 sbd. And be assured, i'm not trying to fleece anybody, it's entirely optional, but it will wind up costing a few bucks...anyway, up to you.
Secondly, I had an idea for writing a post when you didn't wanna' write a post, and ya didn't wanna' #shitpost, and you were getting more and more pissed off at yourself for the rewards you were losing 😳😜😂
And so: One From The Stack has been born!
It's fairly self-explanatory I think 😂🤣😭 and looks something like this ⤵️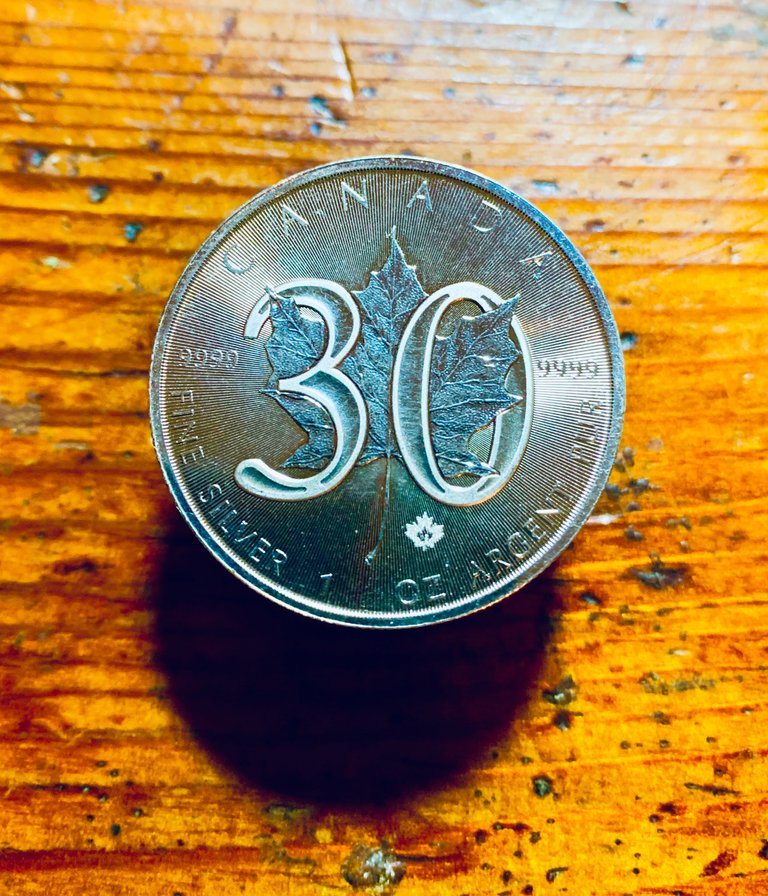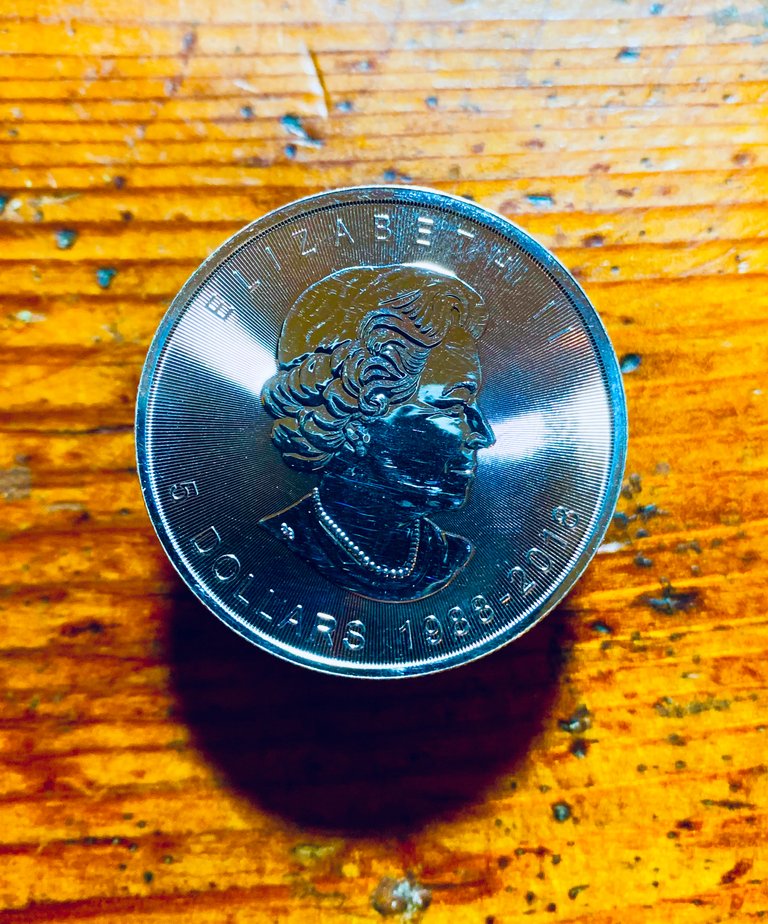 It's a 30th Anniversary of the Silver Maple Leaf 1 oz bullion coin being minted — and it's a beauty! The shape of these numbers works so much better than the one they did for the 25th — but that one's still cool too.
And Boom — that'd be it for OFTS 😜👍
And now finally, I wanna' say thanks out loud to @vgholdingsllc for his wicked sleuthing with regards to the South Pole Expedition, and that mofo has already started looking towards the stars! SSG is kicking ass and eating cheeseburgers and spreading the stackitus like it was the best damn advice you could ever give to anybody.
Cheers! from @thedamus
🚀🚀🚀🛰🛰🛰☠️💀☠️
Oh yeah, and check out Charlie killing off a 4 litre!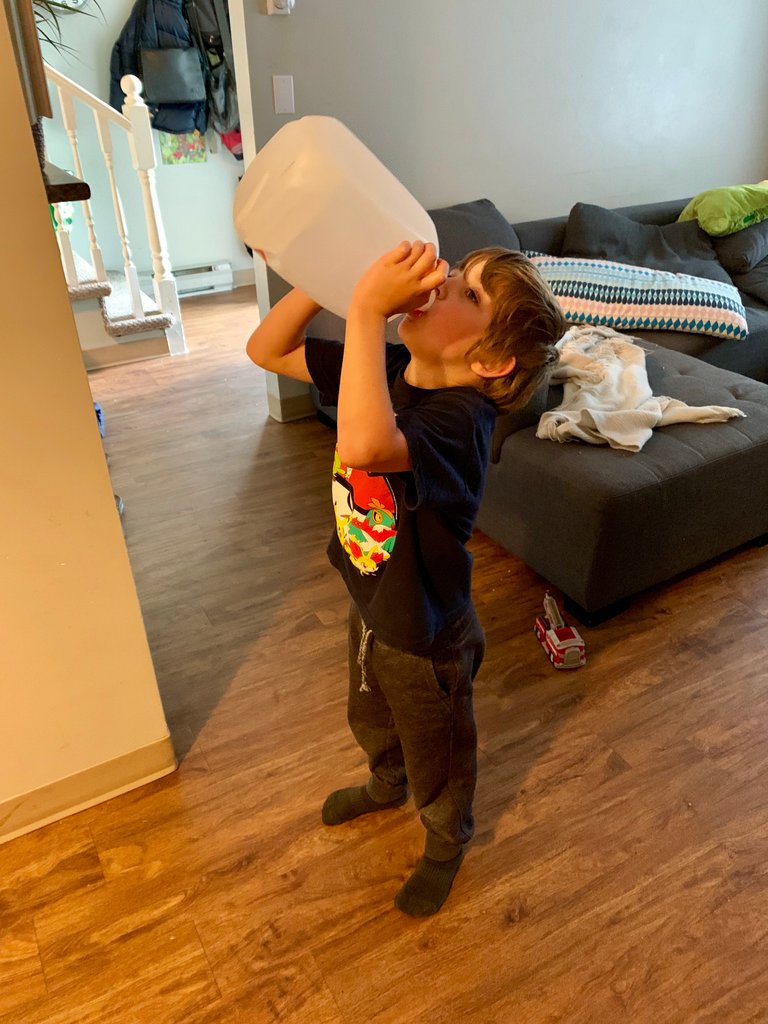 Go Raptors!!! 🙀😜😁🇨🇦