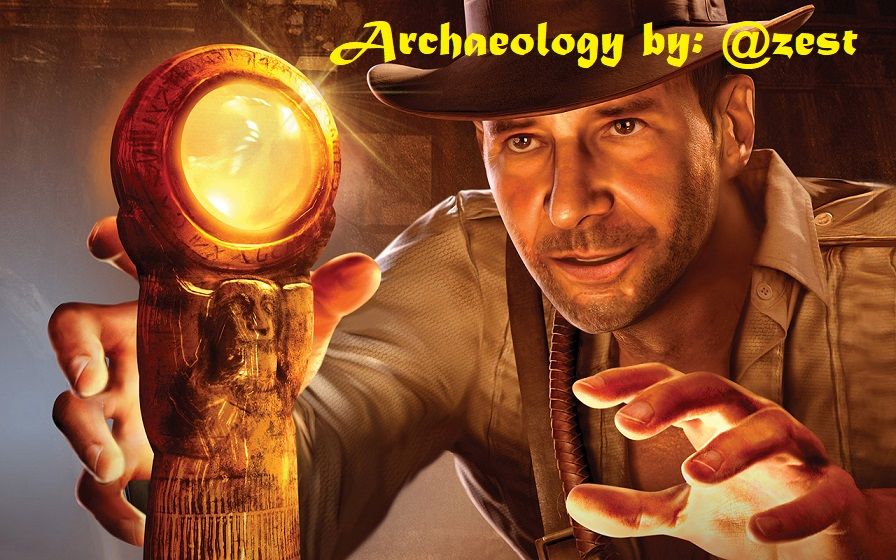 Dear Reader
In this following series of posts we are covering the Later Stone Age of South Africa, I highly encourage you to please read the Introduction, Historical Background, Advances in Later Stone Age, Climatic conditions of the LSA in South Africa and Elements characteristic of the Later Stone Age posts to this series to bring you update to date with the information and terminology we have covered so far.
The Later Stone Age sequence
When differentiating between complexes within the Later Stone Age, the same typological classification scheme is used throughout the whole spectrum of LSA. Janette Deacon divided the LSA into broadly defined units using the following as criteria:
the duration of a particular cultural phase or package
the characteristic method for tool manufacture during that period and
the range of formal tools found within these different assemblages
The relative frequences, size and shape of formal tools, however, differ markedly within different complexes. Differences in complexes are indicated by comprehensive changes in core sub-types, the size and shape of tools and the range of formal tools found. A change that is geographically widespread and that cuts across environmental boundaries may be the result of social contact and the spread of ideas rather than a local response to environmental stimuli. Within a complex, the differences in the range of formal tool frequencies from different regions imply functional adaptations to specific environmental stimuli (Deacon 1984:226 )
These broad subdivisions coincide, to some extent, with changing adaptation strategies resulting from habitat changes at the end of the Pleistocene and, again, with the introduction of pastoralism and ceramics (in about 2000 BP).
Summary of The Later Stone Age Sequence
Nelson Bay Cave, Sehonghong Site, Artefacts from Equus Cave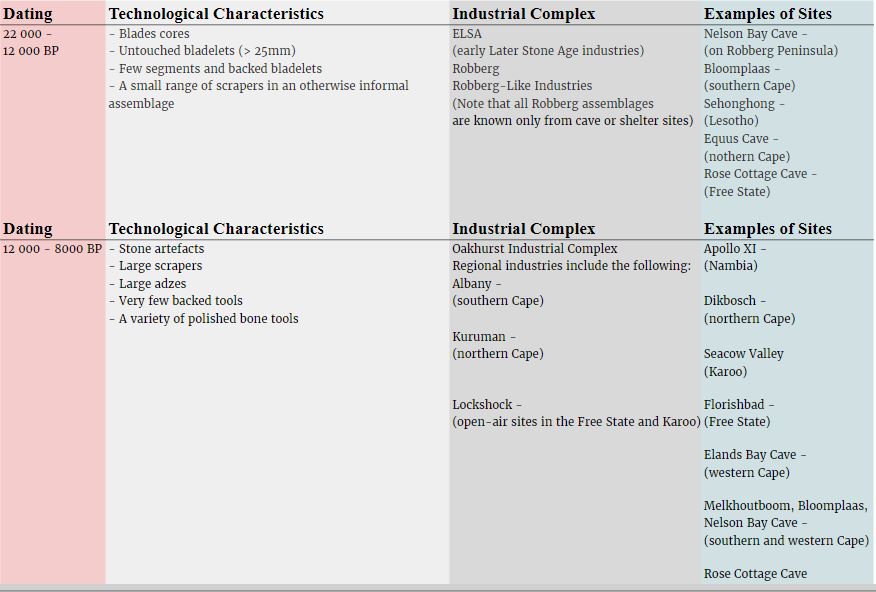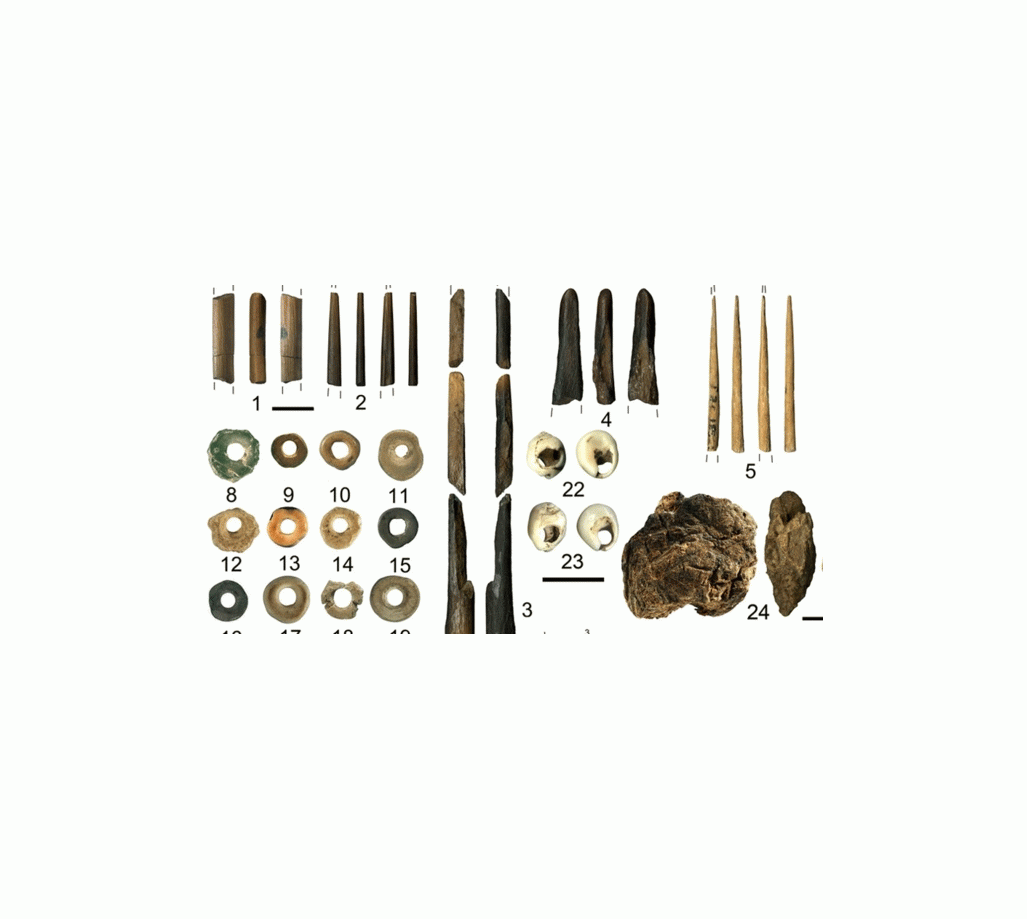 Stone Age Artefacts, Open Air Site 1, Open Air Site 2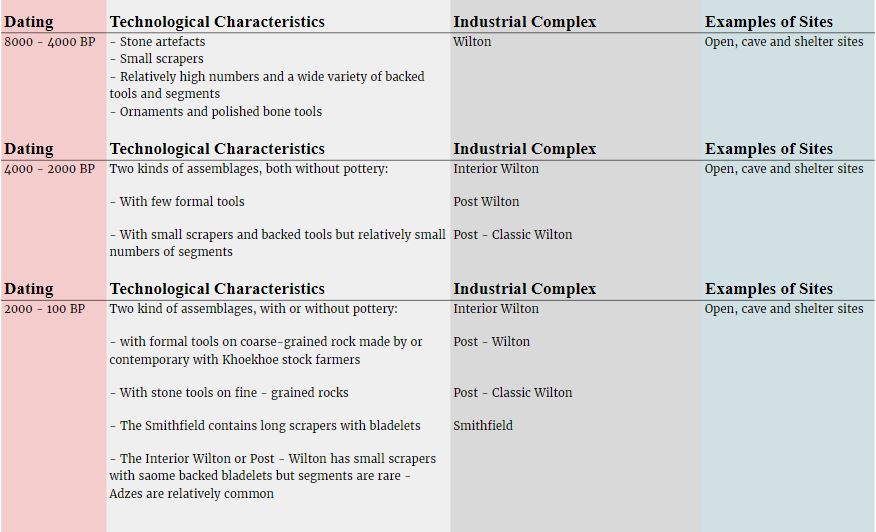 Images sources used in making the gifs:
Nelson Bay Cave
Sehonghong
Equus Cave Artefacts
Later stone Age Artefacts
Open Air Ste in South Africa
Open Air Sites 2
References are stated within text
Thank you for reading
Thank you @foundation for this amazing SteemSTEM gif