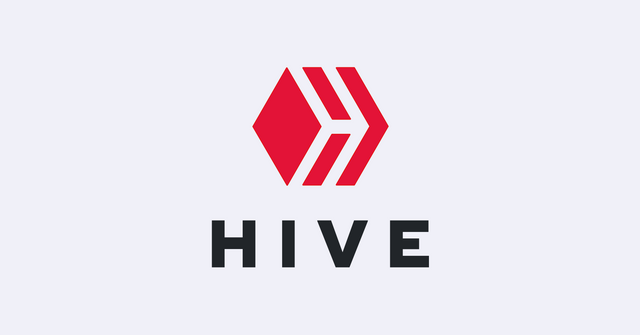 Source
Hi everyone,
Steem Supporter was launched almost a week ago and we have supported a dozen Steem users so far. Of course we want to do the same here on Hive. We currently have 2,269 HP and will use these funds to help Hive users get more attention and grow on the Hive blockchain.
Our project has ended. Find out more about this here
Note that this means that delegations won't grant you any perks anymore.
How can you join the project? It is easy. If you delegate HP you can receive free daily upvotes by @steemsupporter.
10 - 50 HP: One 25% upvote per day
51 - 100 HP: One 35% upvote per day
101 - 250 HP: One 50% upvote per day
251 - 500 HP: One 100% upvote per day
501 - 1,000 HP: Two 100% upvotes per day
You can also receive upvotes by sharing your links to our Discord server. To find out more about this check out the rules.
Why is our username STEEMsupporter? Because we initially started on the Steem blockchain and now decided to run our project on the HIVE blockchain as well. We'll still stick to our username because we have dedicated ourselves to support the Steem community no matter if we do it on the "original" blockchain or Hive.
With that said we wish you a lot of success here on Hive & let's be successful together ✌