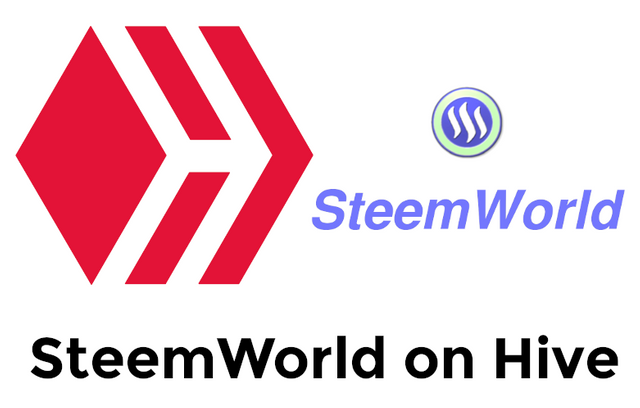 SteemWorld by @steemchiller is (was) my favourite tool and starting point for everything related to activities on Steem.
And yes, you can use it with Hive too.
The trick is the same as with eSteem family of apps.
You have to change the Steem Node setting to point to https://rpc.esteem.app. Like this.
---
Enter https://steemworld.org/@your_account and you will see your data on Seem blockchain.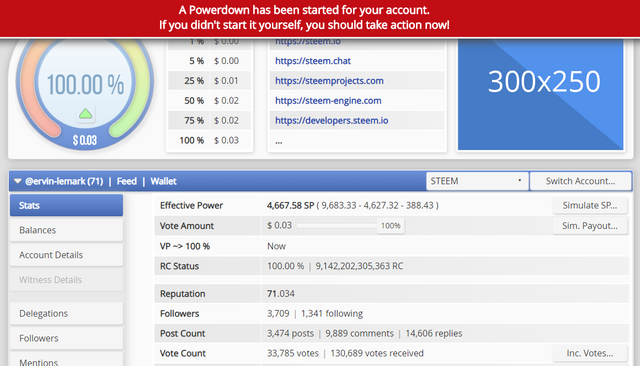 Go to Settings and change Steem Node.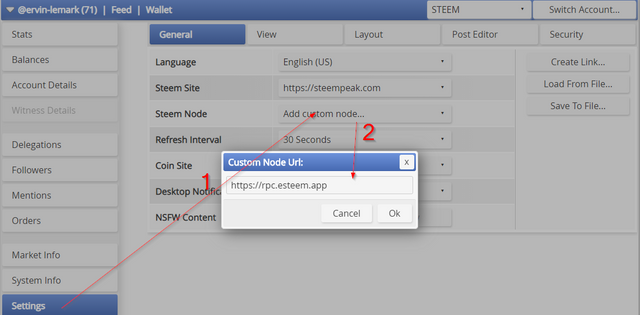 Enter https://rpc.esteem.app.
Click on Balances, Stats, ...
Stats with my account, for example, show my data on Hive blockchain now.
Compare the following image with the image from Steem.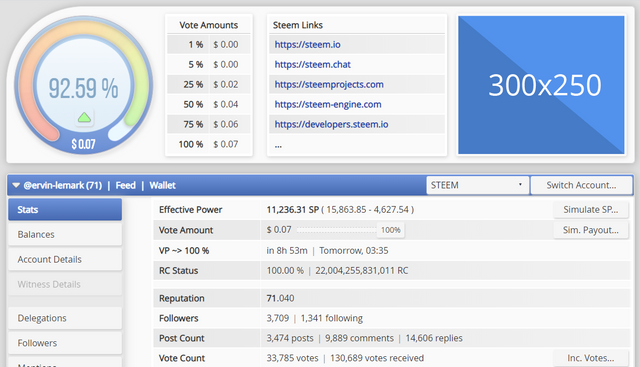 Do you see the difference? Yes, I have powered up all liquid Hive and started powering down on Steeem.
Let's compare the balances too.
On Steem:

On Hive: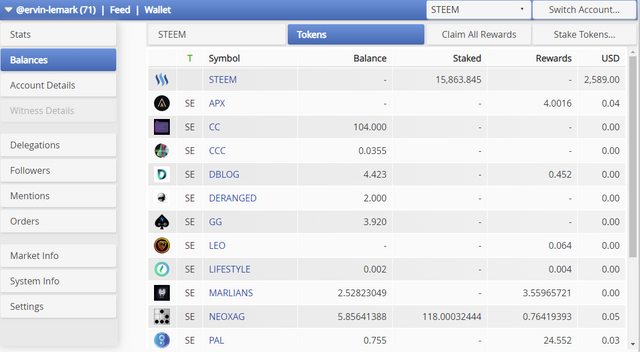 I didn't try it yet but I do believe that some transaction functionality should work on Hive too.
Since SteemWorld is not ported to Hive per se you shouldn't be disappointed when something is not working.
Notifications are working which is the most important part for me.
---
Try it out and share your experience.
Please, do visit SteemWorld and give kudos to @steemchiller. He deserves them!
---


Join Actifit program, stay fit and earn crypto - STEEM, AFIT, AFITX, PAL, SPORTS, ...
Vote for Actifit as a Witness
Official Actifit links: Discord | Website | Android app | iOS app | FAQs | Text Tutorial
Disclaimer:
I am a long-time Actifit user and ambassador for the program. Please, ask me anything about it.


Better and better
---