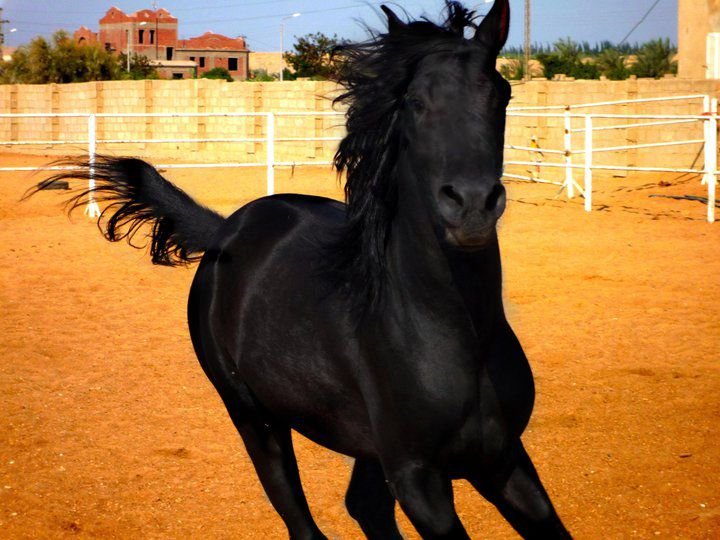 One of the hardest decisions of owning a horse is when and how to say goodbye to an old friend.
"To live in this world you must be able to do three things: to love what is mortal; to hold it against your bones knowing your own life depends on it; and, when the time comes to let it go, to let it go." – Mary Oliver, Blackwater Woods
Letting go is hard in any situation, but particularly hard when it comes to a horse you love. But this quote reminds us that it is part of living, and that there is even a beauty in being able to love what you know you will one day lose,
Let me explain how was our friendship but before explaining let me take you to the first day i decided to buy a young horse who was my first pet.
A friend called me: "i found your dream black horse and he is in very good condition "
The only thing i thought about in that moment is to take my car and drive too far away to go to a weird place and it took like 5 hours to arrive there and see this little naughty black creature. I just found a little horse and 3 men trying to stop him from being naughty and this is weird for a foal, but i liked his attitude and his character. I bought him and took him to a place near me to visit and spend the most of the time with him.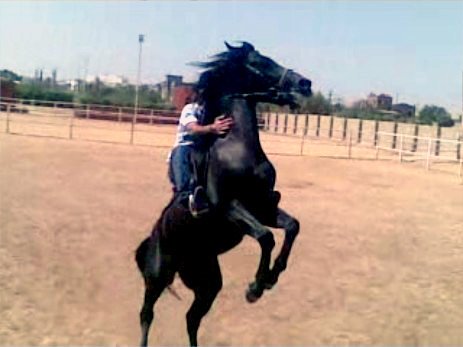 The first day of Caesar in the stable, he punched all the workers and even the owner, and in that moment i realised that i'm going to face a big effort because no one offered a help and even no interest because of his attitude, so i tried to use my 10 years experience in riding which was not enough, just to start the first page in our friendship. I felt lucky because he let me enter his circle without any punches or beating but after 2 minutes he ran over me and this was our first meeting.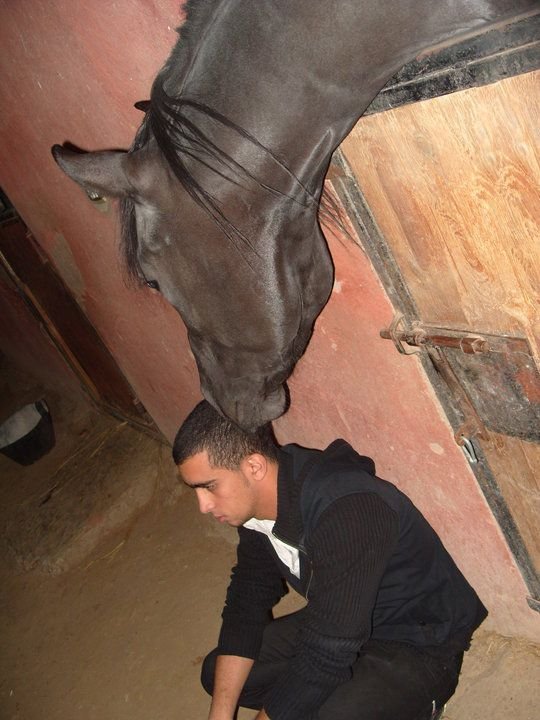 I tried to give him trust by alot of ways and for any owner knows how much sweets are important for horses just like kids, till i got his trust but he was always acting like a baby naughty boy, till the day i lost a friend in a car accident and i had no way to go just to him and sit beside him, i found a care from him this time even more than humans, i noticed that he isnt only a pet he is a friend, and this naughty attitude he knows when to act foolish and when to be serious in hard moments, he was so smart but even smarter than any other horse i have ridden.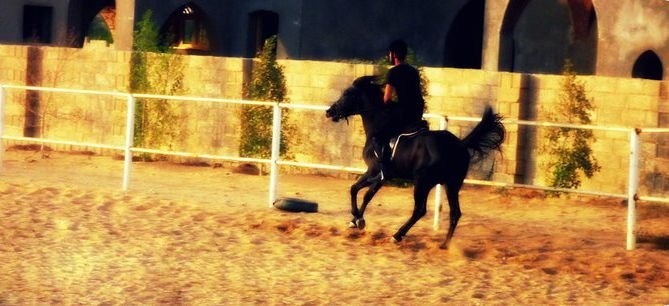 Our friendship got closer and closer, and we made alot of funny moments in many years together, even the first thing i was doing before dating a girl is to take her to him, and spend some time with him to see how much he is going to like her, he liked many and hated alot and in everytime i feel that he feels whats inside so i appreciated his feelings towards people who hate because after many years i found that his feelings were right.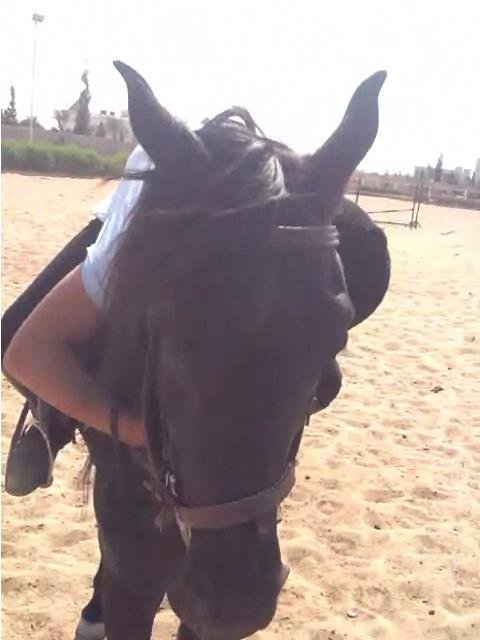 We spent many years together and my comfort zone was with him for many years, till i got a money crisis and the owner of the stable wanted to steal him by law, which to put a huge interest on the expenses to expand the arrears and i was trying to earn more money and to borrow to pay him, so i started to go less and work more, care less and worry more, and so on till one day i got a call from the owner informing me: " i'm going to sell him now to get my money back what ever how much he values you will not have any", the call ended and i had nothing to say or to do for awhile maybe because i was younger to even decide how to stop this man.
The time was too short also the happy time in our lives is short, many things get in our lives and go just to show us a better way to think or to feel or to HOW TO SAY GOODBYE...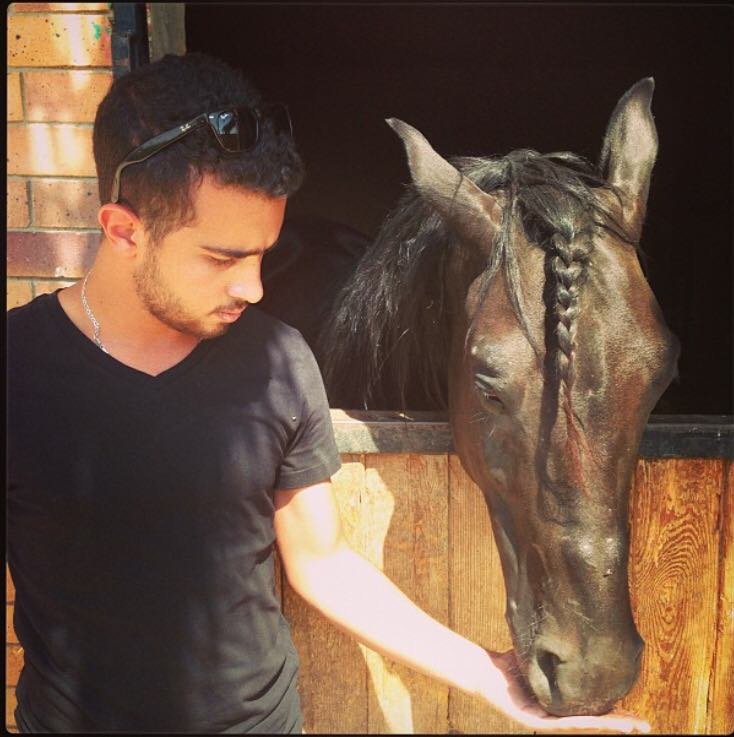 GOODBYE MY BEST FRIEND I WISH YOU WERE HERE, AND I HOPE YOU'RE LIVING A HAPPY LIFE IF YOU STILL ALIVE, AND IF NOT WE WILL MEET AGAIN IN A WORLD BETTER THAN THIS..
THE END.