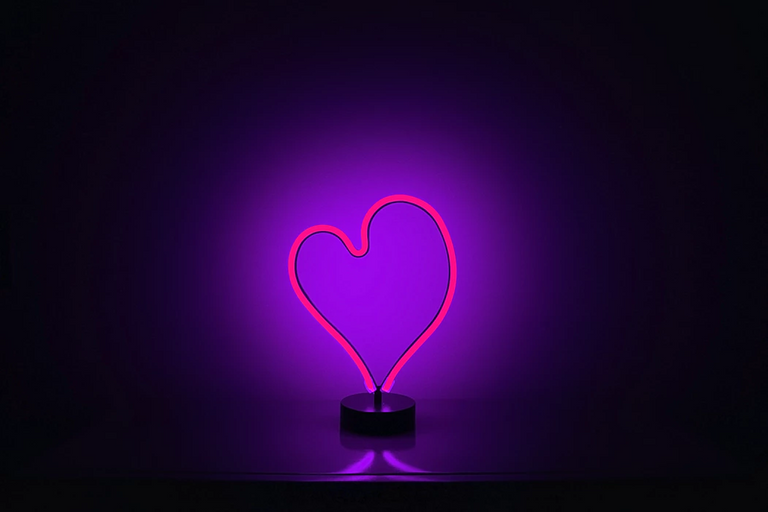 Living in the city or where there's an electricity, potable water, and internet/cable access is a privilege. Life makes easier but we tend to abuse it. As easy as turning off the television when no one watching or the faucet running the overflowed water. We hurt the mother earth for this little act that when sum up can destruct the earth in no time. I get annoyed when I see people throwing their waste anywhere regardless they've seen a bin or not. This earth we live is a gift from almighty that we should take care of.
Reminiscing the time of 90's, when the blackout hits the town, in my childhood day, our guardians will call us to gather in our living room where there's a wide wall in the luminescence of a candle. This wall will serve as a paraphernalia for shadow playing. With my siblings, you can see our smile near both earlobes when the show starts. No dull moments when the show ends that my elder brothers start to tell horrifying stories again. It became a long night. Likely you can relate to this experiences of mine. Did you also experience a seldom time that your guardians will declare a blackout but you are wondering why your neighbor's house have their light? Knowing later it was cut off by the lineman because of an overdue red print bill.
By par, comparing early 90's that the technology of battery operated is much rampant. The transition of using much brighter LED lamps from a candle. The stream still continues if you have laptop, phones or radios depending on the capacity or duration of the battery.
There's a time when the unexpected blackout hit the selected street area only including our house. Since our gadgets run out of juice, I light up the candle then an exchange of words started up. I introduced to them the shadow playing then it was a fun show incorporating the character interest of my daughter. I never fail to entertain my wife and daughter.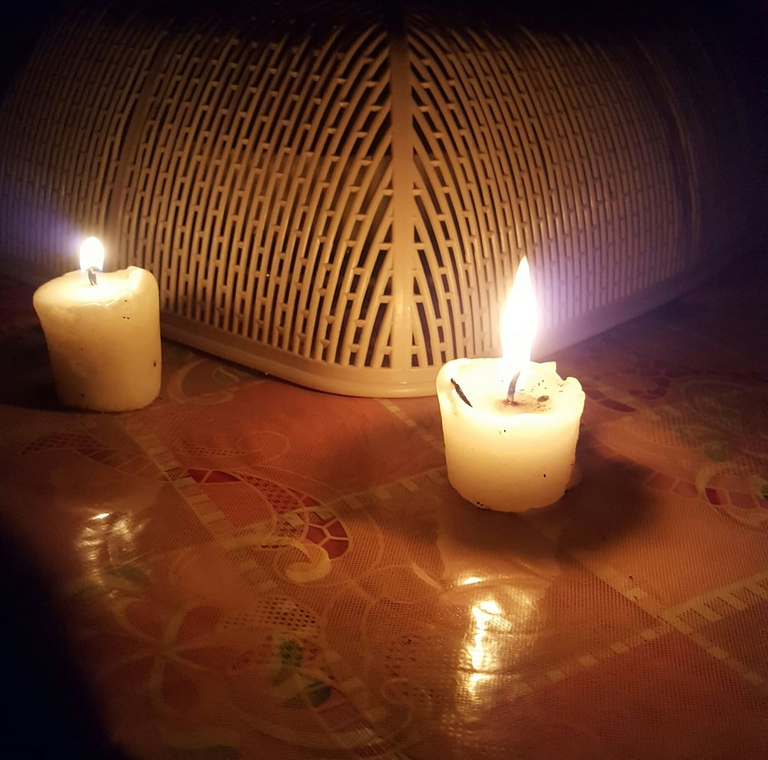 As we observe, what if we will just live back in basics? Where we mend and blend in the lives of our dear we held rather than their orbit belongs to that virtual triple double u's. As sticky as the sweet honey that you are an important part of their world.
If there's no way taking out their gadgets as this is part of this era, REGULATE it and ALLOCATE time for quality time.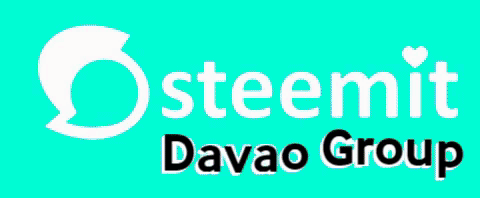 Copyright © 2017, @loistoryador. All rights reserved.