It is a story of Nicholas and his family. Nicholas who had worked in a factory as security staff at day time, and usually stayed for night shift's over time due to his financial problems. He used to work day and night to full fill the needs of his Family members. He had two children, Jacob and Emma. Both were very intelligent. Emma was married and her mother used to work in a welfare organization . Jacob was passionate about studying and learning new things. He had just passed high school. Nicholas was sitting in deep thinking Jacob told the father, I want to study like other children in college and want to become a successful man.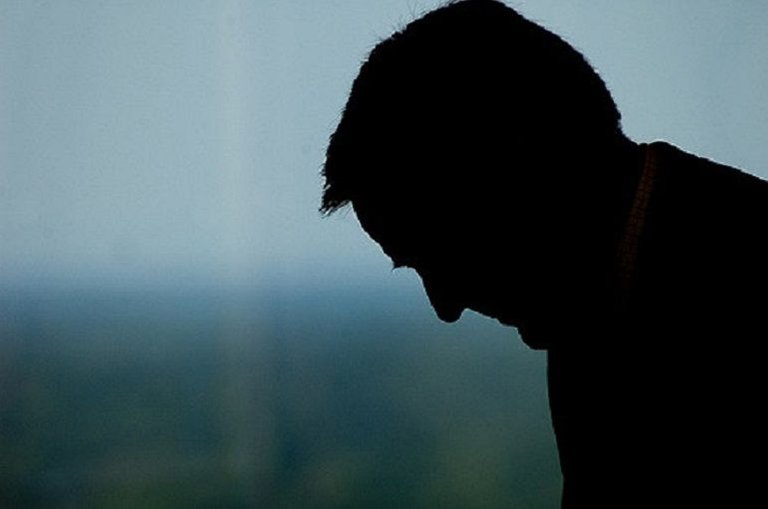 Nicholas, who was already worried about his low income and family needs, became anger after hearing the desire of his son. Our living is very difficult and you are talking about education. There is nothing more to study for you.The Passion of gaining knowledge was riding on Jacob's mind, and he remained on his own goal and said. "Can you give me the books instead of food.? ." Nicholas anger was quite cool but he wanted to send Jacob to the Factory where he was working and in this way Jacob can support the family too.. Nicholas tried to explain his son. "When i was of your age I also wanted to study but your grandfather took me to work, and together we made this home in which you are living.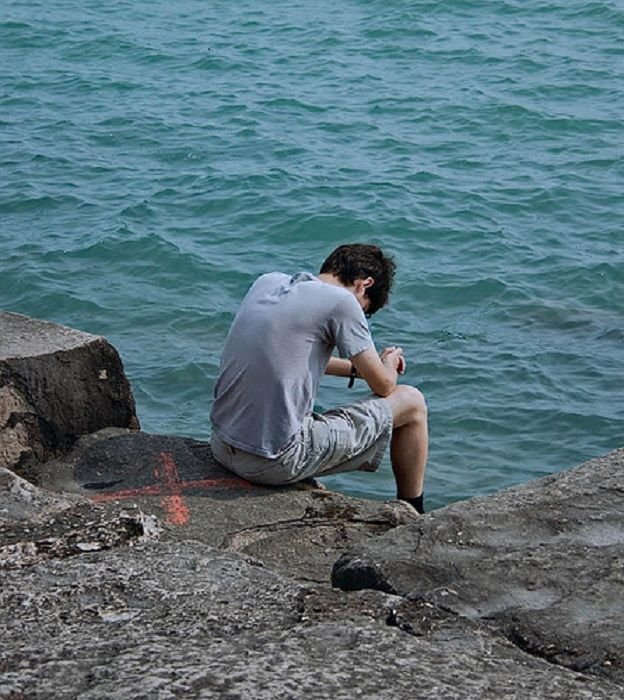 Jacob then said to his Father, will we ever become like other people?. Will I become a successful man." Seeing the tears gathered in the eyes of his father, Jacob agreed with his father and thought to crush his dream. That night was so difficult for Nicholas that his children cannot study due to poverty. The next day the sun rose, and Jacob was ready to go to the factory but a good news came from the welfare organization in which her mother was working that they started providing free education to poor children. To be continued...............................